For fans of creepy ghost stories, the haunting season never has to end. To experience chills and thrills at any time, simply vacation at a famously haunted hotel. From disembodied voices to ghostly apparitions, we've heard many spooky details from hotel guests who have visited notoriously haunted hotels. These spooky lodges are teeming with story misterious. Come with us on a frightening journey as we unveil the hotels where you'd unlikely want to rest your head.
The Fairmont Le Château Frontenac, Canada
The centrepiece of Quebec's old town, this hotel is also a UNESCO World Heritage Site steeped in a rich history. Named after the 17th-century governor of New France, Louis de Buade de Frontenac, the governor that died there in 1698. More than three hundred years later, guests to The Château Frontenac have spotted the governor wandering around the halls and hotel grounds.
Q Station, Australia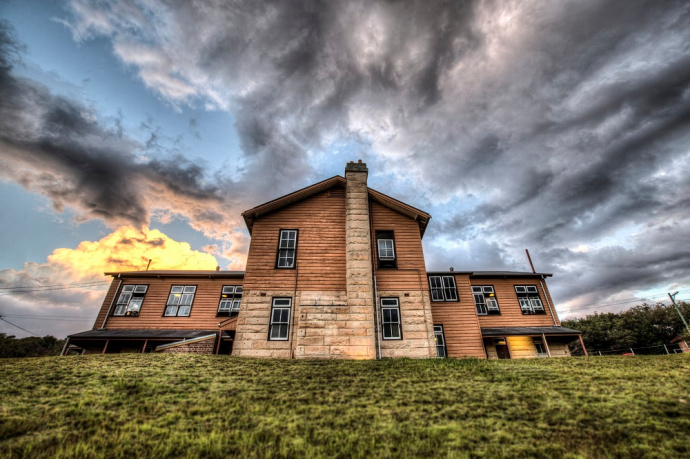 Q Station in Sydney, Australia, might boast a beautiful location and wonderful views, but, as a former quarantine station, it has a very dark history. Built in 1832 to quarantine early immigrants afflicted by disease, the station was a place of horror for many and is said to be one of Australia's most haunted places. Close to 600 inhabitants died there from scarlet fever, smallpox, typhoid, cholera or Spanish influenza. Many ghost tours around the area have included Q Station in their list and the area is swarming with people hoping to witness paranormal activities and hear ghost stories as they wander around the former hospital, the morgue and the doctors and nurses' quarters.