Do you want to take incredible street photographs with your iPhone? Street photography can be challenging, but it's possible to take jaw-dropping street photos with only an iPhone. In this tutorial, you'll discover ten fantastic tips for taking your iPhone street photography to the next level.
1. Choose The Perfect Background For Brilliant Street Photography
Do you want to take amazing street photographs? The first step is to find the perfect background.
In street photography, a great background is essential. A great background provides an exciting setting for your photo. It also helps the subject stand out.
What does the perfect street photography background look like?
The perfect street photography background is straightforward and uncluttered. It prevents the viewer from becoming confused or distracted.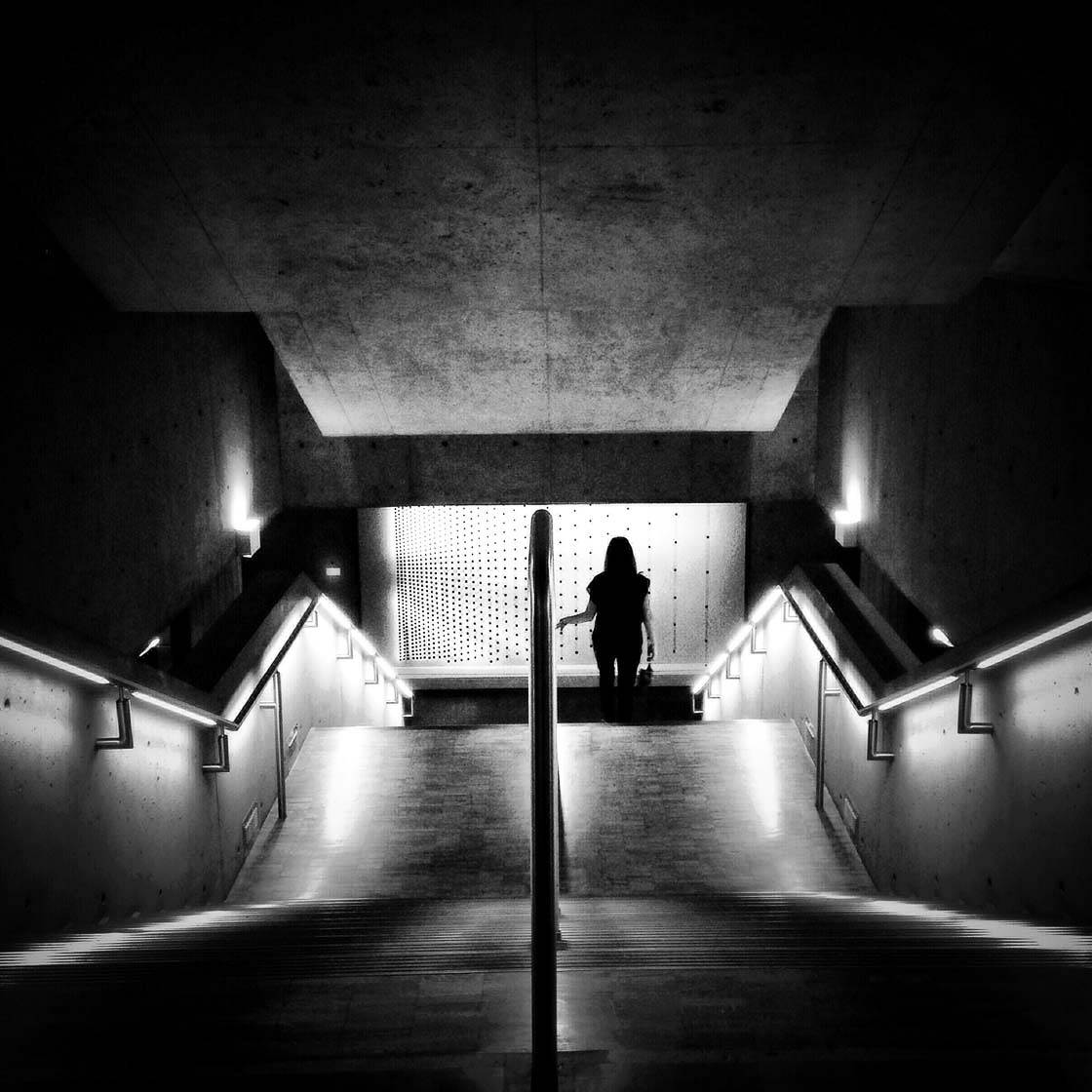 Therefore, find a location with a simple background. You want to isolate your main subject. You want them to stand out. In the photo below, the person is framed by an uncluttered backdrop. Nothing distracts. Nothing takes away from the subject.