Rolex is the most valuable luxury watch brand in the world. Rolex is also one of the most expensive watch brands. What makes Rolex so special? The quality of its designs. The rarity of its materials. And, most importantly, the brand's impeccable production process that guarantees precise and accurate performances.
All these fundamentals play an important role in Rolex's prestige. But there is much more to the brand. Other watch manufacturers, such as Patek Philippe and Audemars Piguet are equally apt at producing sublime watches. Here is the most current list of the top seventeen most expensive Rolex watches in the world today.
1. Paul Newman's Rolex Daytona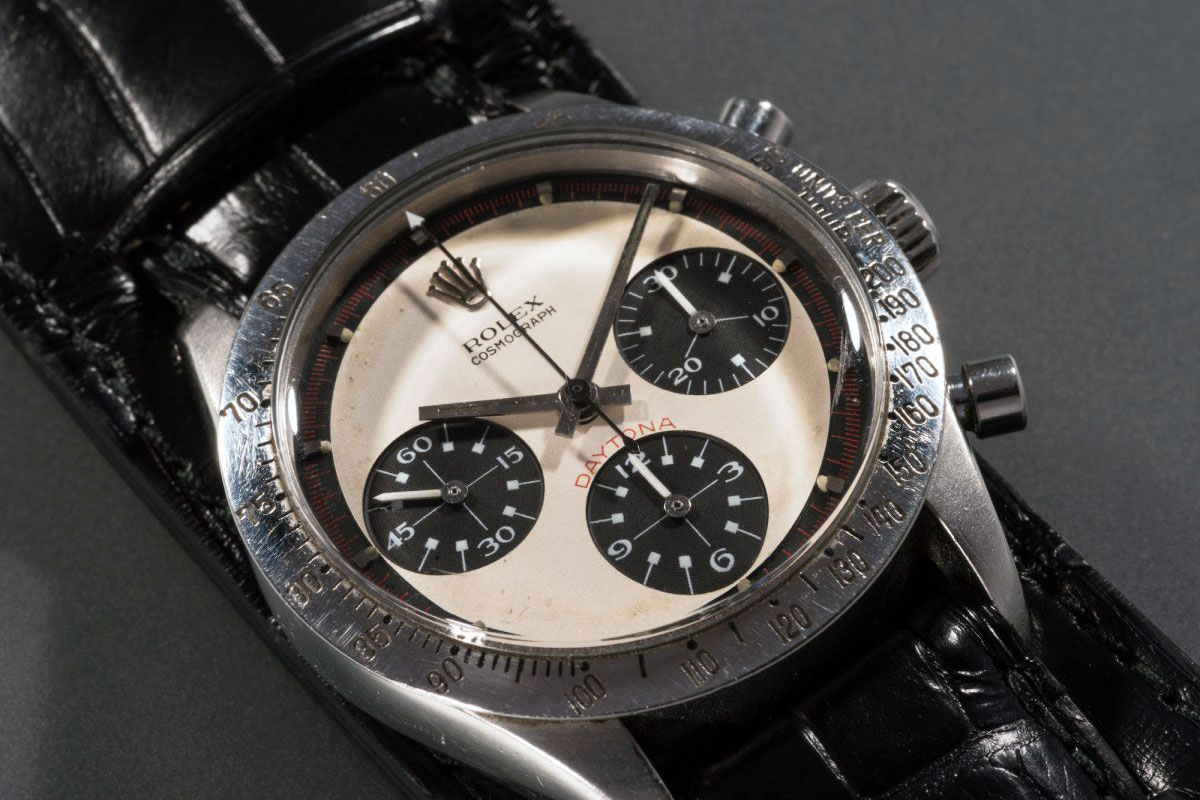 Paul Newman's Rolex Daytona is not only the most expensive Rolex ever sold, but it's also the most expensive watch ever sold in the world. It easily beat the previous record set by a 1943 Patek Philippe perpetual calendar chronograph that sold for $11 million in 2016.
The opening bid for Paul Newman's Daytona started at $1 million but was immediately raised to $10 million by the first bidder, stunning the entire auction room at Phillips. Only two bidders then fought for the watch to finally settle its price at $17.8 million.
2. The 1971 Rolex Daytona Reference 626 Unicorn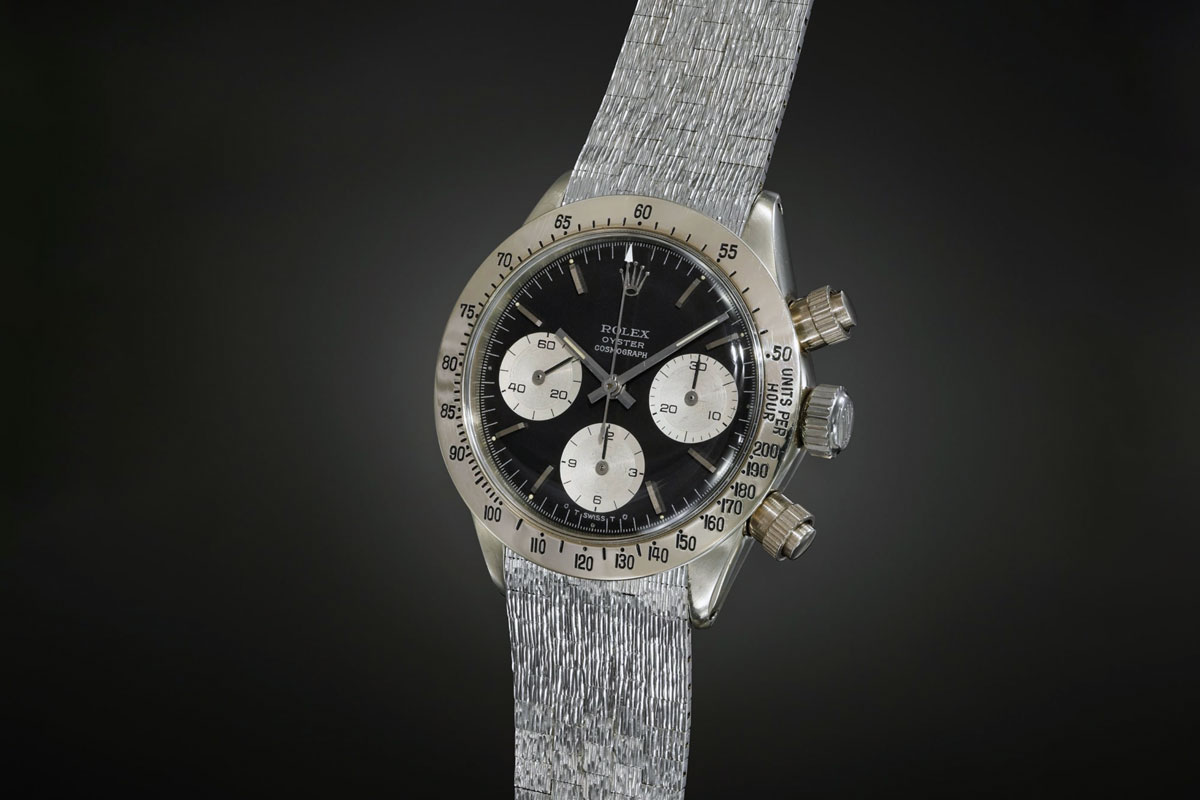 Uniqueness and rarity explain the price of this 1970 Rolex Daytona that was sold for $5.9 million in 2018. The Reference 6265 is the only model available in 18-karat white gold, hence it's "Unicorn" nickname. The vast majority of Rolex Daytona produced at the time were in stainless steel.