A Standout Smartwatch
Frederique Constant has not broken out onto the smartwatch platform for the first time. In fact, the brand had taken the plunge with its first Horological Smartwatch when Apple entered the scene and changed the way we perceived smartwatches. The smartwatch category has been tapped by notable luxury watchmakers such as TAG Heuer, Montblanc, and now even Hublot, but Frederique Constant takes charge in terms of delivering a pioneering connected watch that also offers mechanical timekeeping.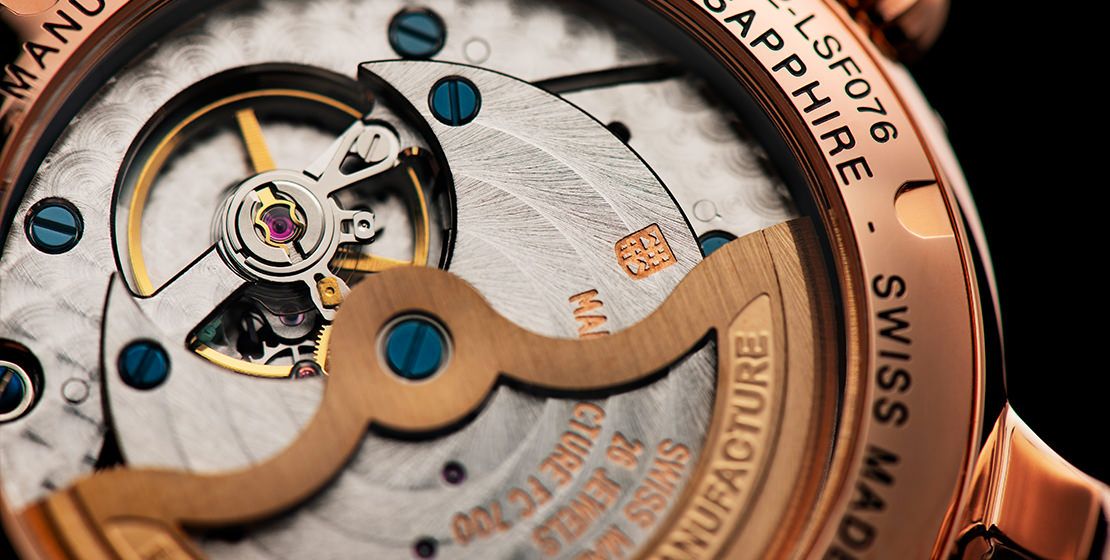 What makes the 3.0 an avant-garde timepiece is the mix of standout technologies that have been developed, produced and assembled in-house in the patented Hybrid Manufacture FC-750 calibre—a synthesis of the automatic calibre with date, along with the electronic parts.
Secondly, the smartwatch functions supported by the Hybrid app are par excellence and offer superior functionality with features such as sleep monitoring, activity tracking, and a world timer that displays both the local 24-hour time and a second time zone. Furthermore, the essence of the watch that contributes to the magnificent 3.0 are its proprietary calibre analytics. A futuristic in-built function that monitors and displays the movement's rate, amplitude, beat error, if any, and showcases periodical results in informative graphs via Bluetooth on the Hybrid App.