The meaning of science has evolved over the past two centuries. So too has the recognition that the soft sciences are just as critical to humanity as the traditional hard sciences.
In fields as different as genomics or human geography, the raisons d'être of hard and soft sciences and many of their applied allies, like engineering or accountancy, are the development of new knowledge through research. This is taken further by advancing that knowledge, and sharing it through publication and teaching. It is as complicated and yet as simple: the South African Journal of Science publishes work based on, or leading to, these foundations.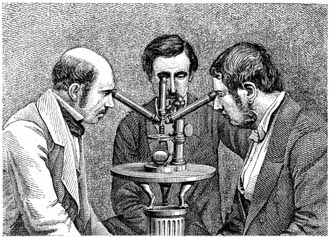 The journal is about quality knowledge-producing research, not about disciplines. After all, the National Research Foundation has just made top-rating awards to scholars in widely diverse disciplines.
Recent recipients include academics from wide-ranging disciplines: epidemiology, policy studies, medicine, history and computational and applied mathematics. This is precisely what the science in the South African Journal of Science is all about, just as it is what the Academy of Science South Africa is about.
It is the diversity of different disciplines that enshrines the strength of the contemporary university (and the journal) – a strength sometimes obscured by rankings which favour the natural sciences.
While protecting the value of the essential, it is clear that there is an equally inescapable need for greater and growing mutual respect of the different ways in which knowledge is produced, and research findings reported, so that co-operation becomes more, rather than less, possible.