Glassdoor recently published a report on the top 25 lucrative, in-demand jobs. More than half of the jobs listed are in tech and require programming skills. If you're interested in a fast-growing and lucrative career, you might want to make learning to code next on your checklist!
Next comes the hard part – deciding on the best programming language to learn.
To help narrow things down, we compiled data from Indeed.com (database including current computer programmer jobs). While this isn't an extensive list, it does provide insight into the most in-demand programming languages sought after by employers.
most-in-demand-programming-languages-2020
Breakdown of the 9 Most In-Demand Programming Languages
1. SQL
It's no surprise SQL (pronounced 'sequel') tops the job list since it can be found far and wide in various flavors. Database technologies such as MySQL, PostgreSQL and Microsoft SQL Server power big businesses, small businesses, hospitals, banks, universities. Indeed, just about every computer and person with access to technology eventually touches something SQL. For instance, all Android phones and iPhones have access to a SQL database called SQLite and many mobile apps developed Google, Skype and DropBox use it directly.
2. Java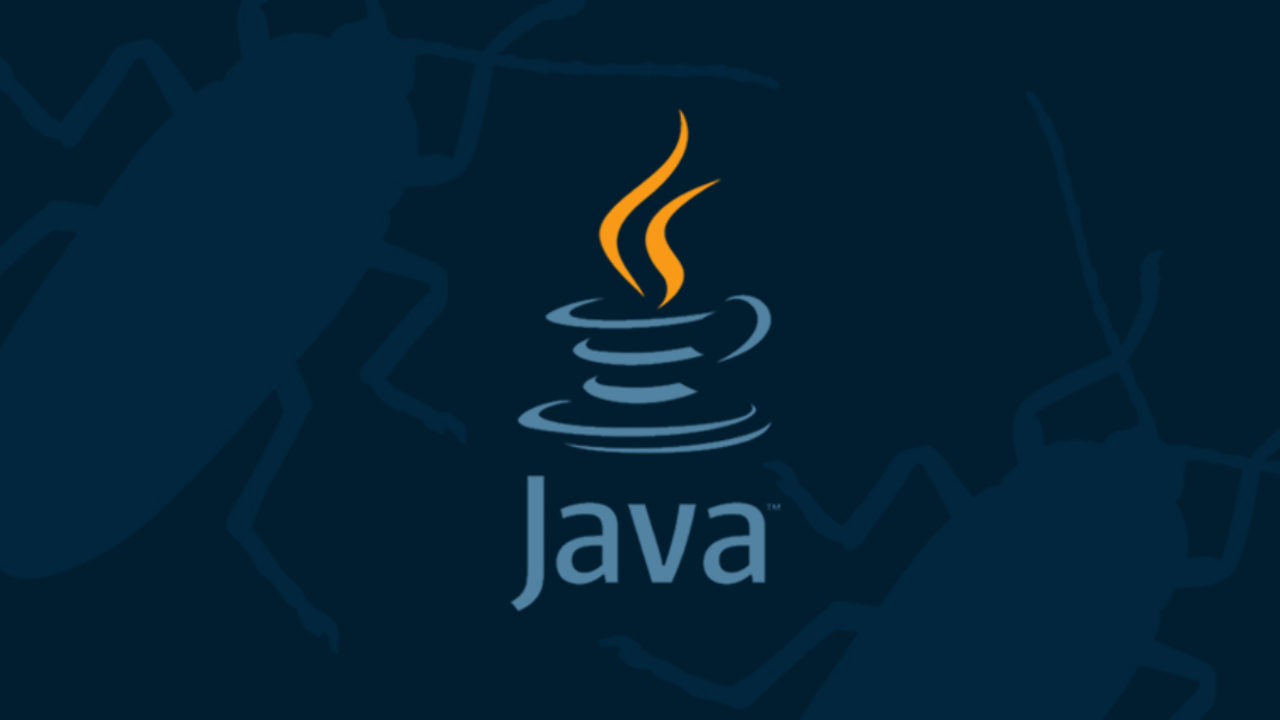 The tech community recently celebrated the 20th anniversary of Java. It's one of the most widely adopted programming languages, used by some 9 million developers and running on 7 billion devices worldwide. It's also the programming language used to develop all native Android apps. Java's popularity with developers is due to the fact that the language is grounded in readability and simplicity.