It's impossible to pick favorites when it comes to dogs. Every single one of them deserves the title of man's best friend, and every single one of them deserves a life full of love, cuddles, and lots and lots of toys. As dog lovers, it's difficult to rank the cutest dog breeds. After all, what do you prioritize first? The paws? The ears? Something else? Everyone has a different opinion on the matter.
Obviously, our list of the cutest dog breeds is totally subjective and far from exhaustive. However, we think these pups deserve some recognition for being seriously adorable. From corgis and beagles to huskies and setters, these are the cutest dog breeds we wish we could smother with love.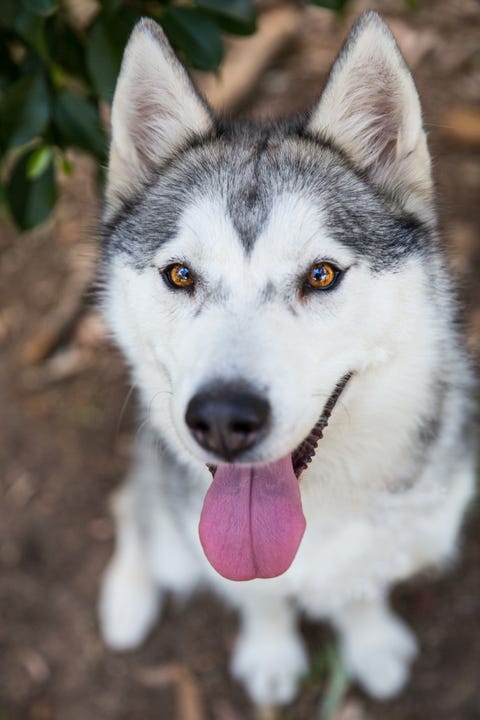 1. Siberian Husky
The only thing better than one adorable husky is an entire sled team of 'em. Just be prepared for their outsized energy.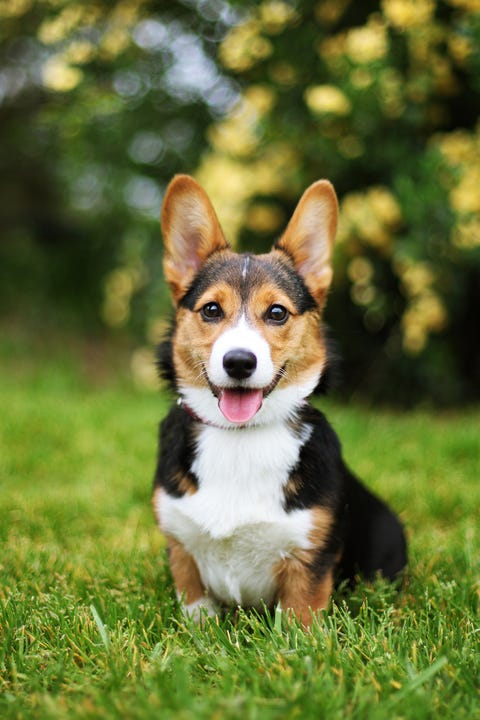 2. Pembroke Welsh Corgi
Trust the Queen of England to have an excellent taste in dogs. Elizabeth II's love for corgis goes unmatched — she's had over 30 of them in her lifetime!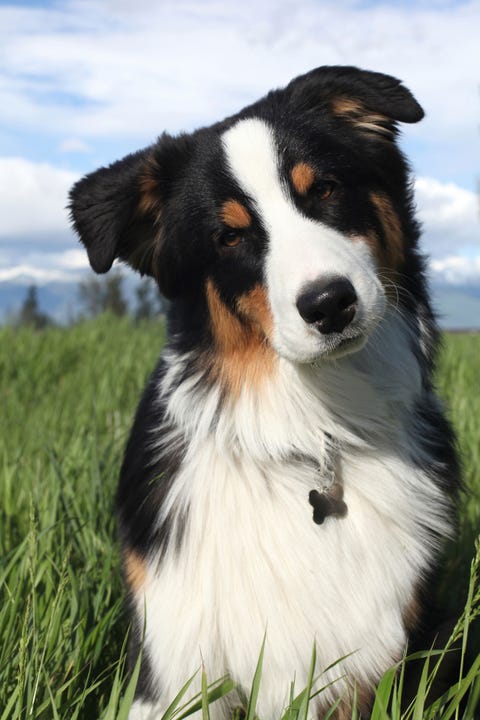 3. Australian Shepherd
Beauty and brains, Aussies have got it all. These intelligent pups like having a job to do, so the people-pleasers pick up new tricks right away.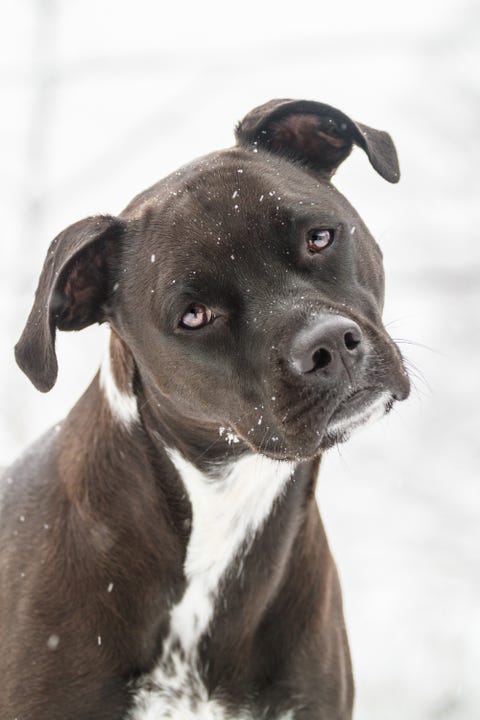 4. American Staffordshire Terrier
Am Staffs are just one of the breeds popularly called pit bulls, but don't let stereotypes fool you. These good-natured and smart pups love being a part of the family.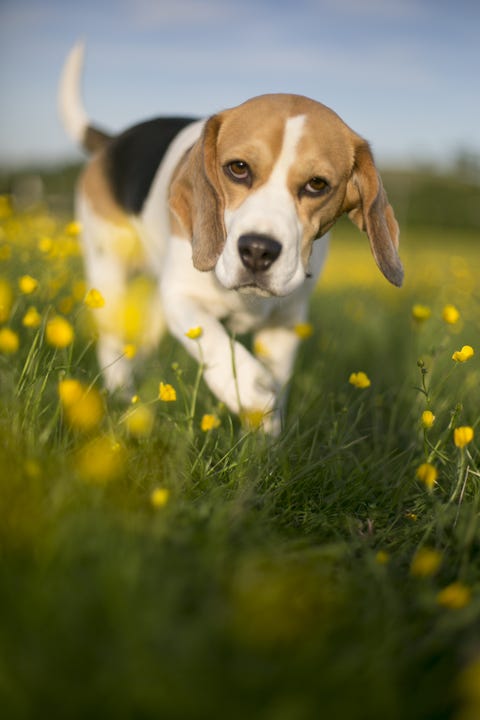 5. Beagle
Snoopy may be the world's most popular beagle, but the three-dimensional ones are just as charming. The lovable hounds like to follow their noses, occasionally right into trouble.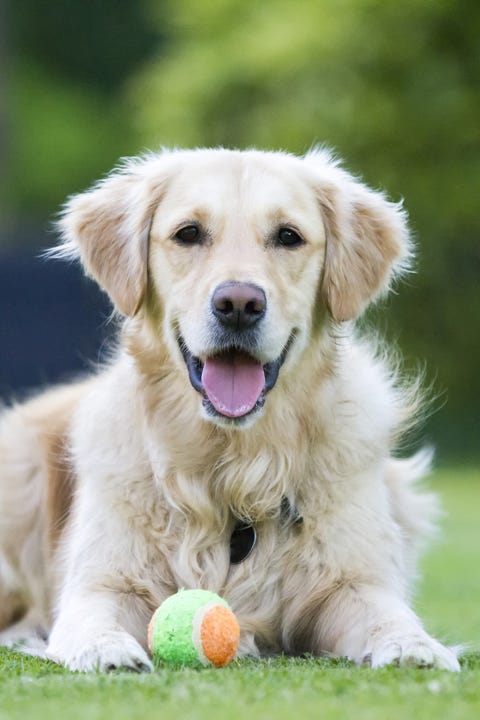 6. Golden Retriever
They're one of the most popular dogs in the country for a reason. Goldens look photo-ready no matter what.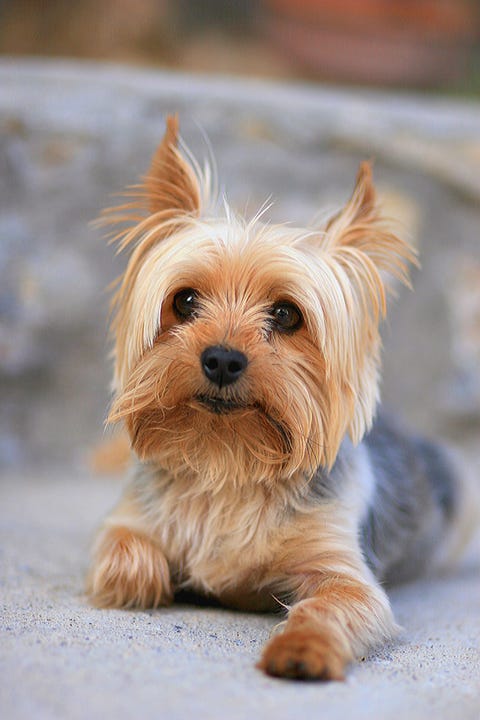 7. Yorkshire Terrier
Yorkies started off working in Victorian factories, but their gorgeous (and hypoallergenic!) fur soon earned them a reputation in elite circles as an adorable companion.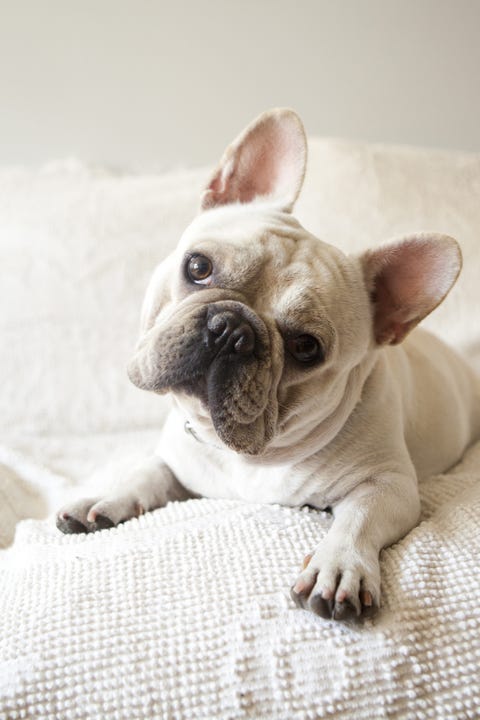 8. French Bulldog
It's no surprise city dwellers spot Frenchies on almost every block. The low-energy, big-eared pups are probably the cutest roommates you could have. Plus, they never leave dishes in the sink.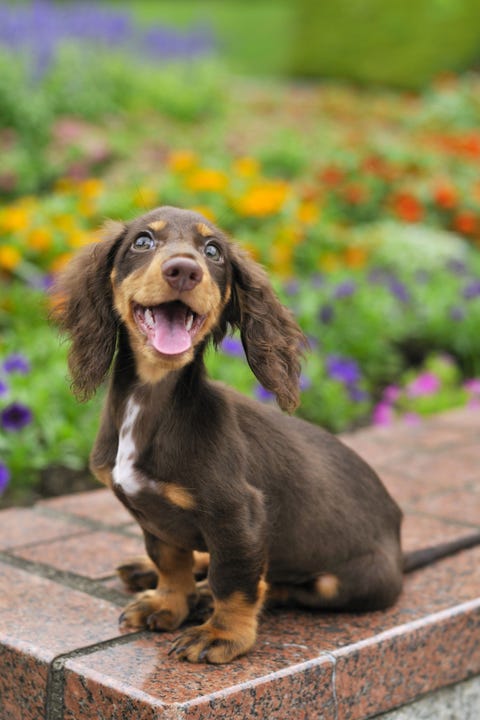 9. Dachshund
Smooth, wirehaired or longhaired, there's a type of dachshund for everybody. They even come in two different sizes: standard and miniature.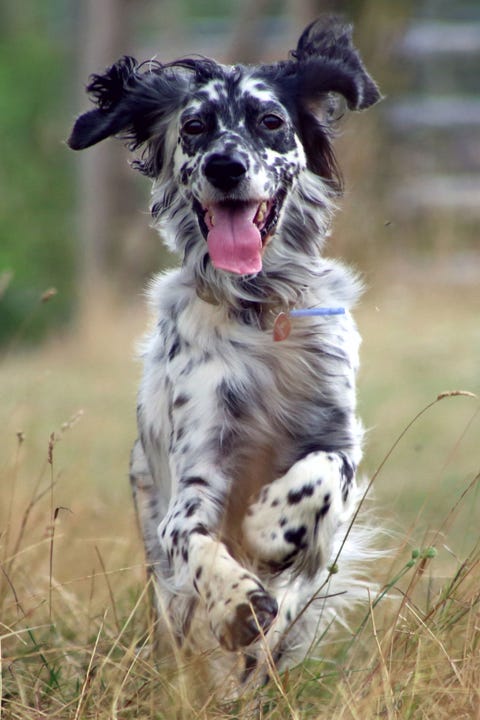 10. English Setter
Called the "gentleman of the dog world," the English setter is known for both its style and its strength. Just don't describe their coats as spotted. The speckled pattern is known as "belton."