It's impossible to pick favorites when it comes to dogs. Every single one of them deserves the title of man's best friend, and every single one of them deserves a life full of love, cuddles, and lots and lots of toys. As dog lovers, it's difficult to rank the cutest dog breeds. After all, what do you prioritize first? The paws? The ears? Something else? Everyone has a different opinion on the matter.
Obviously, our list of the cutest dog breeds is totally subjective and far from exhaustive. However, we think these pups deserve some recognition for being seriously adorable. From corgis and beagles to huskies and setters, these are the cutest dog breeds we wish we could smother with love.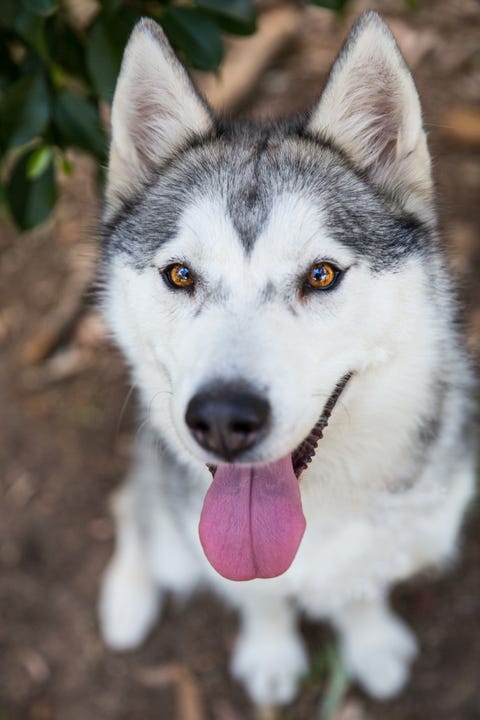 1. Siberian Husky
The only thing better than one adorable husky is an entire sled team of 'em. Just be prepared for their outsized energy.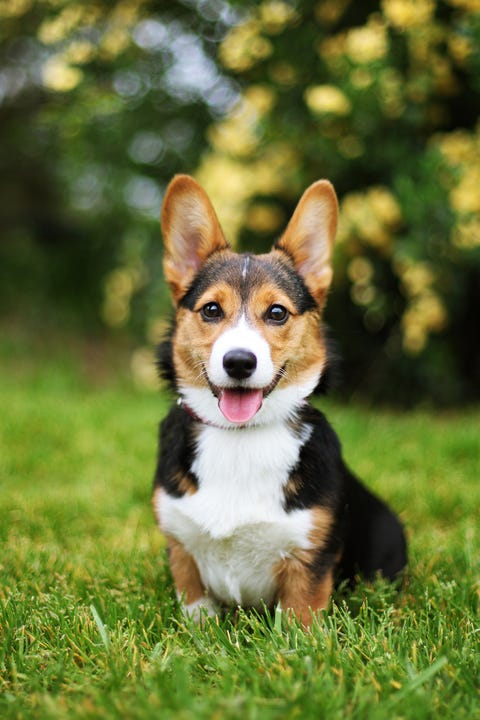 2. Pembroke Welsh Corgi
Trust the Queen of England to have an excellent taste in dogs. Elizabeth II's love for corgis goes unmatched — she's had over 30 of them in her lifetime!