I dunno about you guys but for me, there's something exciting about a new year of adventures… the endless possibilities of where I might end up, who I'll meet along the way and what will come of another year globetrotting. Because I'm absolutely certain I am European in another lifetime (aside from eating dinner after 8:00pm – ever), I've put together a comprehensive list of 10 places that will absolutely take your breath away Europe. These are the "bucket list" cities and towns, the "once in a lifetime" experiences and for sure, they're all honeymoon approved. So here they are… the most breathtaking places to visit in Europe!
1. POSITANO, ITALY
We'll start with an obvious choice and a place I have been harping on about since the first time I laid eyes on it; Positano, a coastal town on the idyllic Amalfi Coast in Italy. Positano is nestled in the cliffside of the jaw-dropping Amalfi coast, far enough away that you'll find it an effort to reach but close enough to make the area a whole trip in itself. Surrounding Positano you have the Isle of Capri, nearby Sorrento (which I'd also highly recommend), Ravello and Amalfi itself. Each of these towns deserve a couple of days attention, but suffice it to say Positano is the one that will take your heart hook, line and sinker.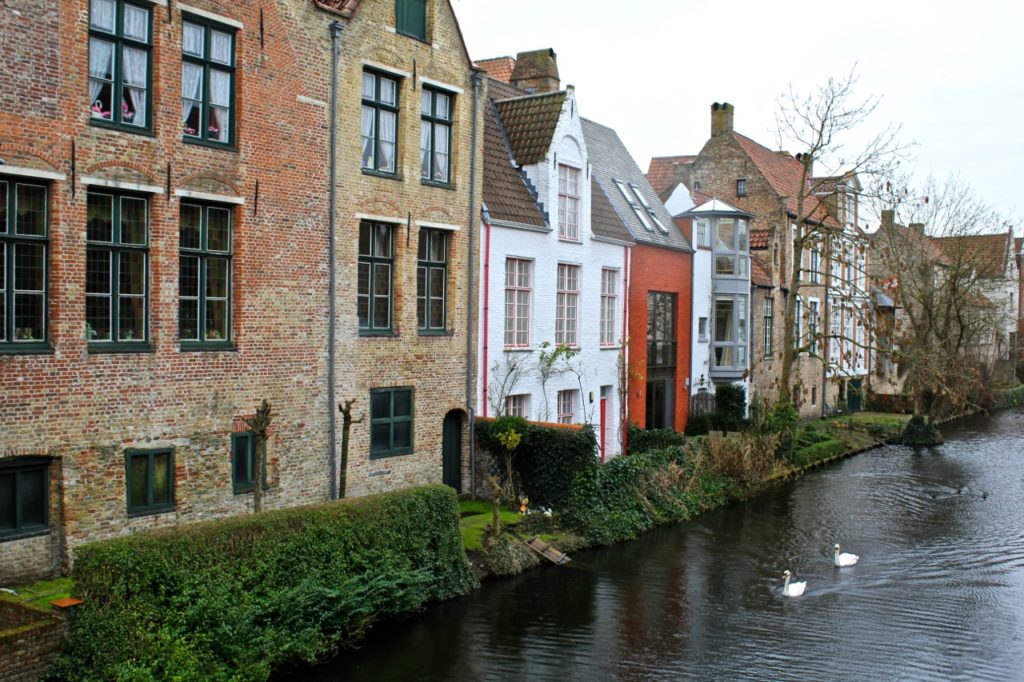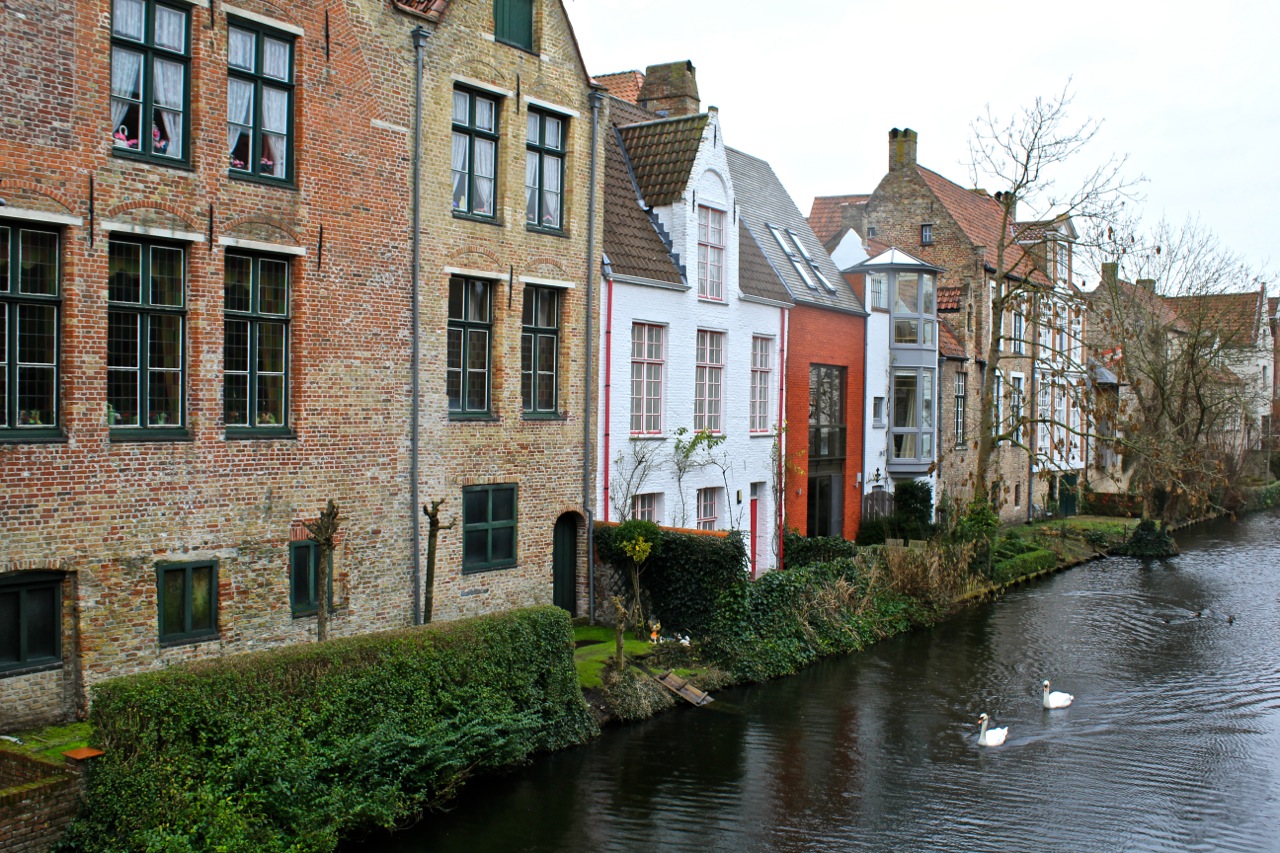 2. BRUGES, BELGIUM
Its no secret that I adore Belgium and still believe it is one of the most underrated, overlooked countries to visit in Western Europe. Before travelling to Belgium for the first time I was warned it would be "boring", "expensive" and "not worth my while". Wrong, wrong, wrong again. Belgium is full of quaint little charming cities/towns and that is most evident in the city of Bruges.