Style an Empty Fireplace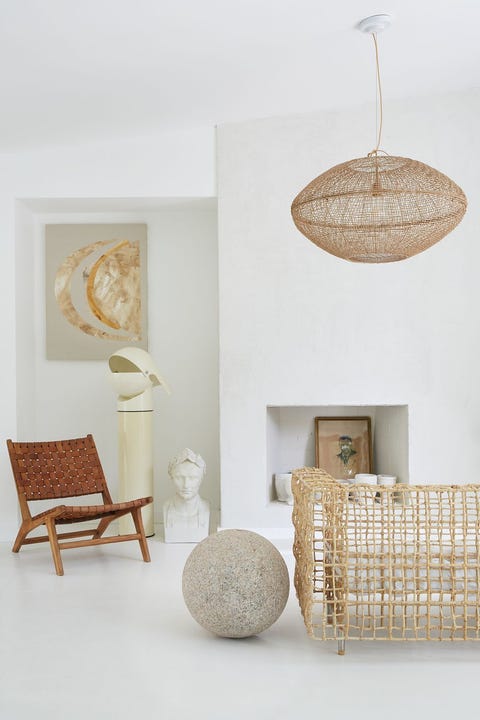 Rethink how you style an empty fireplace. In this texture-rich environment, interior designer Leanne Ford turned an empty fireplace into a little gallery to display pottery and artwork.
Treat Your Windows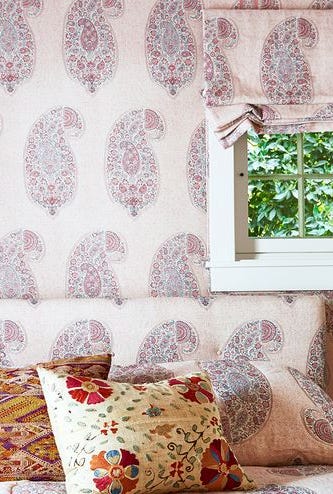 Adding the right window treatment can make all the difference. We're especially into Roman shades with a fun pattern. "It goes against decorating 101, but using small patterns together can be easier on the eye," says interior decorator Kristin Panitch, who designed this dreamy pink cloud of a bedroom.