You probably have a protective case for your iPhone, so why wouldn't you get one for your expensive Apple Watch? Much like the iPhone, there are countless protective Apple Watch cases to choose from.
Before you add to cart, just make sure you have the right version of your Apple Watch case. Protective cases for Apple Watch Series 5 are also compatible with the older Series 4, but the Series 3 variants will fit Series 1 and Series 2 models.
Combining the best in protection and aesthetics, these are our favorite protective Apple Watch cases out right now.
1. Otterbox Exo Edge Apple Watch Case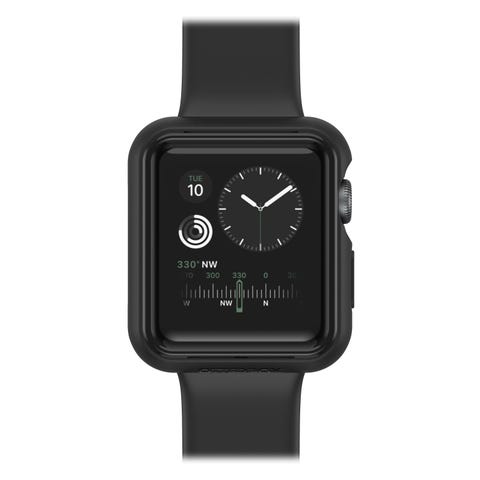 The Exo Edge by Otterbox is, hands down, our favorite Apple Watch case. It delivers the brand's top-quality protection in a slim and elegant form that's easy to install.
The Otterbox Exo Edge has a polycarbonate bezel to protect the screen of the Apple Watch without obstructing access to the device's screen or buttons. It is available for all Apple Watch models and case sizes in four colors: black, beige, gray, and pink.
2. Caseology Nero Case for Apple Watch Series 4 and 5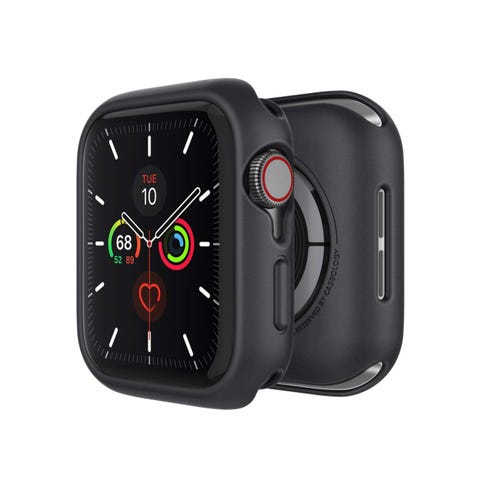 The Caseology Nero case is our favorite pick for budget-minded Apple Watch owners. Priced around $10, the accessory has a slim profile (it's barely thicker than 1 millimeter) and a cool matte finish. It's available in black or pink, and both colors are a perfect match for Apple's own silicone straps.