3. Choose The Perfect Shooting Mode
The iPhone Camera app has several photo and video shooting modes.
Swipe left or right to scroll through the different camera modes at the bottom of the screen.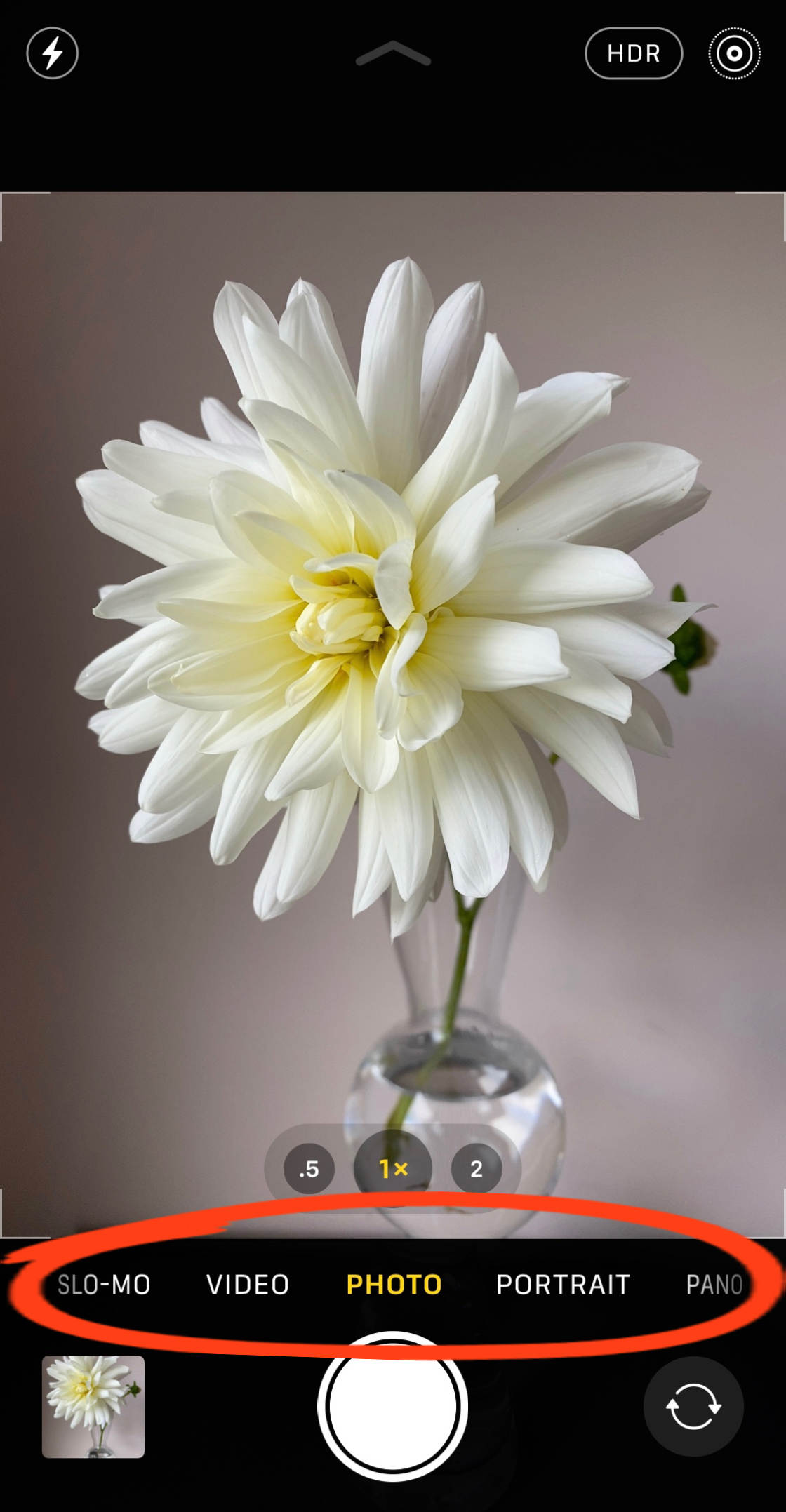 You can choose from Photo, Portrait, Pano, Video, Time Lapse, and Slo-Mo.
On iPhone XS and older, you'll also have Square shooting mode.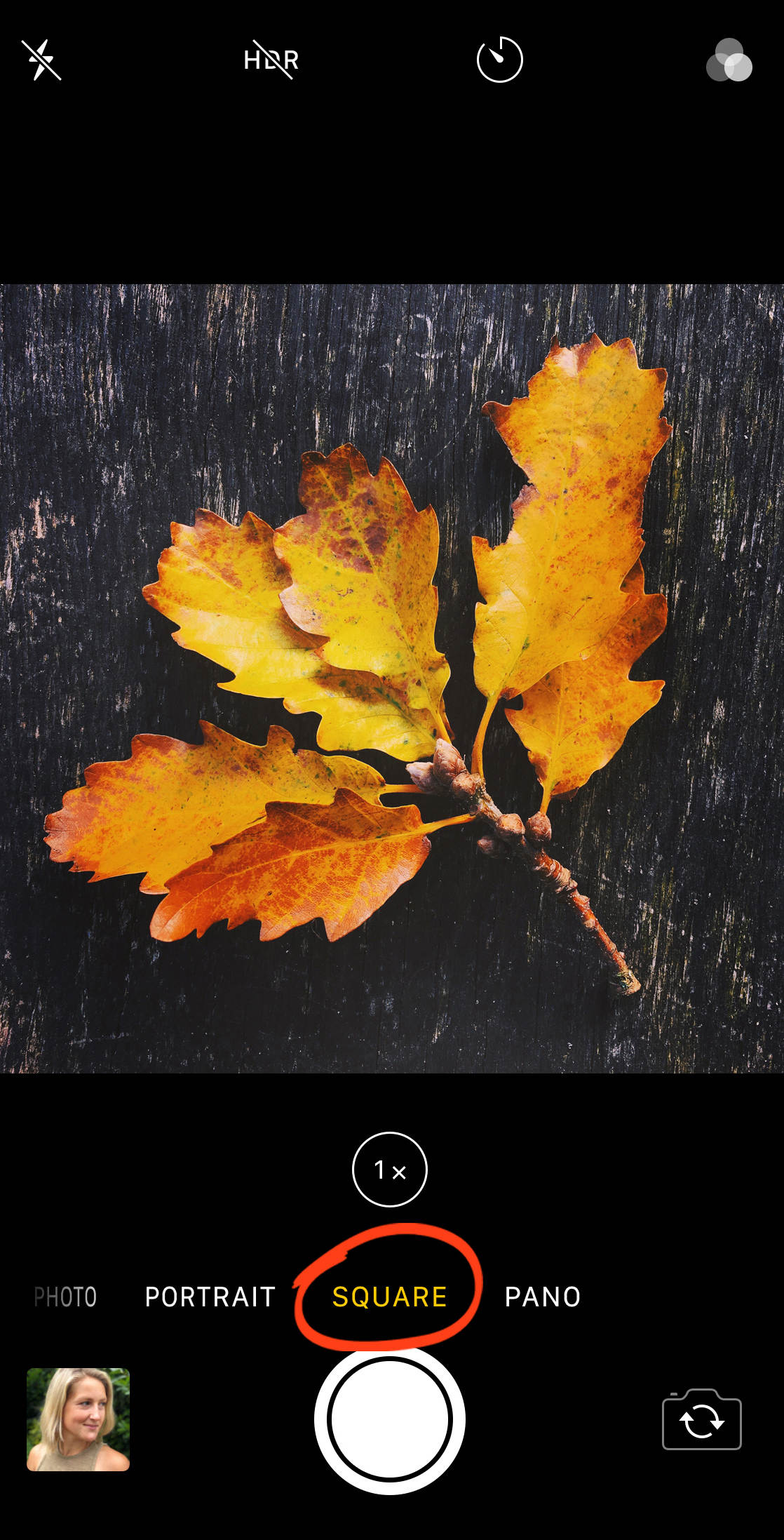 To shoot in Square mode on iPhone 11, go to Photo mode, then tap the up arrow at the top of the screen. At the bottom of the screen, tap 4:3 and select Square.
So, what are each of these shooting modes for?
Photo mode captures a standard rectangular photo.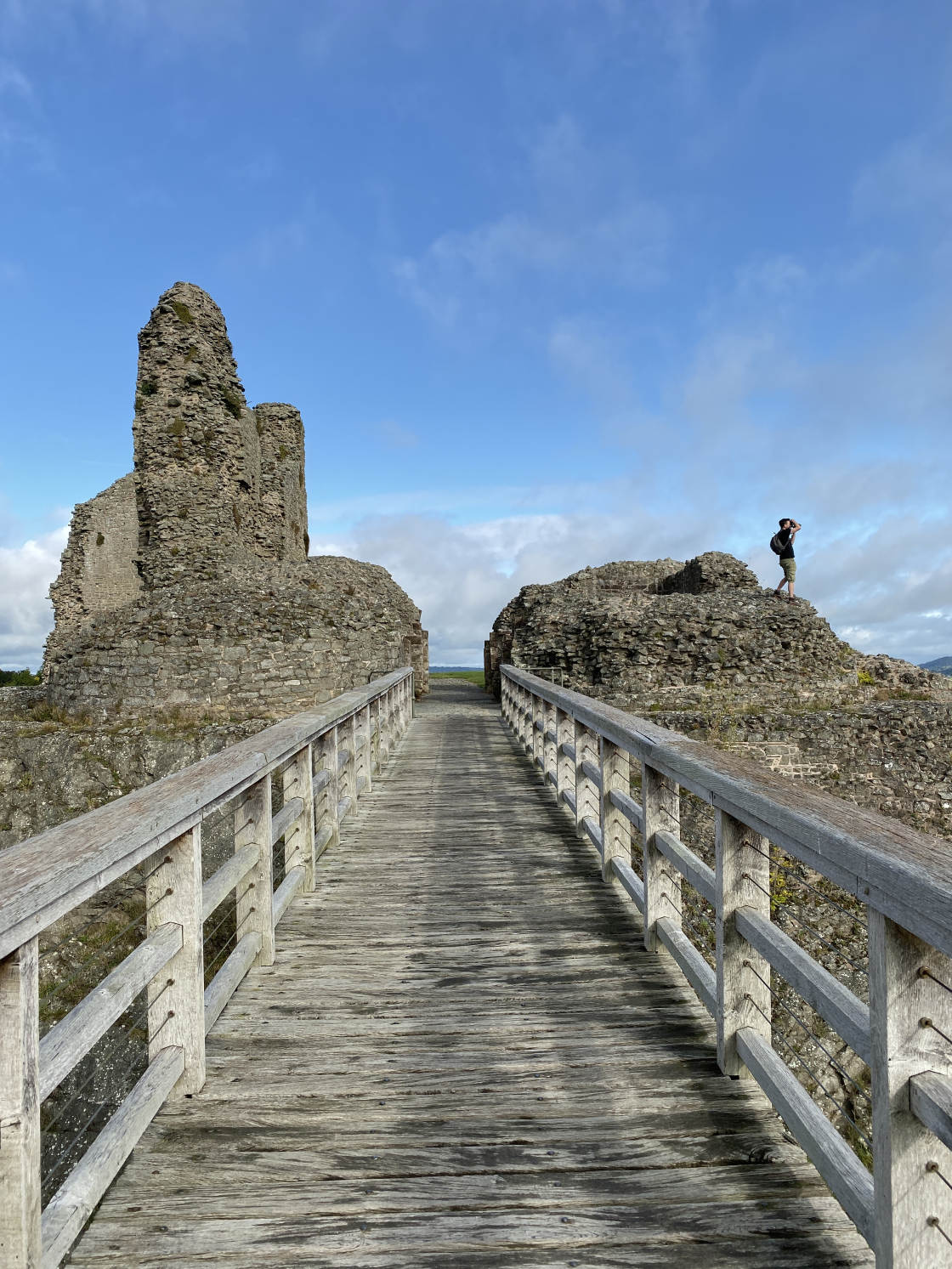 Square mode crops the frame to a square format.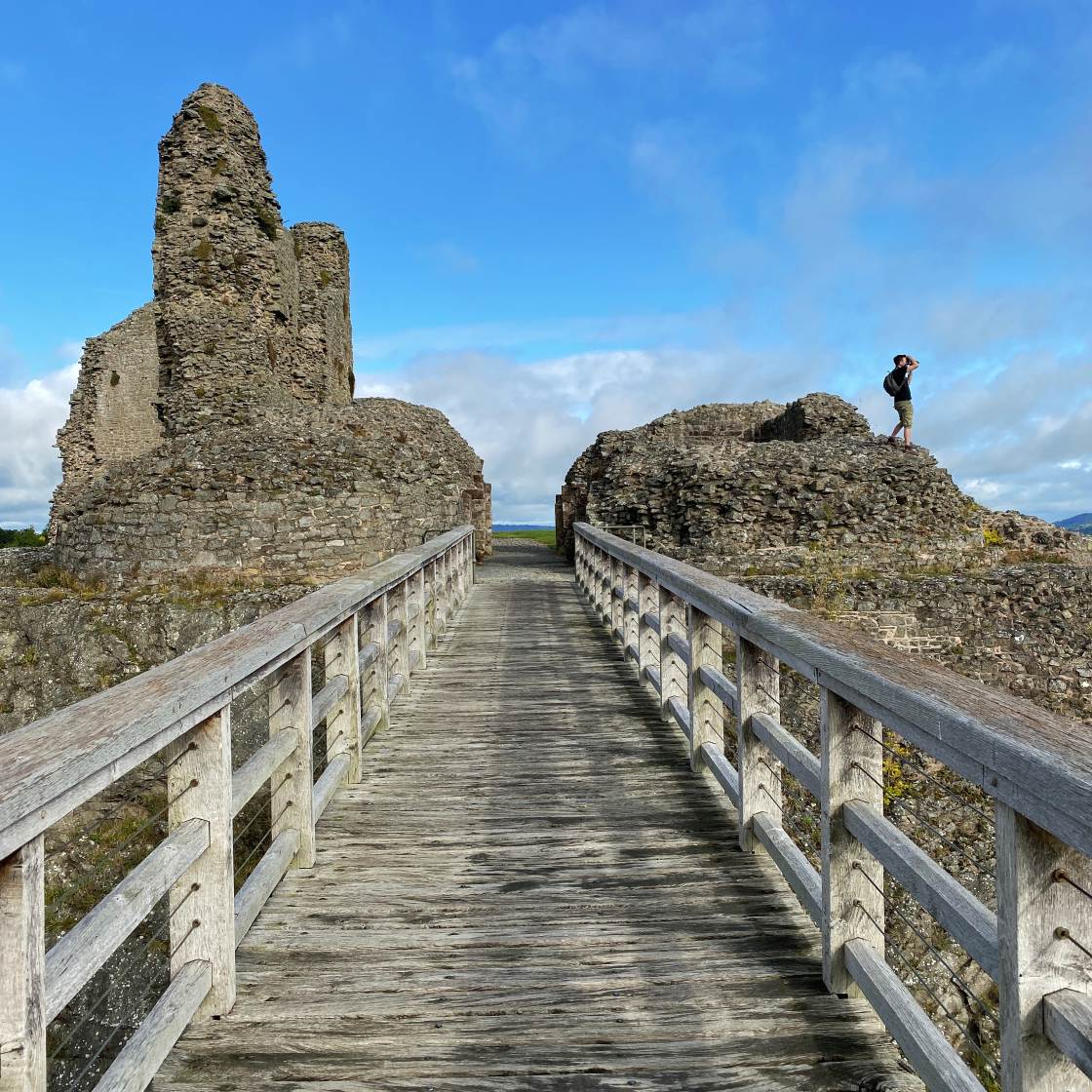 Portrait mode lets you blur the background in your photos. It's perfect for capturing beautiful portrait photos of people and pets.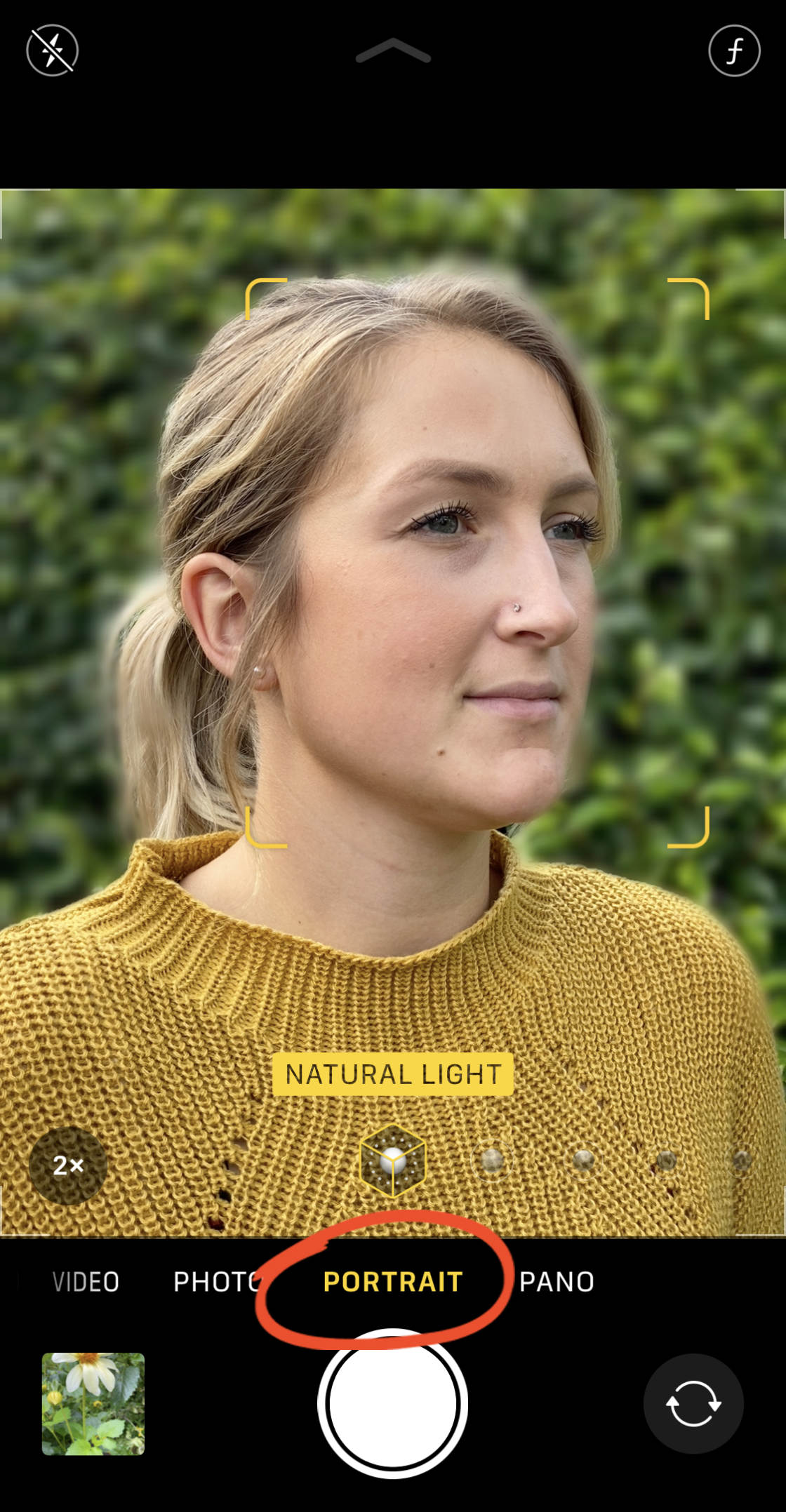 Pano mode lets you capture super-wide panoramic shots. This is great for wide landscapes and cityscapes.

To capture a panorama, hold your iPhone in vertical orientation, then tap the shutter button. Move your phone across the scene in the direction of the arrow. Tap the shutter button to end the capture.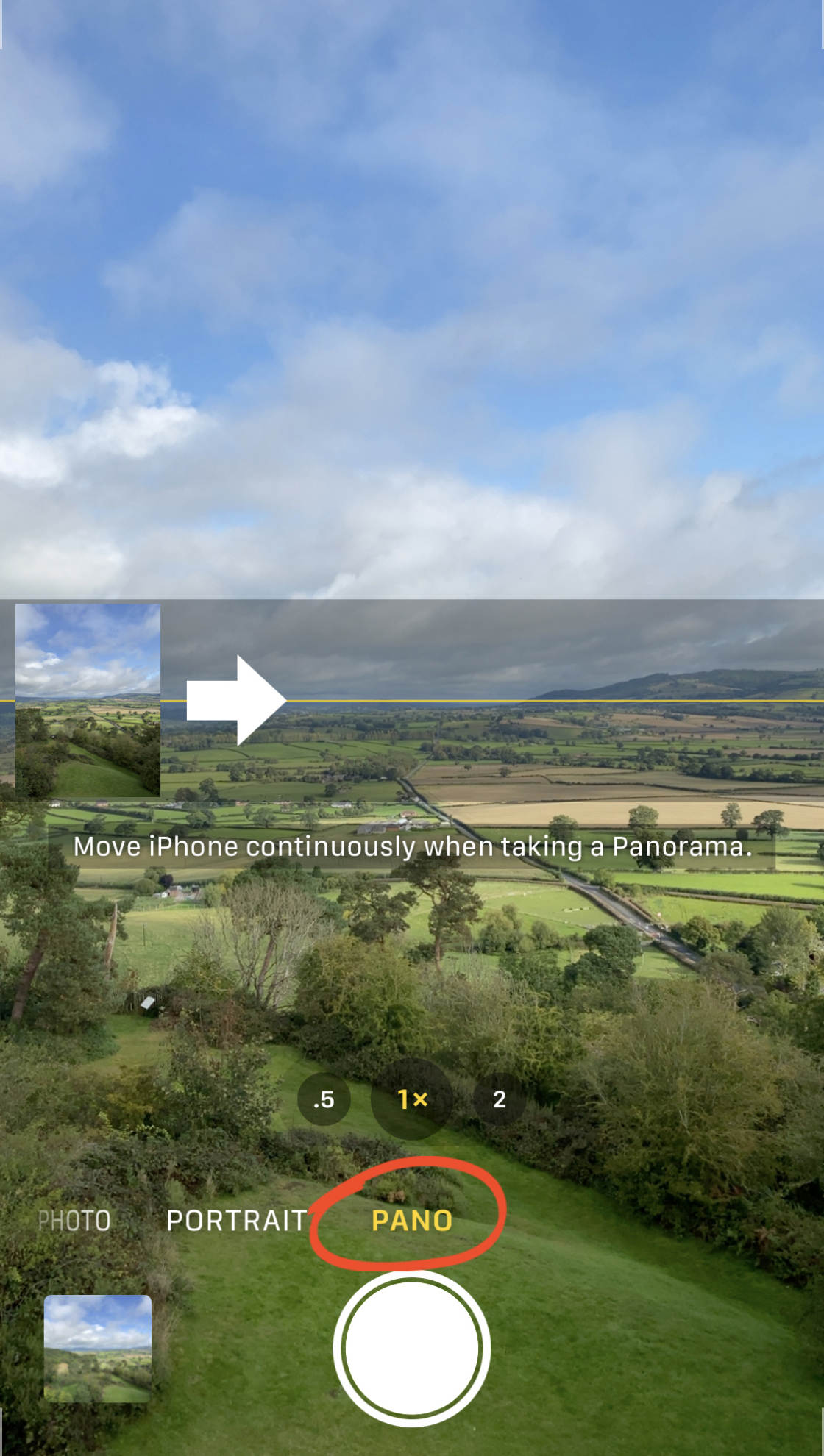 Video mode allows you to record videos with your iPhone. Use it to make home movies, or share short video clips on social media.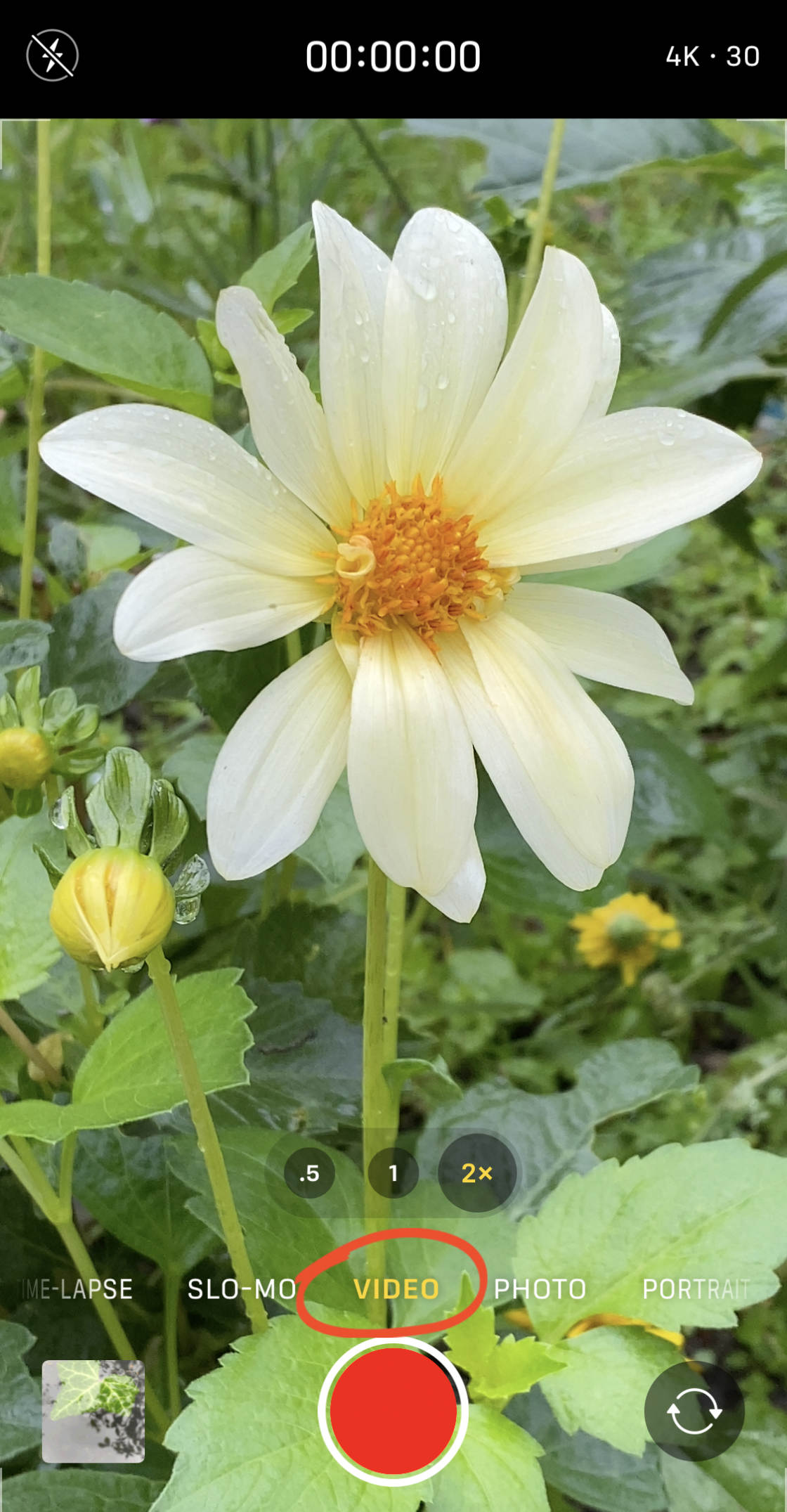 Slo-Mo mode captures slow-motion video. It's perfect for slowing down fast-moving subjects.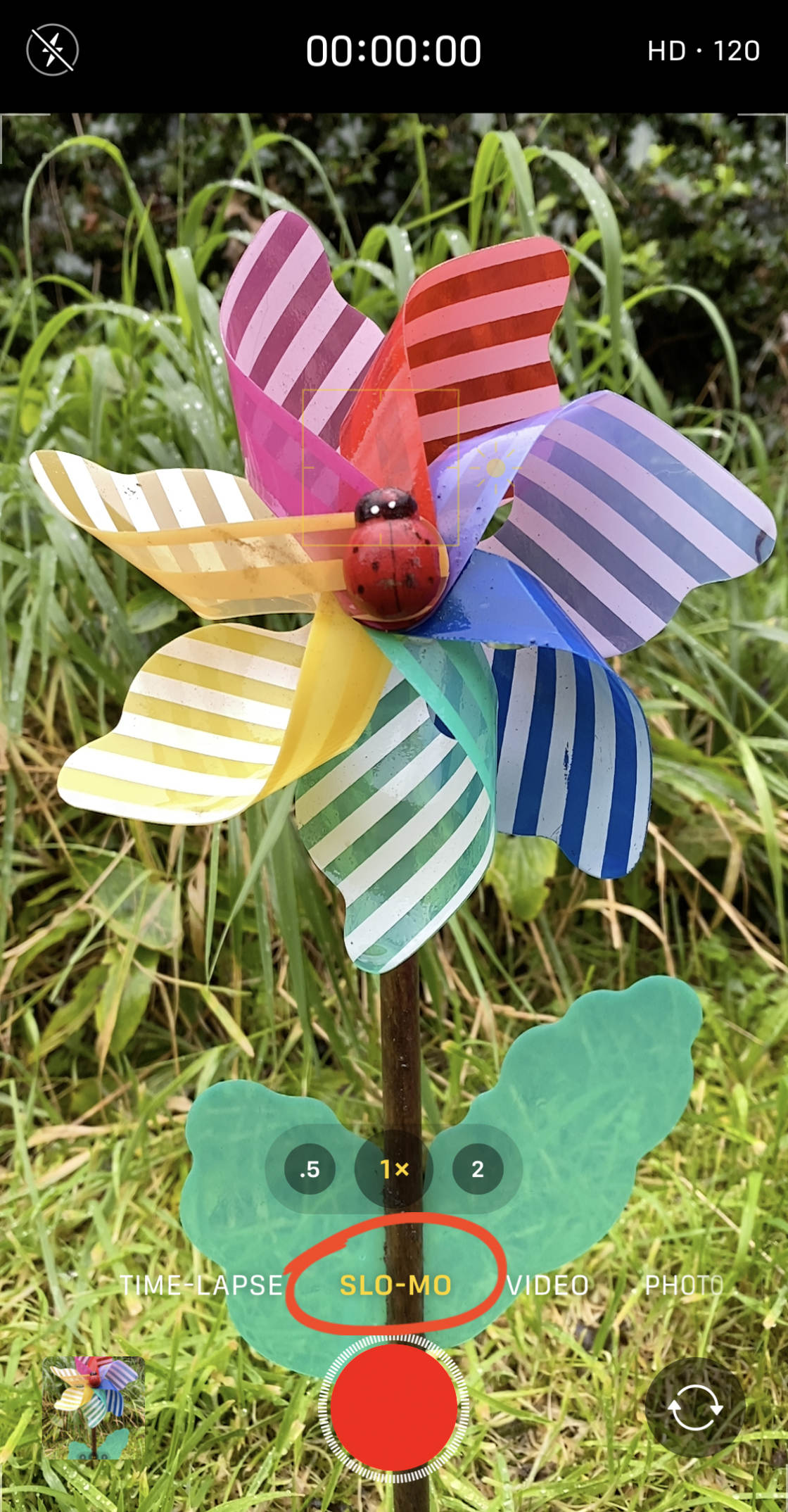 Time-Lapse mode creates sped-up video footage. Use it to speed up the motion of slow-moving subjects, such as clouds moving across the sky.