It's true. I'm that person who fills out a form and sends it away for a $1 cash back (even though I have to pay for my own stamp), and I have been known to park my car miles away from somewhere I need to be, just so I don't have to pay for parking.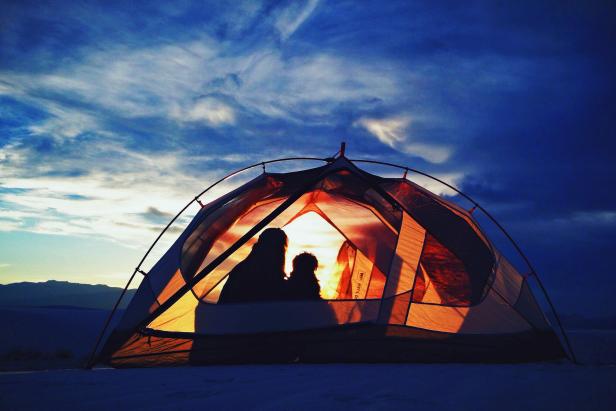 I can't recall any of my friends who would be willing to camp the way Max (my dog) and I camp, but they will never know the feeling of waking up at a campsite you didn't have to pay for. Believe me, it all adds up on a road trip so the more you can save, the further you'll be able to go.
Here are a few tips that I have used on the road to save cash. Also, there are some things that you should splurge on every now and then. A shower is #1 on my list.
Camp on Public Lands
The United States has 250 million acres of lands that are free to roam on and most are free to stay overnight. Since not all camps are free, you'll need to look it up as you go.  Check out BLM.gov to plan your trip.