A few weeks ago, a photographer was snapped while allegedly taking a photo of children swimming in a public pool in North Dakota. The photo was posted online and became viral. Eventually, police questioned the photographer and his camera was thoroughly examined, including deleted photos. Although authorities didn't find anything illegal, he was banned from public pools for three months because of creepy, suspicious behavior.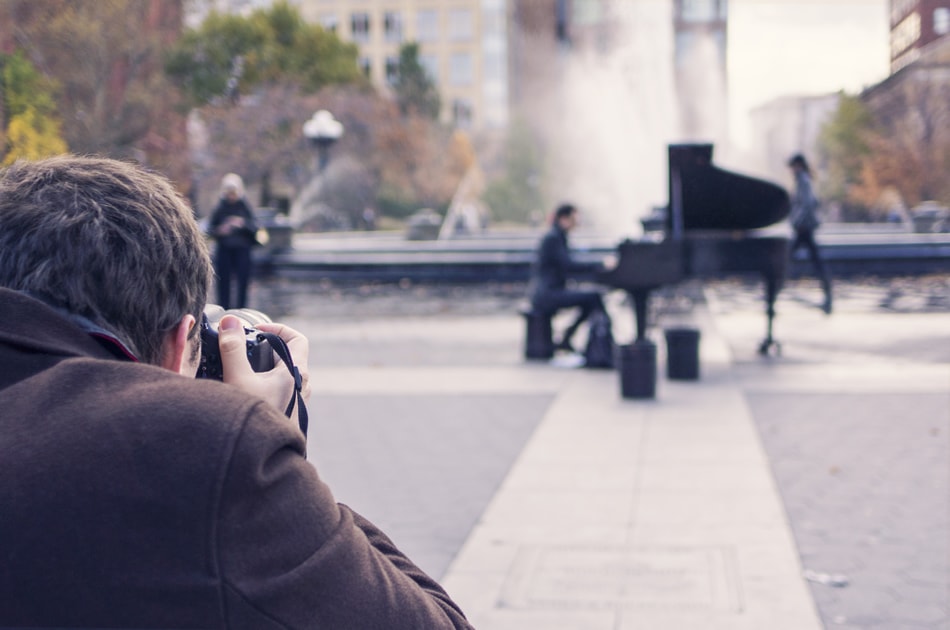 A few days before this, a similar incident took place in a Fargo, North Dakota McDonald's restaurant. The photographer took pictures of kids and was subjected to online ridicule before he was banned from all public schools in the city.
These two incidents are examples of how invasion of privacy laws vary from city-to-city or from state-to-state. This is also an indication of the importance of following privacy laws, no matter what city, state or country you are in. Professional photographers who have been in the business for a long time know this; so they try their best to follow every rule or law every time they do street photography.
Street photography and the invasion of privacy
Most photographers who are caught or are alleged to have violated privacy laws are the ones doing street photography. This is because street photography involves a lot of candid shots of people doing their usual daily routine. It is about documenting life and the society in general. So, everything should be as candid and natural as possible. Clearly, though, there are some people and groups (a significant number at that!) who see street photography as a violation of privacy.