Nearby asteroids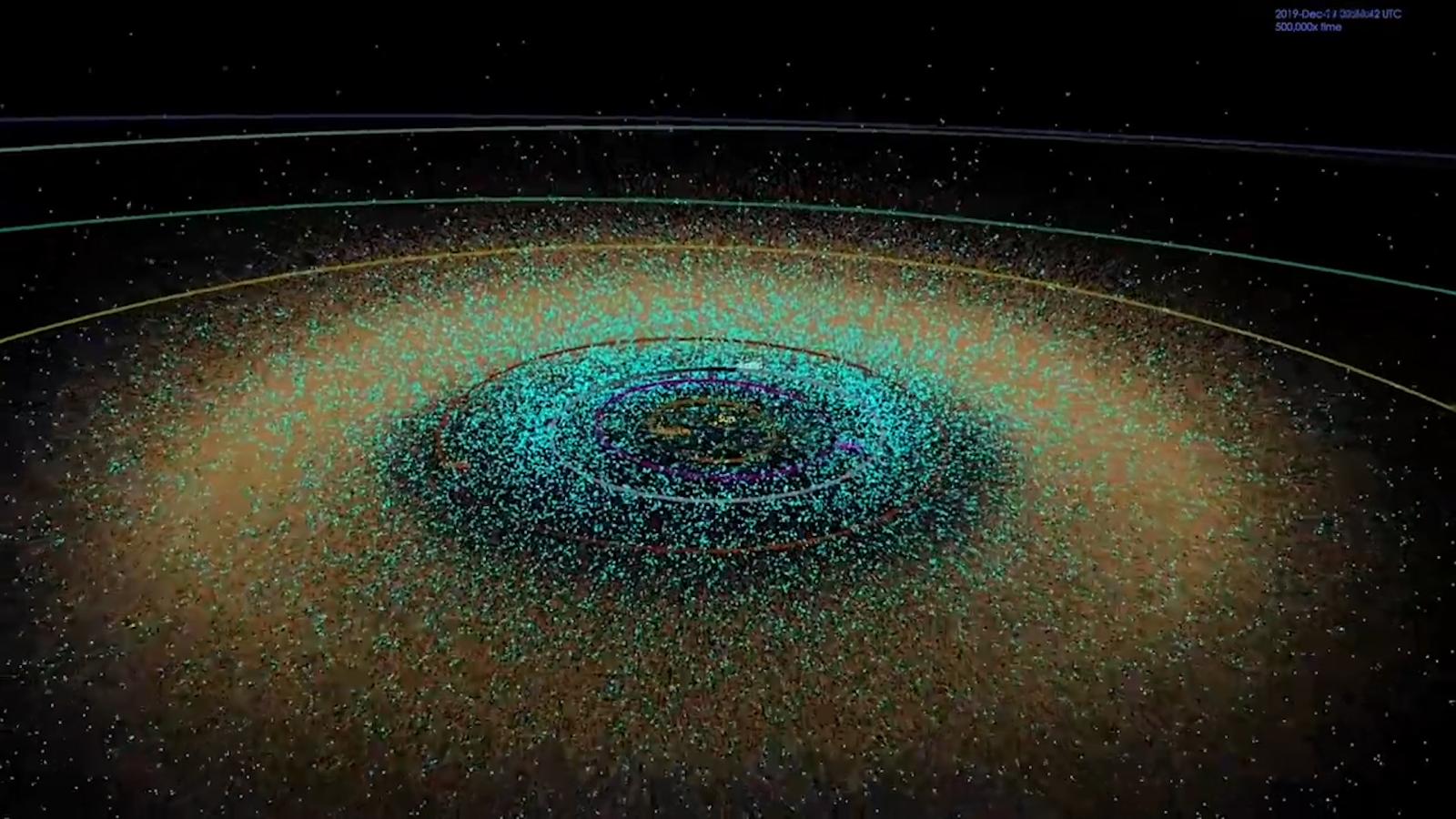 In 2019, a noted engineer suggested a "recently discovered group of nearby co-orbital objects is an attractive location for extraterrestrial intelligence (ETI) to locate a probe to observe Earth while not being easily seen." That's right. Some of those space rocks may actually be ancient spies keeping an eye on us for centuries, or longer.
Jupiter
We don't think of the largest gas giant planet around as a place to look for life, but science fiction author Ben Bova has other ideas.
"It's got all the ingredients, enough room and lots of energy," he said in 2016.
Bova briefly explained his notion of life-forms that might be able to live in the air or in water underneath Jupiter's dense deck of clouds. He referred me to a few of the novels from his "Grand Tour" series, including "Jupiter" and "Leviathans of Jupiter."
The storyline of the novels revolves around the existence of massive, city-size life-forms called Leviathans living in gigantic oceans that have condensed beneath the clouds of Jupiter.
Um, sure. Why not?