4. Two-Ingredient Lemon Bars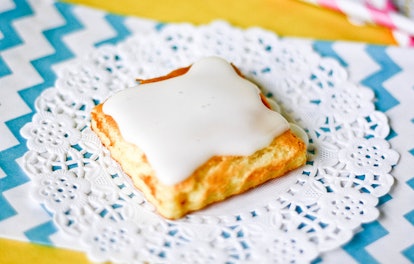 Sometimes all you want is a lemon bar, but then you realize exactly how much effort it takes to make them. Two-ingredient lemon bars from Confessions of a Cookbook Queen is the workaround you've been dreaming of. Including the glaze, you're a mere three simple steps away from getting your fix.
5. Cake Mix Cookies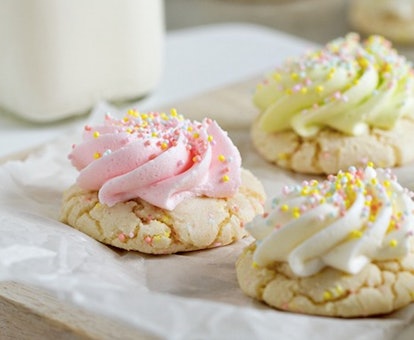 Can't decide between a cookie and a slice of cake? Here's where cake mix cookies from My Baking Addiction save the day. They have the ideal blend of cake flavor in a soft, chewy cookie — buttercream icing optional.
6. Three-Ingredient Shortbread Cookies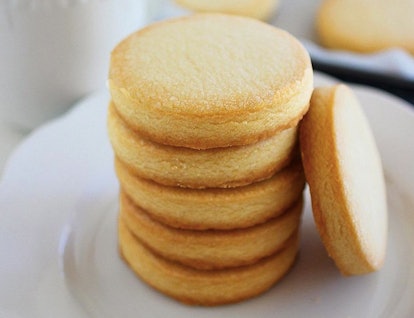 Melt-in-your-mouth shortbread cookies are now possible with only three ingredients and minimal effort, thanks to this recipe from The Comfort of Cooking. Just give me a big cup of tea and a couple of these cookies before bed, and I'm in heaven.