Selecting decorating themes for kitchens can be one of the most important styling decisions you have to make.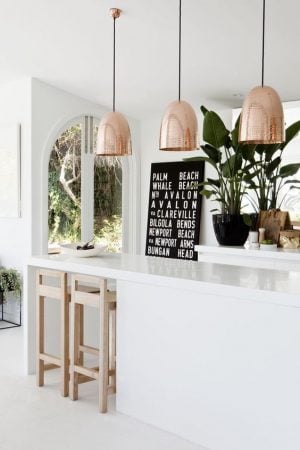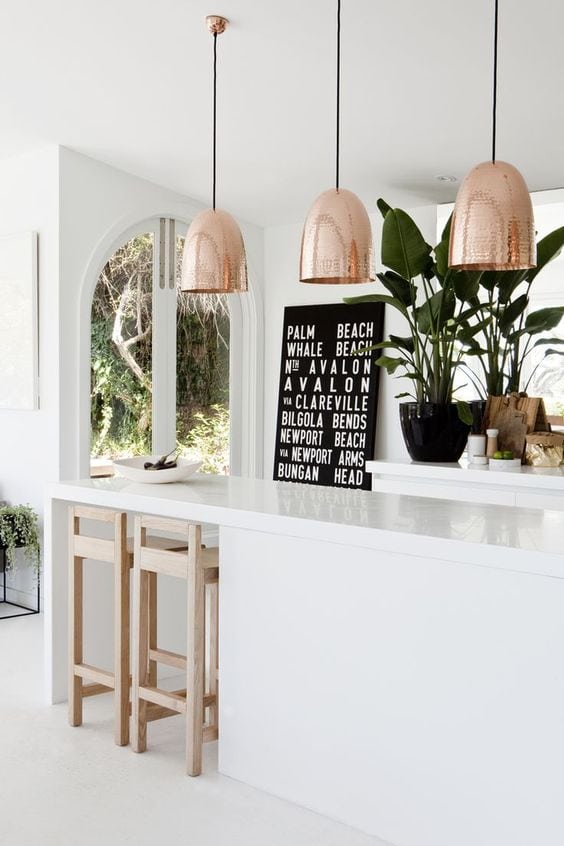 From open plan to cupboard colors, kitchen islands and wall paint colors, choosing your kitchen decorating theme is something that can take months, because your kitchen is both a work horse and an entertaining area for tea with friends and family. Its a decorating balancing act worth mastering.
If you are considering doing major works its worthwhile having a home survey to assess any potential issues with your planned work. Here are some inspirational decorating themes for kitchens to get you started.
Decorating Themes for Kitchens
Anyone who loves interior design knows a kitchen is more than just a place to cook and prepare food. It is also a place to bond with family or enjoy a get together with friends. For a kitchen to have the greatest impact, use decorating tips and ideas that improve the efficiencies of your kitchen but make your kitchen welcoming as it is the central hub of your home.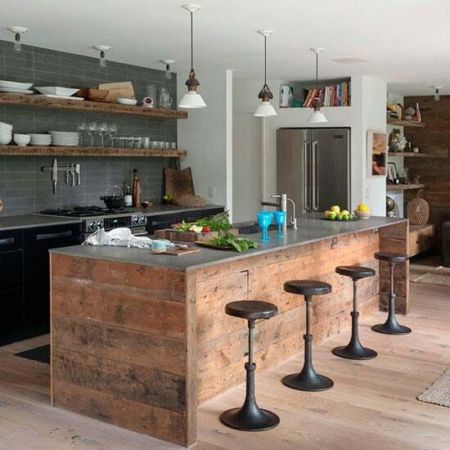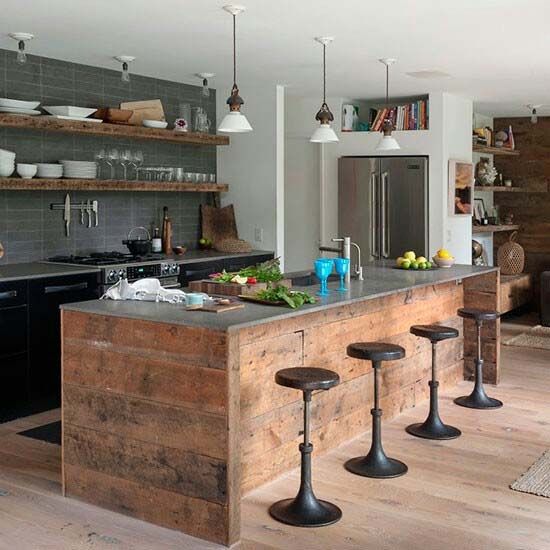 Here is a look at some of the ways that you can celebrate your home with unique and inspirational decorating themes for kitchens.
The Open-Shelf Storage Kitchen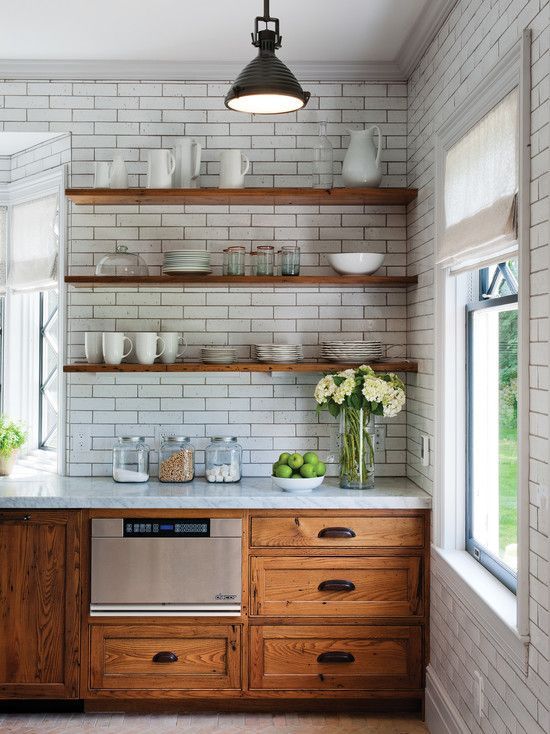 Instead of storing all your pans and pots in drawers or on top of your kitchen countertops, why not make some space by using open-air shelves and hanging utensils to draw focus to certain points in your kitchen?