What do you imagine when you think of a watch? For most of us, that would be a round timepiece, with a leather strap (or perhaps rubber or textile for our vegan friends), a white dial, black hands, the works. Well, statistically round watches are sold far more often than watches with other case shapes.
So if you're looking for a typical watch, one with a round case would serve you well. However, what happens when you're looking for the atypical? What happens when you're buying a watch as more than just a time-telling accessory? Well, in that case (see what I did there?), the case shape is quite important.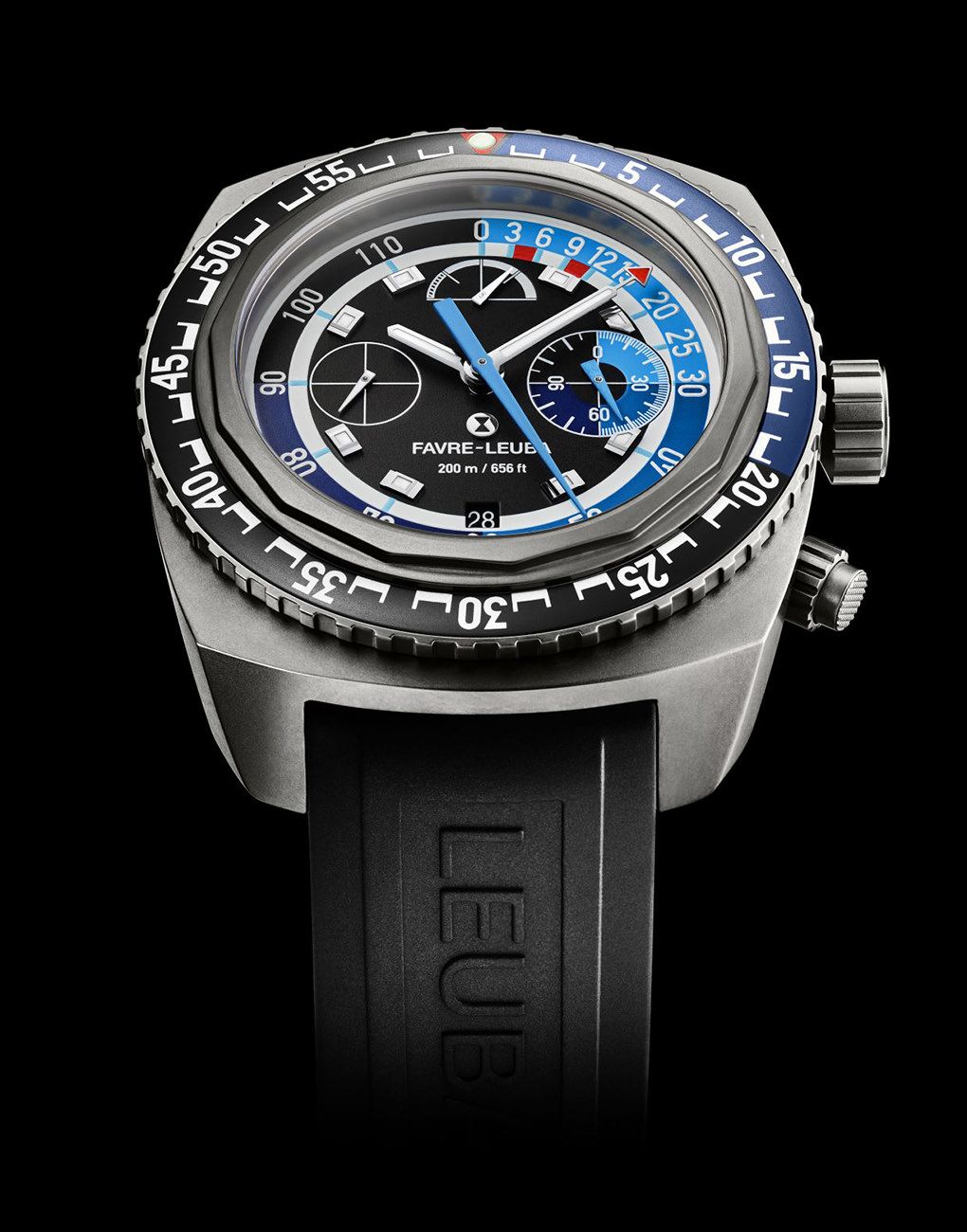 An unconventional case will ensure that your timepiece stands apart from the crowd and all eyes are on your wrist. Seen here is the Jaeger-LeCoultre Reverso Tribute Small Seconds, with its rectangular case that can be flipped over
For those new to watch terminology or for the ones looking for a refresher, the watch case is the 'skin' of the watch that protects the movement ticking within. It also features the watch face, from where you view the time, and the caseback. Not only should the case be sturdy so as to protect the movement, but it is also important from an aesthetic perspective.
While round cases are definitely the most common, I wouldn't say that they always stand out, since brands—from luxury to affordable—have a dime a dozen watches with round cases. And it's not just about grabbing attention. What's interesting is that case shapes can also be a glimpse into one's personality. For instance, if you choose an unconventional case shape, it might mean that you're the kind of person who likes to take risks.