Recently, more couples decide to become roommates before tying the knot. According to the National Center for Family and Marriage Research, 66% of American married couples have lived together before walking down the aisle. And even though this decision was once considered taboo, it now has become very common.
We prepared a list of reasons why living together before marriage can actually be beneficial for your relationship and we'd love to share them with you.
1. You get to know the person better.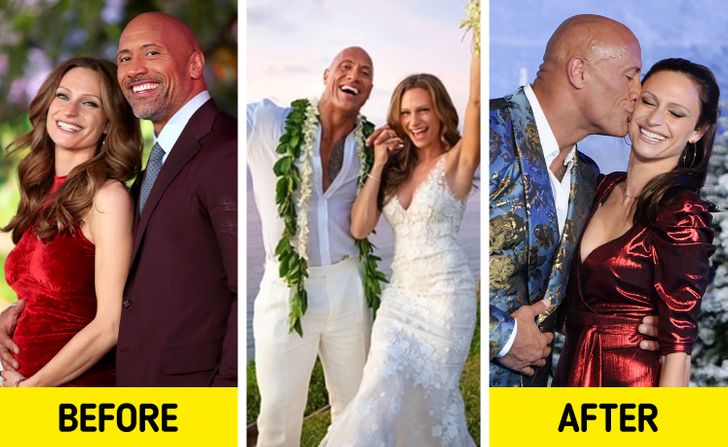 No matter how long you've been dating, there are things you will only know by living together. You might discover new things and realize at one point that you barely know anything about them! Yeah, going on movie dates is fun, but, as stated by experts, staying under the same roof with someone can give you an idea of who they truly are. Perhaps they'll be the person you want to spend your life with.
2. You split house chores.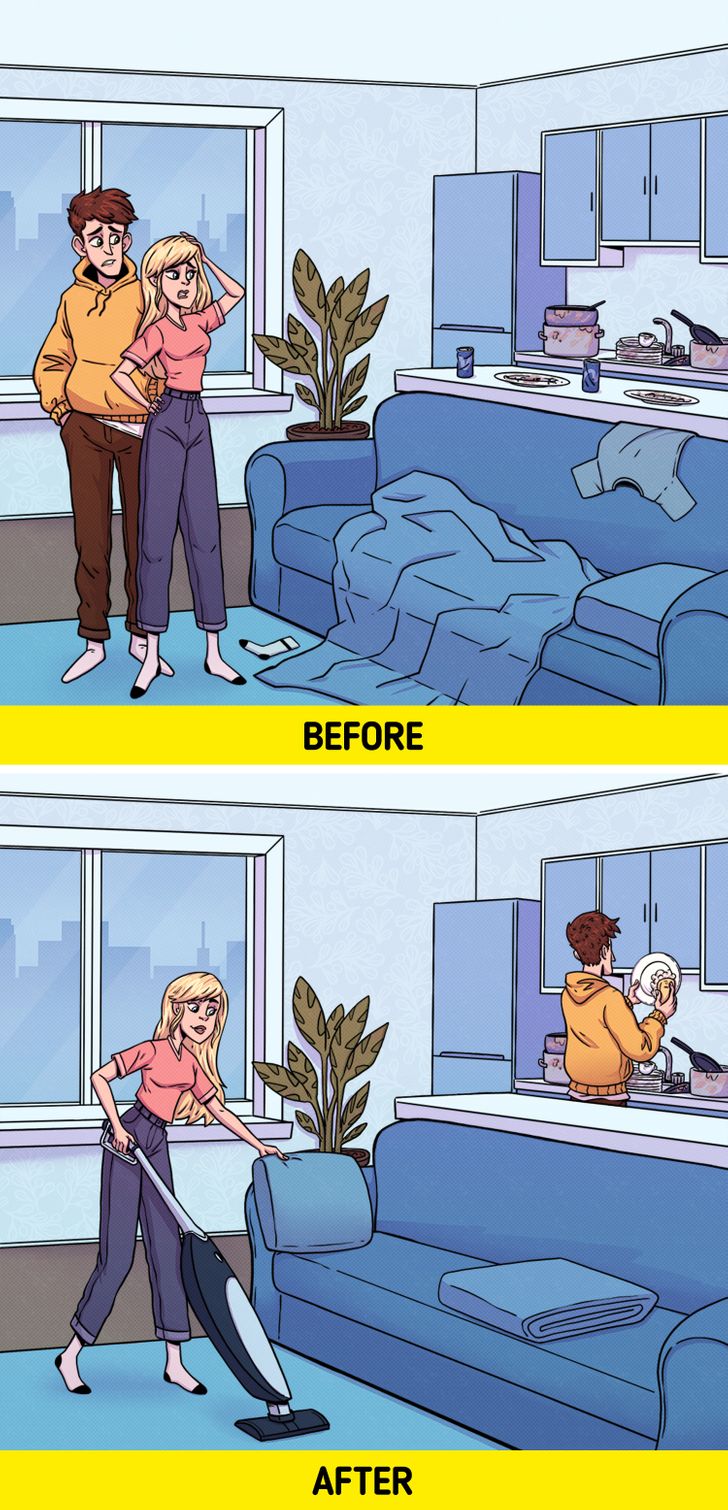 According to Pew Research Center poll, sharing household chores was in the top 3 highest-ranking issues associated with a successful marriage after faithfulness and good sex. Therefore, it's preferable to cohabitate together first and put a system for household tasks in place. When this happens, both partners will be familiar with the various responsibilities and know what's expected from them after saying "I do."