There is a reason why classical literature authors put so much attention into the movements of the eyebrows and eyelashes of their characters. Modern researchers have proven that we transfer up to 93% of information non-verbally. By the way, non-verbal communication is not just our body language and mimics, but even the smells and the objects we surround ourselves with.
We have analyzed hundreds of tricks that help us to influence other people without words. We decided to tell you about the 9 most unusual tricks we've found.
1. To win someone over, check the eye color of the other person.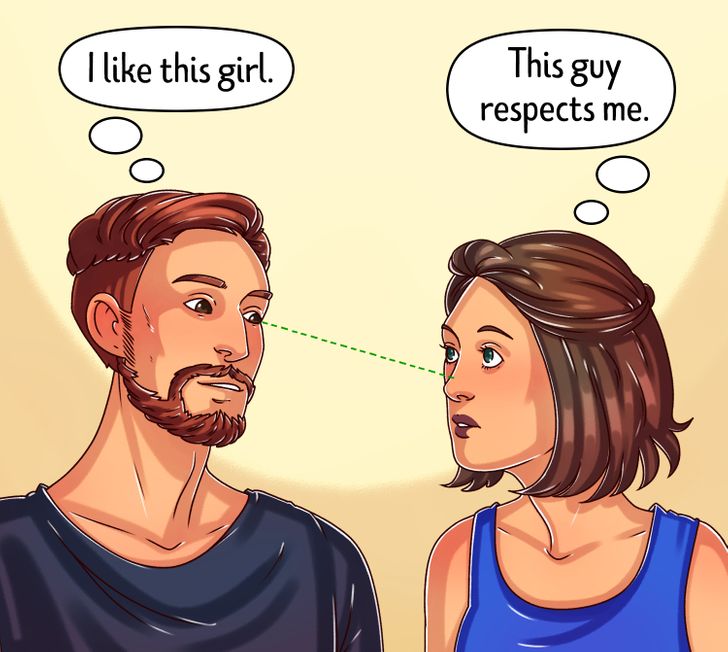 This will help you to establish a good connection with a person you don't know. The time you need to see the color of their eyes is exactly the time you need to make good eye contact. According to psychologists, it should take from 3 to 5 seconds. If you don't look into their eyes at all, or spend more than 9 seconds looking, they might feel uncomfortable.
Also, smile with your eyes while looking at their nose bridge. This is the center of the social contact area. If you look lower than the nose, it may be taken as an intrusion into their private space, and if you look higher — as an attempt to pressure.
2. Don't start a conversation with a new person right away — give them some time.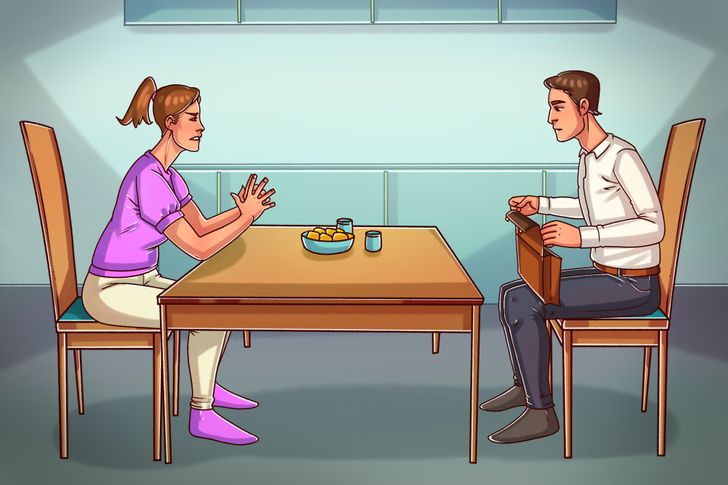 After you've established eye contact, don't start the conversation right away. Take a few seconds to hang your coat, open your bag, move your chair. This will give the person a few extra seconds to figure out their first impression of you. And during the conversation, they won't lose focus while noticing new things about you, because they've already had enough time to have a good look at you.