Signing up for expensive membership at a gym is not the only way to keep yourself fit. In fact, you can get in great shape without ever leaving your home. All you need is 20 minutes a day and strong desire to get better.
We has found a set of exercises that will help you tighten your butt, thighs and legs.
1: Squats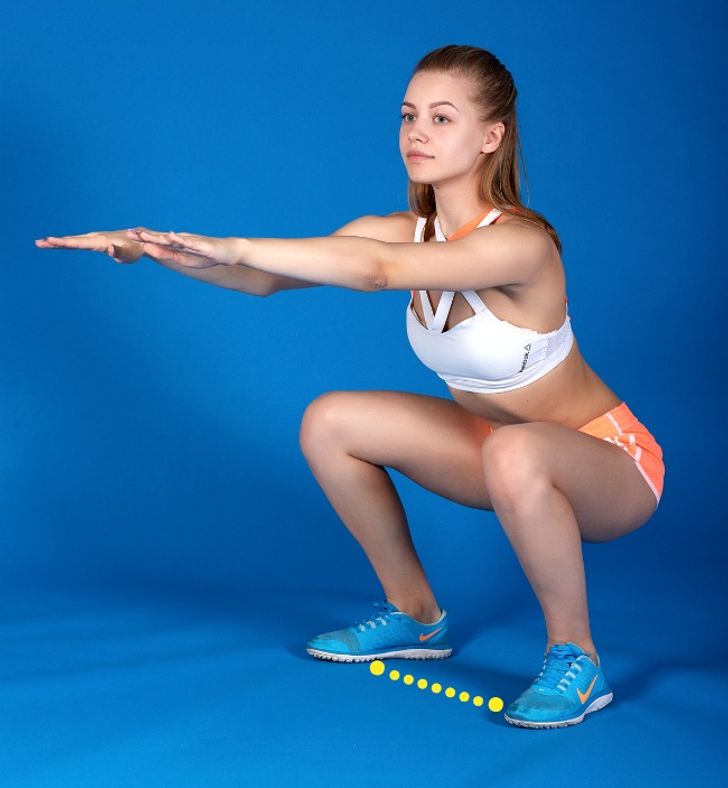 Stand with your feet shoulder width apart or slightly wider.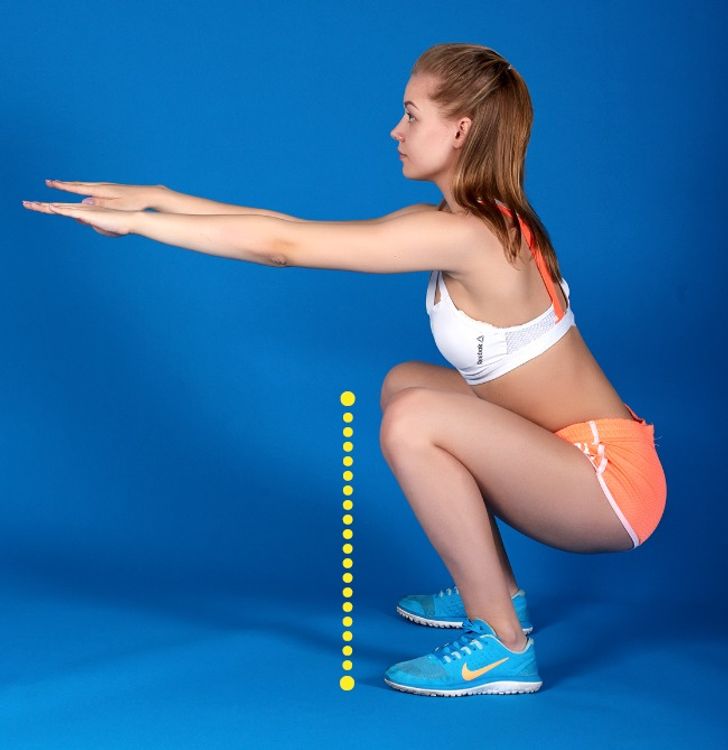 Take a deep breath in and start pushing your buttocks back as if you're trying to sit on an invisible chair. Squat down until your thighs are parallel to the floor or slightly lower.
Breathe out and return to the starting position. Do 4-5 sets of 10-12 repetitions each.
Note: Squat down as low as you can (the lower you squat, the more you engage your glutes). While performing the exercise, keep your back straight and make sure your knees do not extend over your toes.
2: Forward bends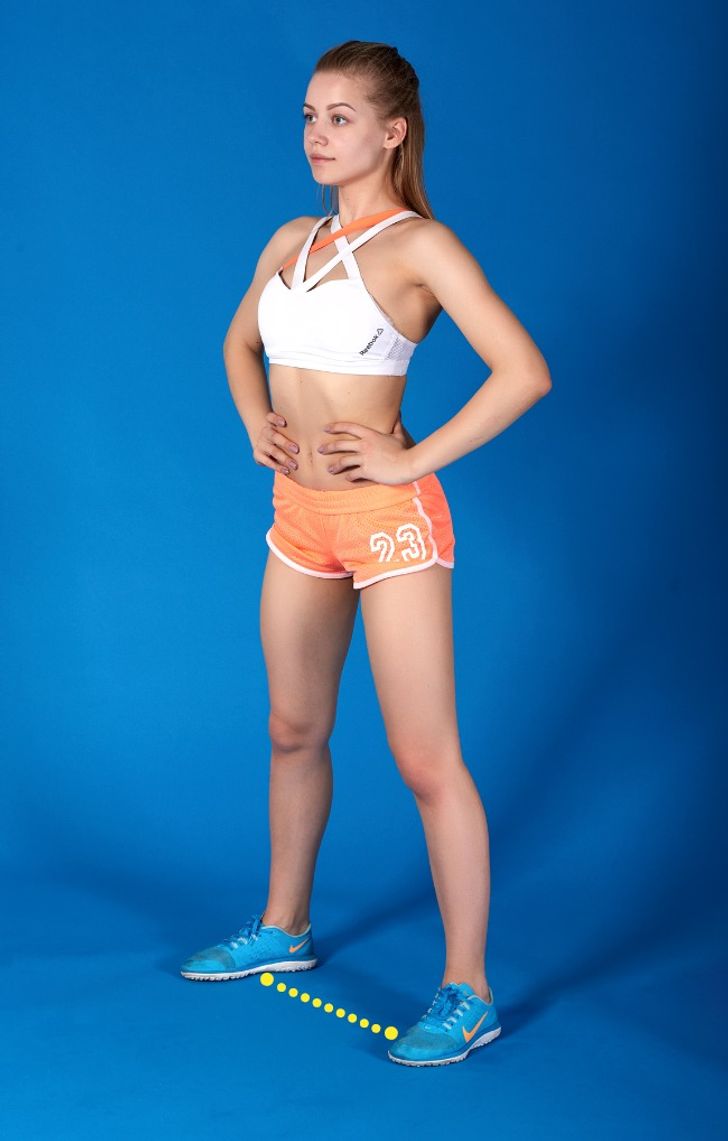 Stand straight with your feet slightly wider than shoulder width apart.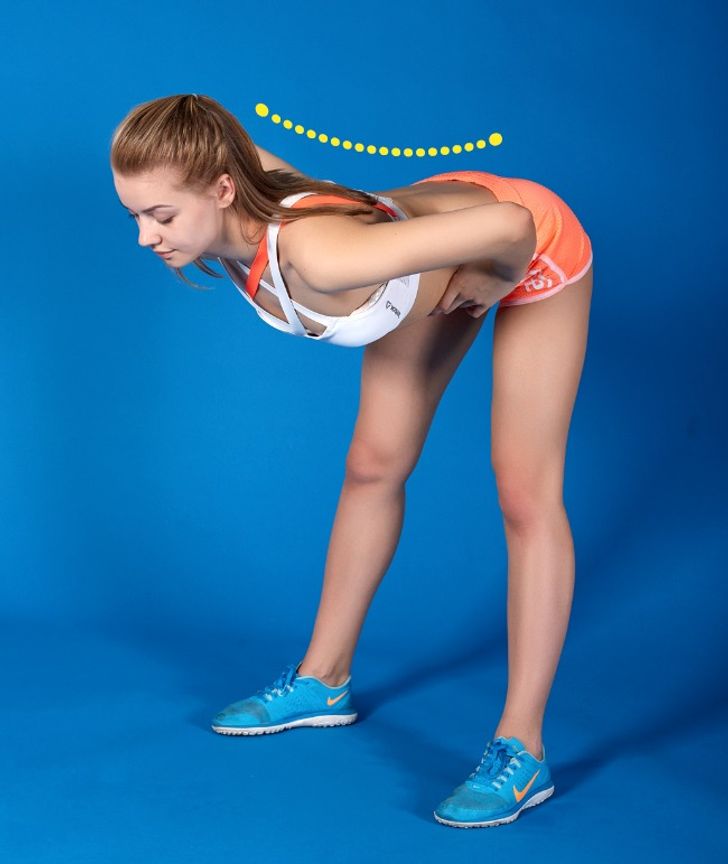 Now lean forward, keeping your back straight.
Lower your torso until it's almost parallel to the floor, and bend your knees. Then return to the starting position. Do 4 sets of 10 repetitions each.