3. Fibrocystic lumps in your breasts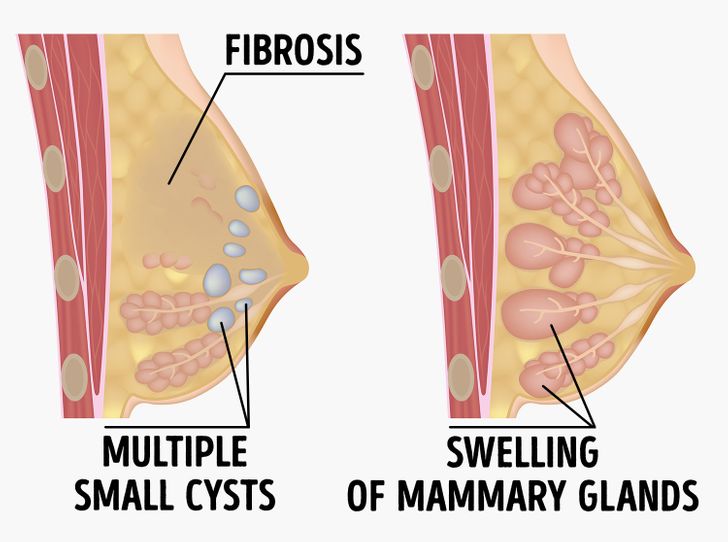 If you have estrogen dominance, your breasts may become lumpy. This can be tender or painful. Don't hesitate to go to the doctor immediately if you've found lumps in your breast tissue.
4. Hair loss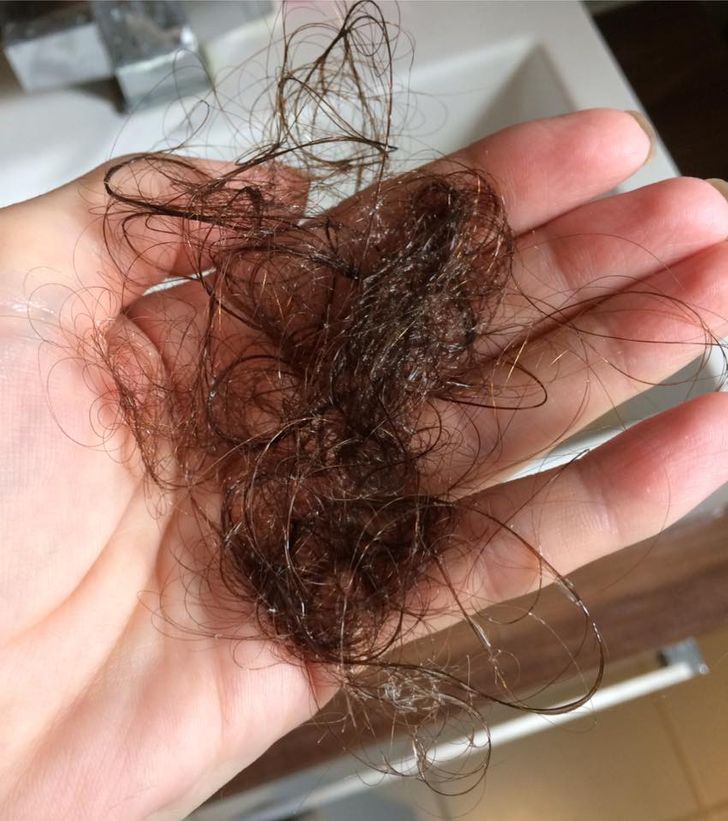 Normally this is a male problem, but when you produce too much estrogen, you may start shedding hair more than you normally would. This can cause an even more depressive state. But you should remember, that the number of lost hairs depends on your lifestyle as well.
5. Weight gain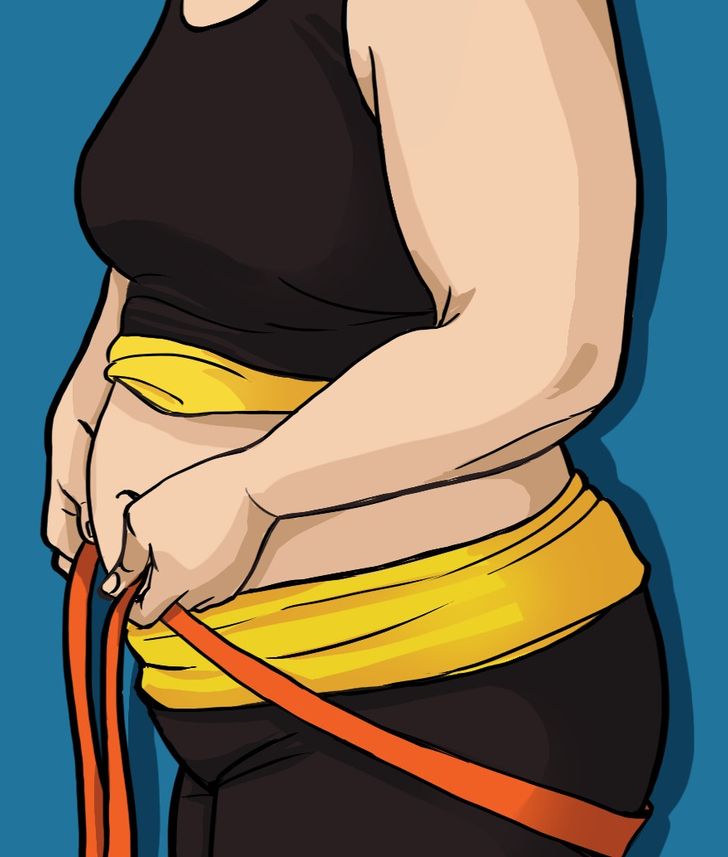 You're not overeating and laying on a couch 24/7, but you've noticed that your hip area is becoming bigger. This can be a sign of excess estrogen. You may also suffer from bloating and struggle to lose weight even after being on a diet.
6. Irregular menstrual period
It should be an important sign for a woman when her period has always been on time and suddenly it arrives early or late. The menstrual period is carefully ruled by the levels of hormones in your body, and if there is an imbalance of one, the entire menstrual period can collapse.
7. You feel exhausted all the time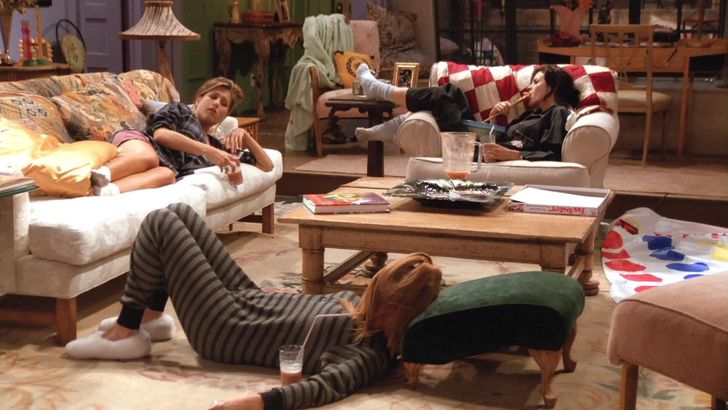 If you have trouble sleeping, you may feel exhausted all the time. This is normal. But if you've noticed that you are tired more than usual and your lifestyle hasn't changed, it can be a warning sign that you need to check your hormone levels.
8. Trouble sleeping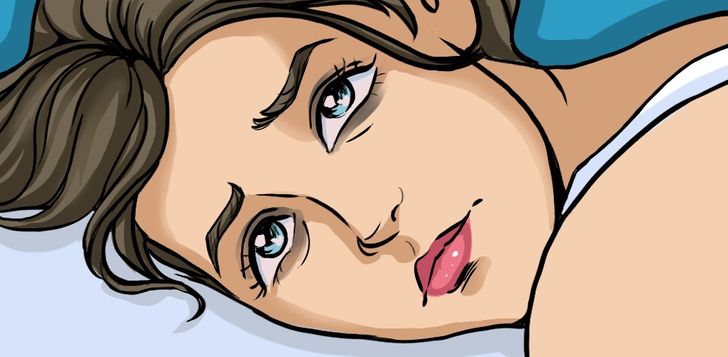 Excessive estrogen can also cause different sleep problems. You may be too talkative and not able to sleep, or the opposite, you may feel sleepy all the time. Pay attention if your sleeping habits have changed suddenly without any compelling reason or change in stress levels.