When they're playing hard to get, the seduction process suddenly becomes more interesting, and you double the effort to get what you want. Appearing to be less available makes people want you more. But be mindful that this works only if the 2 parties are already interested in each other, otherwise, it's a one-sided thing.
4. They have their legs uncrossed.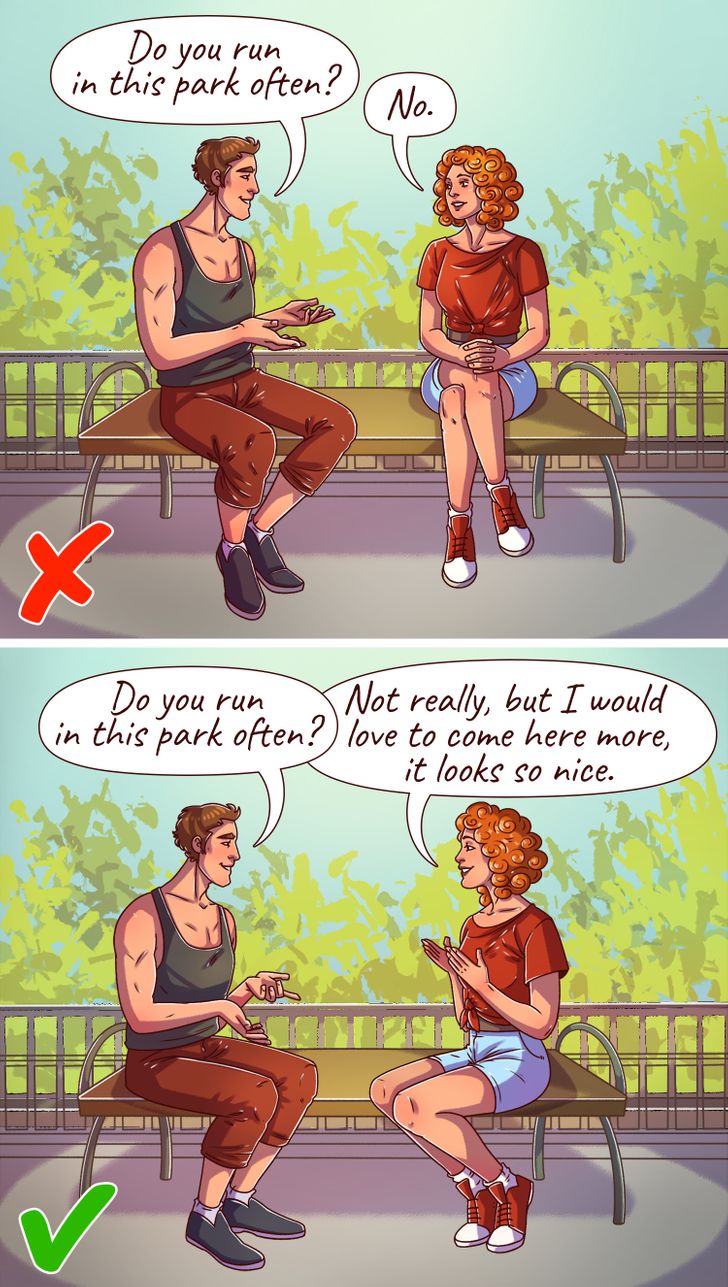 Pay attention to their body language, especially with their legs and arms. Their positioning can reveal if the person is available or not. If they have their legs uncrossed, it can be a strong indication that you have a shot. Also, check to see if they make eye contact with you or if their palms are unturned — these show open body language. This rule applies to both men and women.
5. They specify that they're single.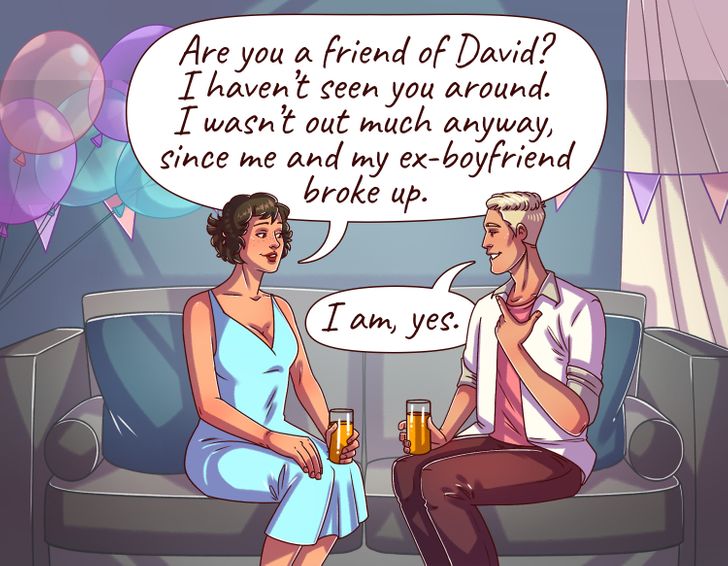 If they "randomly" insert in your conversation that they're currently not dating anybody, you should pay attention to it. They very well may have a reason behind saying that. So if you want to make a move, this would probably be your time to get in there. They want to show their availability as a sign of attraction toward you.
6. They tease you.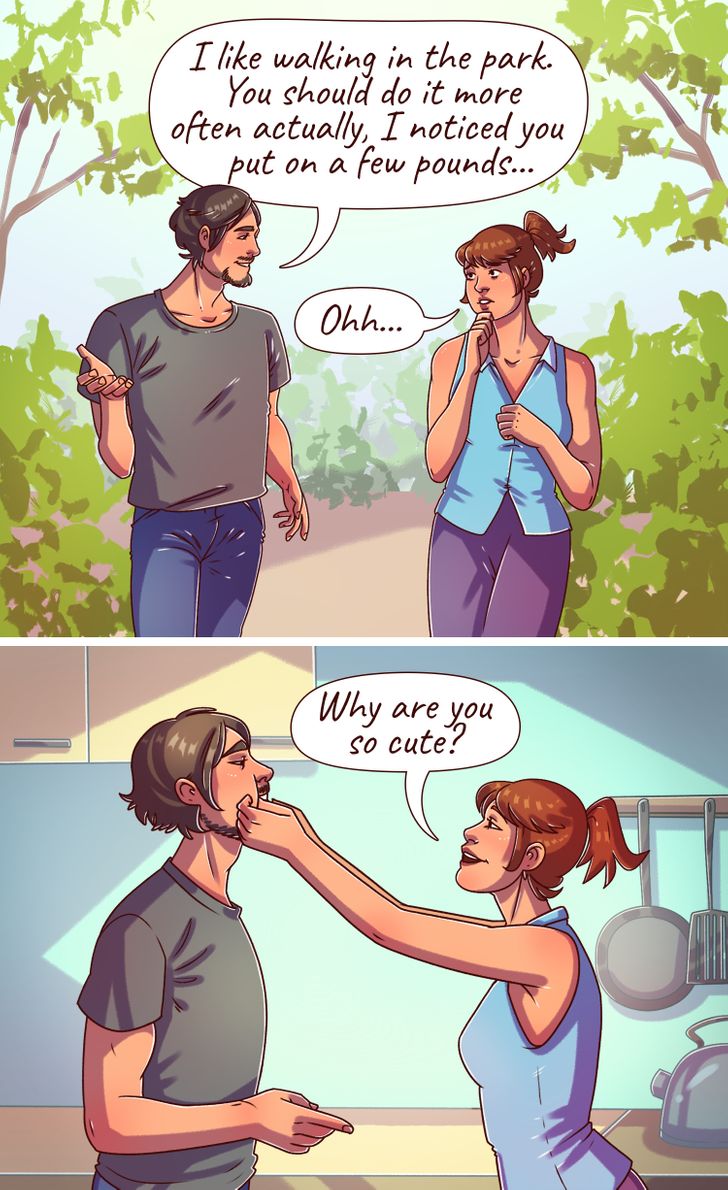 This is a sign you can spot during a conversation. If they make fun of you, but in a light-hearted way, they might have a crush on you because this is a style of flirting. If you share their feelings, go ahead. Just be mindful and remember that teasing is fun and exciting, but if they make fun of something you're insecure about, then it has a negative implication.