Being liked is a desire we all have, but we're not all very good at showing it. Figuring out whether your co-workers or even your crush likes you can be a hard task at times. Luckily, there are some not-so-obvious signs that show if somebody is quite fond of you. For example, if they play with a random thing while they talk to you, they might have a crush on you. We gathered 8 signs vetted by specialists that reveal if somebody is secretly into you.
1. They respond to the sound of your voice.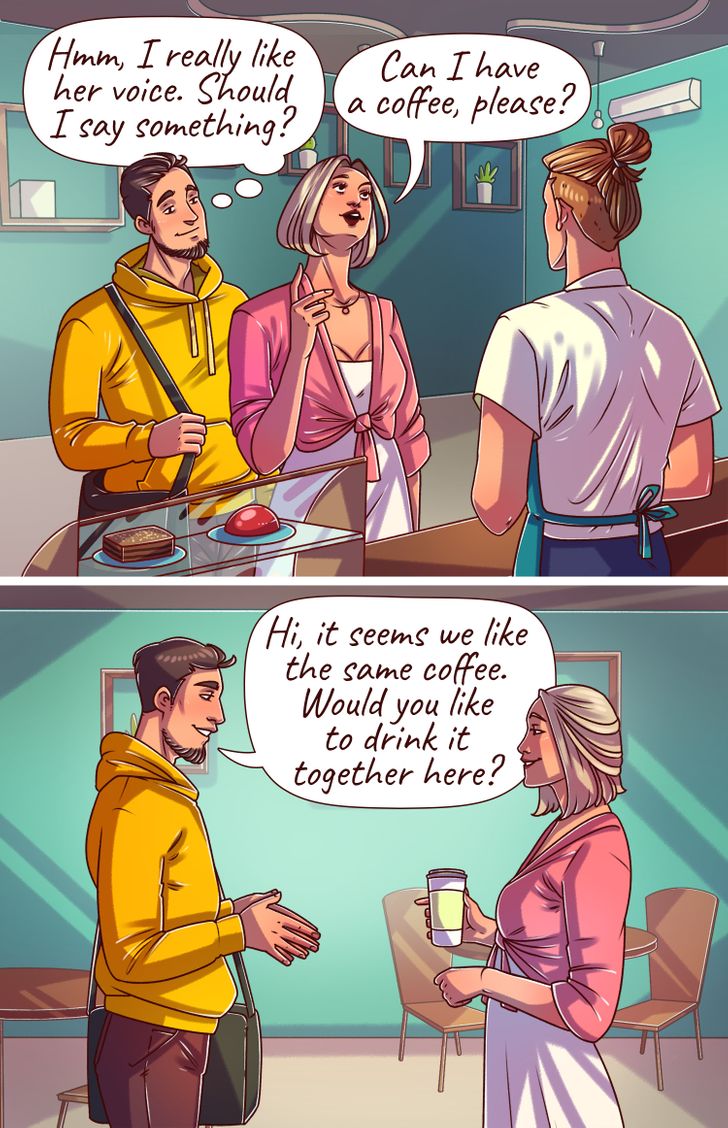 This is a very important and noticeable sign. People who like other people change the tone of their voices according to the level of attractiveness they feel, experts say. For example, women tend to use a higher pitch and an unsteady tone of voice when they feel attracted to someone. It's also been demonstrated that women prefer lower-pitched voices in men, and men will often seek the company of women with a high-pitched voice.
2. They tell you personal details about themselves.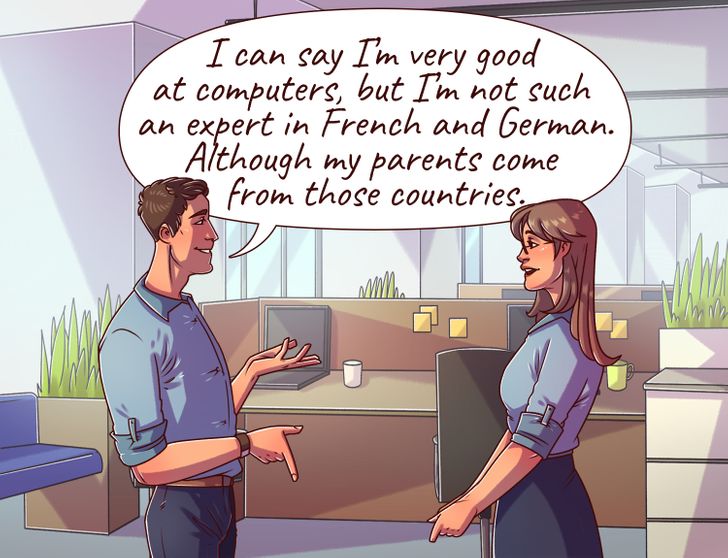 The more they like you, the more personal details they'll tell you about them. They may even share their flaws or setbacks but in a slightly casual way. They'll also try to keep the conversation going by asking you things about yourself.
3. They play hard to get.