3. Rice paper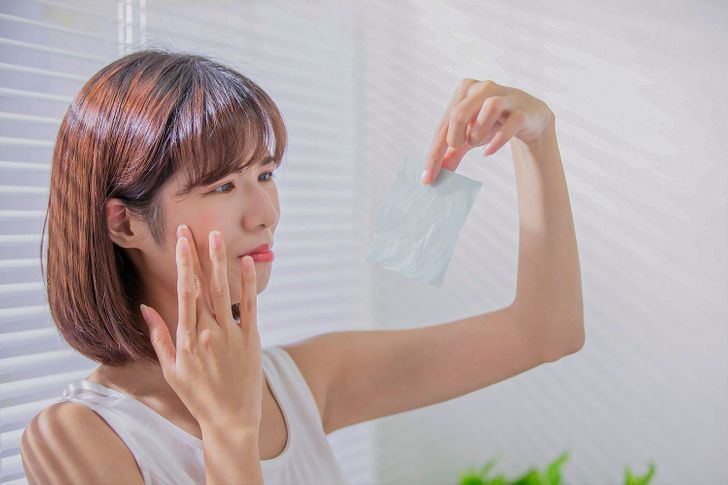 Keeping a few sheets of rice paper around can help if you don't have the time to wash your face in the morning. As unlikely as it seems, rice paper will prevent you from having a greasy appearance that will give you away. While this method is not a substitute for soap and water cleansing, it can reduce shiny and open pores. This hack is pretty simple: just lightly dab your face, neck, and décolleté with the rice paper sheets to absorb excess oil from your skin and give your face a vibrant look.
4. Sprinkle a small amount of talcum powder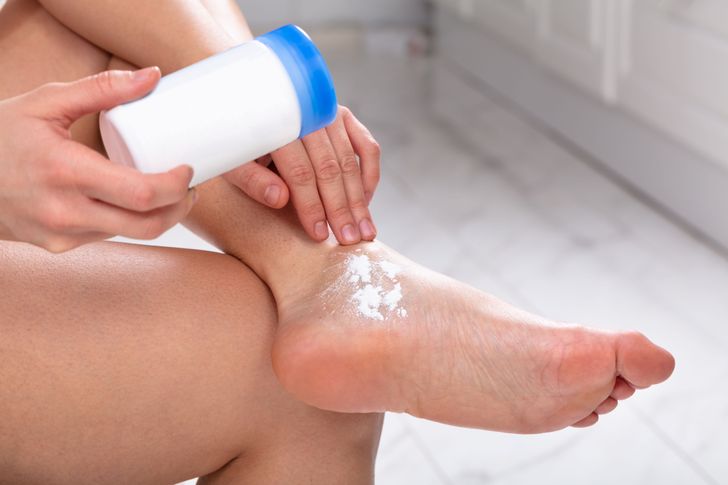 If, in addition to not having taken your daily shower, you ran out of deodorant, don't panic. Talcum powder could turn out to be your best ally today. Sprinkle some of it on your armpits, feet, and the parts of your body that sweat the most.