Rotavirus infection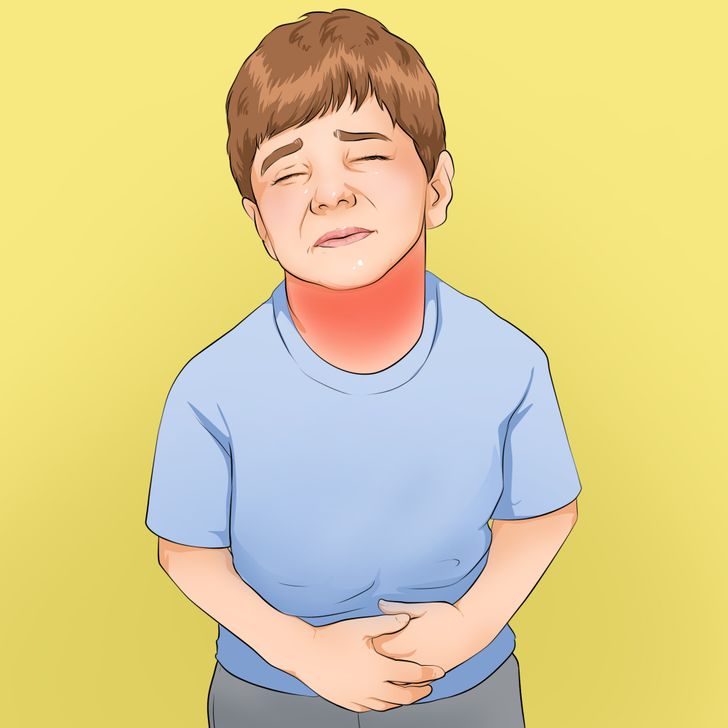 Symptoms of a regular cold:
a sore throat
fever
feeling generally bad
a runny nose
Distinctive symptoms:
stomachache
vomiting
diarrhea
This illness combines the symptoms of a cold and various digestive disorders. You can get infected if you come in contact with an ill person or ingest infected food or water. The body loses a lot of water due to the vomiting and diarrhea, so dehydration is the biggest danger to worry about during this illness. That's why the first thing that parents should do is give water to their children – but only in small, digestible amounts like 1 tbsp every 3-5 minutes.
Whooping cough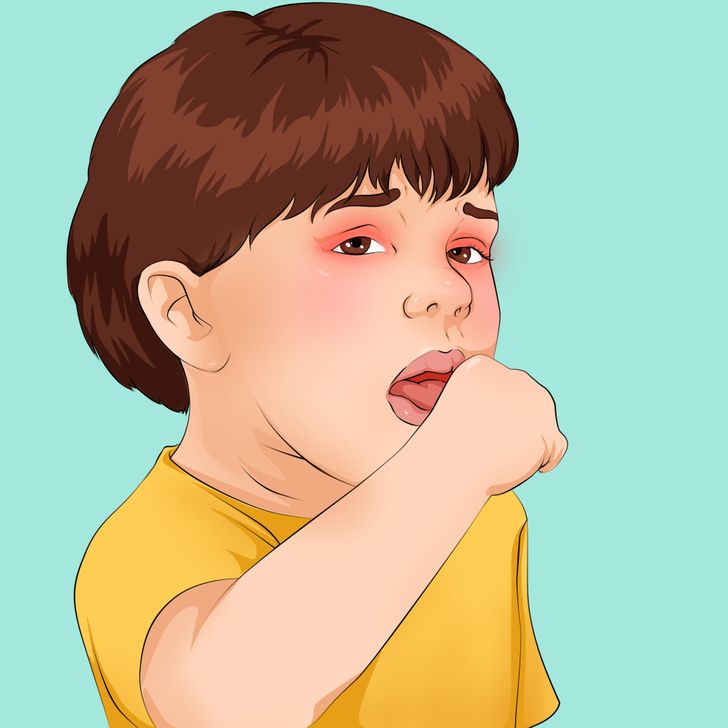 Symptoms of a regular cold:
dry coughing
fever
a runny nose
Distinctive symptoms:
a bad cough with a whooping sound
vomiting
Not every doctor can recognize whooping cough at its earliest stages so treating the child with anti-cold medicine can give falsely positive results in the beginning. But as time passes, the bad cough with a "whoop" sound appears, which is the illness's first obvious symptom. This harsh cough may end with a bout of vomiting. Don't wait and go to the doctor as soon as possible because only a professional can determine the illness with a series of tests.