With so many new fitness routines and supplements to make our muscles bulkier, along with outrageous diet trends, we sometimes feel the need to go back to basics. India, the birthplace of so many holistic movements, is the perfect example to follow. Their approach is more traditional and takes into account the characteristics of each individual to find a balance between body and mind.
1. Cleanse your body through dry brushing.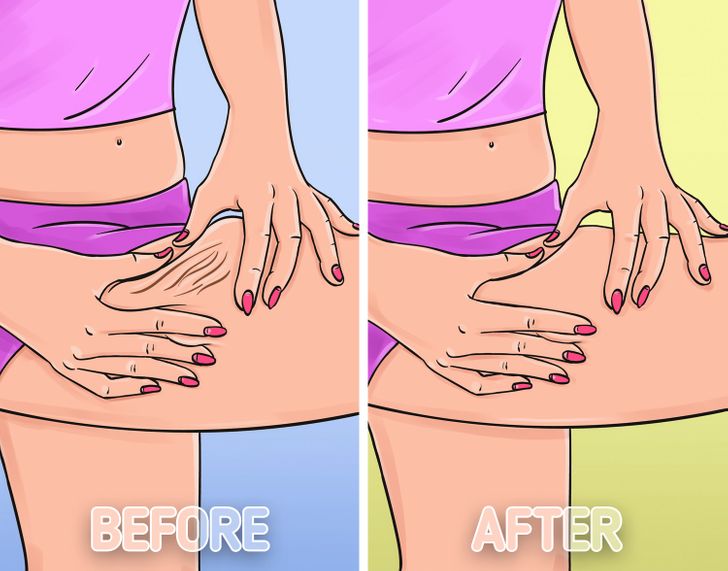 This ancient technique consists of exfoliating the skin using a natural brush. You should start at your ankles and move upward in the direction of your heart doing long strokes. It can stimulate the lymphatic system to remove toxins. It also exfoliates the skin and reduces cellulite, thus providing you with baby soft skin. Additionally, this self-care technique will make you feel more relaxed after a long and arduous day.
2. Stock your spice rack.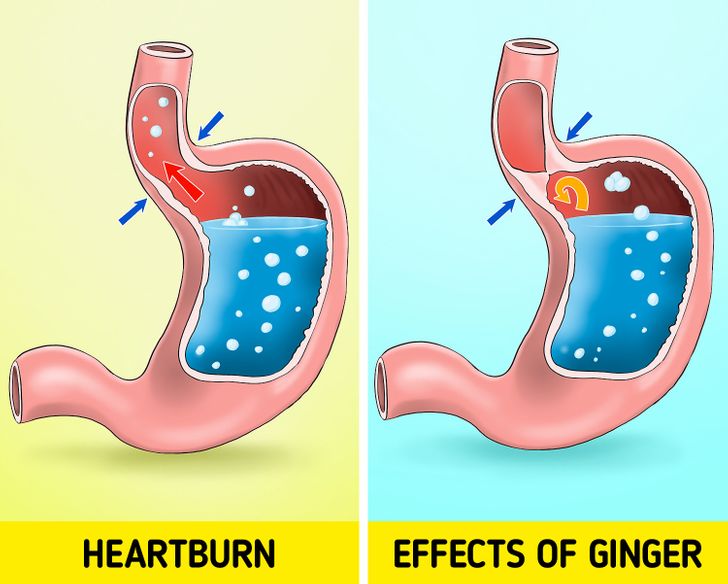 Spices can actually do much more than just enhance flavors. They may offer healing properties. For example, you can try turmeric to reduce inflammation and protect your heart, ginger to help your digestion, cinnamon to regulate your blood sugar, and allspice as an antibacterial that can help you fight off infection.