3. It may lead to premature aging.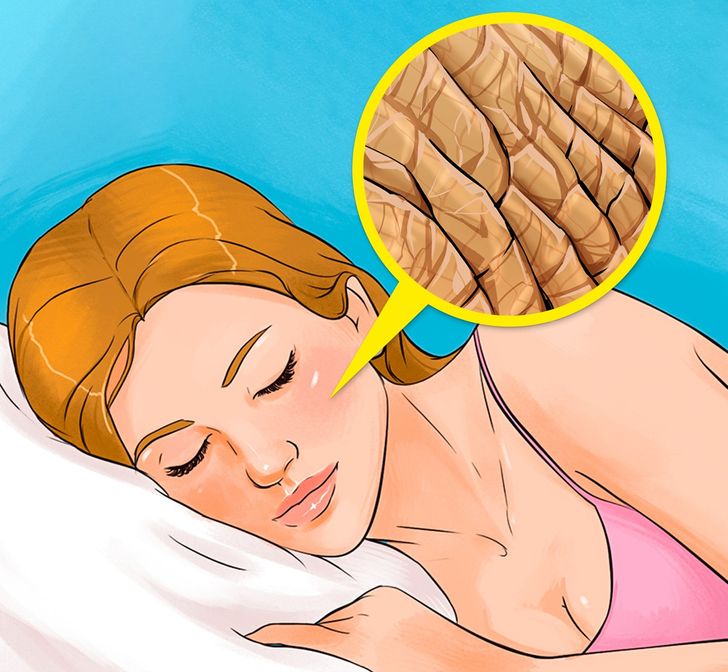 Artificial colors and other ingredients in makeup can cause damaging chemical reactions and speed up the aging of the skin. Our skin acts as a protective barrier to our environment, and if we don't help it 'reset' at night, its defenses weaken and unwanted changes to our gene patterns may occur. Makeup can allow free radicals, that we are exposed to during the day, 'stick' to our skin.
4. It may cause eye infections and damage your lashes.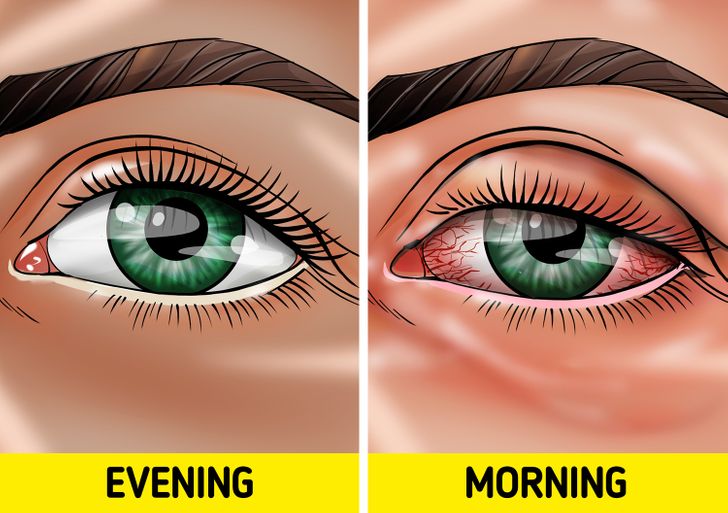 Optometrists warn us that many eye makeup products contain formaldehyde, heavy metals, and other toxins. Sleeping with toxins on your skin can lead to irritation and even cause your lashes to fall out early. If you don't remove your mascara regularly, it can result in inflammation of the eye and conjunctivitis, according to a case study.