Leaving your makeup on overnight isn't as harmless as it may seem. In addition to ruining your bedding, it can damage your looks. If you regularly go to bed with tons of product on, you may be exposing yourself to some serious risks. We have also been guilty of falling asleep with makeup on, and we decided to find out how it can affect you. Also, don't miss the bonus instruction at the end of the article.
1. It causes breakouts.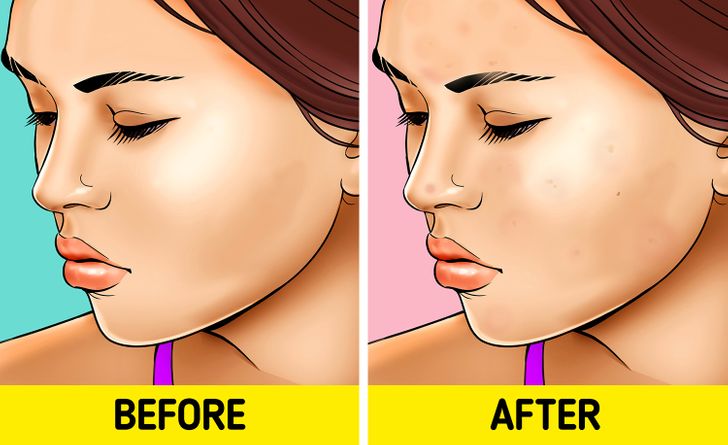 When you don't remove your makeup before going to bed, your skin gets less oxygen. Irritating chemicals in makeup are also staying in contact with your skin for longer. If your skin doesn't get a break at night from makeup, harmful chemicals and a lack of oxygen may eventually lead to pimples and acne.
2. It clogs your pores.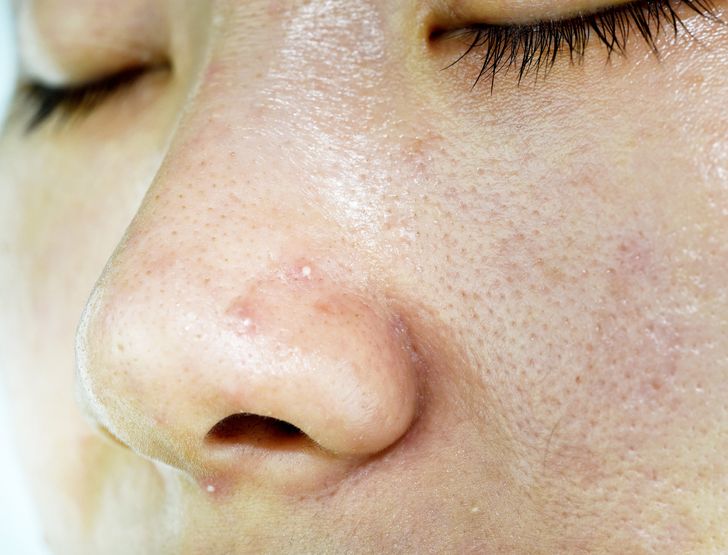 Many makeup products, especially those that contain silicones or acrylics, can block your pores. These ingredients seep into your pores and trap the bacteria and natural oils inside them. The combination of oil, sweat, bacteria, and dead skin cells may lead to clogged pores. It can happen even when you're wearing makeup during the day, but leaving it on overnight increases these chances.