They might repeatedly seek reassurance from friends, family or health experts. Or they might obsessively check news streams, hoping to calm their fears. Although these behaviors can help momentarily, they can make anxiety worse in the long run. Avoiding the experience of anxiety almost always backfires.
Instead, allow your anxious thoughts, feelings and physical sensations to wash over you, accepting anxiety as an integral part of human experience. When waves of coronavirus anxiety show up, notice and describe the experience to yourself or others without judgment. Resist the urge to escape or calm your fears by obsessively reading virus updates. Paradoxically, facing anxiety in the moment will lead to less anxiety over time.
3. Transcend existential anxiety
Health threats trigger the fear that underlies all fears: fear of death. When faced with reminders of one's own mortality, people might become consumed with health anxiety and hyperfocused on any signs of illness.
Try connecting to your life's purpose and sources of meaning, be it spirituality, relationships, or pursuit of a cause. Embark on something important that you've been putting off for years and take responsibility for how you live your life. Focusing on or discovering the "why" of life can go a long way in helping you deal with unavoidable anxiety.
4. Don't underestimate human resiliency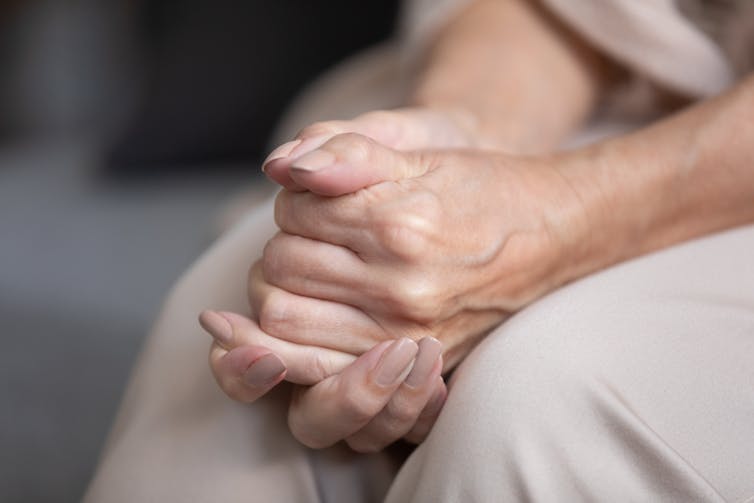 Many people fear how they will manage if the virus shows up in town, at work or at school. They worry how they would cope with a quarantine, a daycare closure or a lost paycheck. Human minds are good at predicting the worst.