Fruits are one of the best ingredients to consume. In addition to being delicious and sweet, they are also packed with a wide range of nutrients that are essential to our health overall. Since the fruit works as a protective layer to the seed, consuming the seed has some benefits for our health as well.
We care about your health, which is why we're giving you the list of seeds you should incorporate in your eating routine to be in good physical and mental health.
1. Watermelon seeds for better skin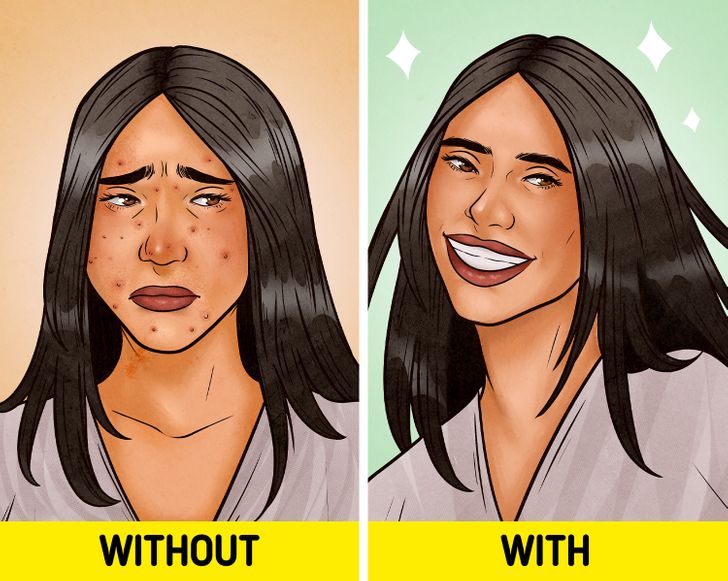 Squishy, sweet, and refreshing, watermelon is a super cool fruit that reminds us of summer and all the happy vibes that come with it. We've taken on the habit of removing the dark seeds before eating the fruit, but do we really know what we're missing? Watermelon seeds are full of vitamin C and antioxidants used mainly to treat acne and help get better skin overall.
How to eat the seeds: Watermelon seeds can be roasted — you can put some olive oil and a little bit of salt on them before baking them in the oven. They taste amazing this way. However, there is no harm in eating them directly from the fruit since they're easy to digest.
2. Papaya seeds for a healthy digestive system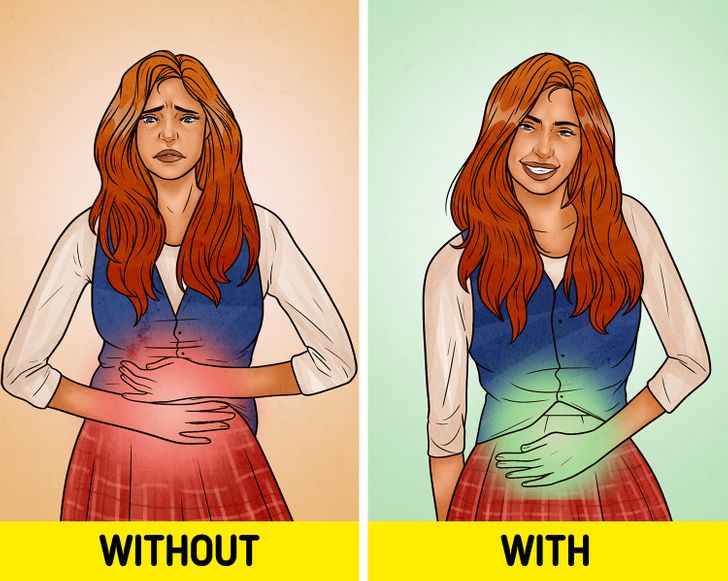 Besides tasting great, papaya is a nutritious fruit, and its benefits are unequivocally known. Like other fruit, we toss the seeds out before we eat it, or we accidentally bite one of them. Little did we know, papaya seeds are rich in the enzyme known as papain, which helps boost digestive capabilities.