Due to our sedentary life style, it has become very common for our belly to feel uncomfortable sometimes. But there are symptoms that you shouldn't ignore, since they can indicate much more serious problems.
1. Abdominal pain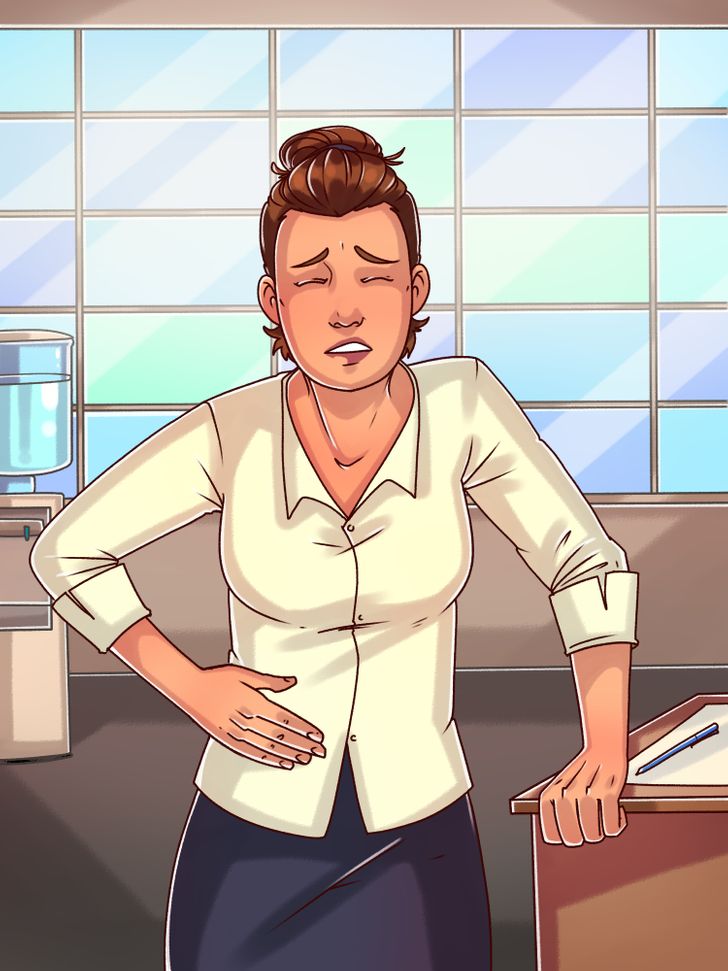 This can happen to all of us if we eat or drink something wrong. But if you frequently feel an increasing pain in the lower abdomen, you could be suffering from some inflammatory bowel disease like Crohn's disease, ulcerative colitis, diverticulitis, Irritable Bowel Syndrome, or cancer.
2. Constipation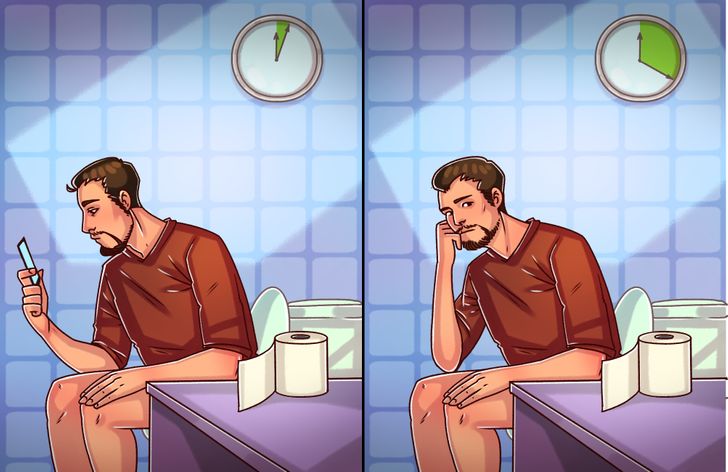 If you experience constipation often, and if you feel pain during defecation, it might be diverticulitis, which are small inflamed pouches inside your colon, or Irritable Bowel Syndrome, a complex disease in which this symptom is associated with things like diarrhea, bloating, pain, and gas. Sometimes a proper diet can heal this, but if it's ignored for long time it may need surgery to heal properly.
3. Diarrhea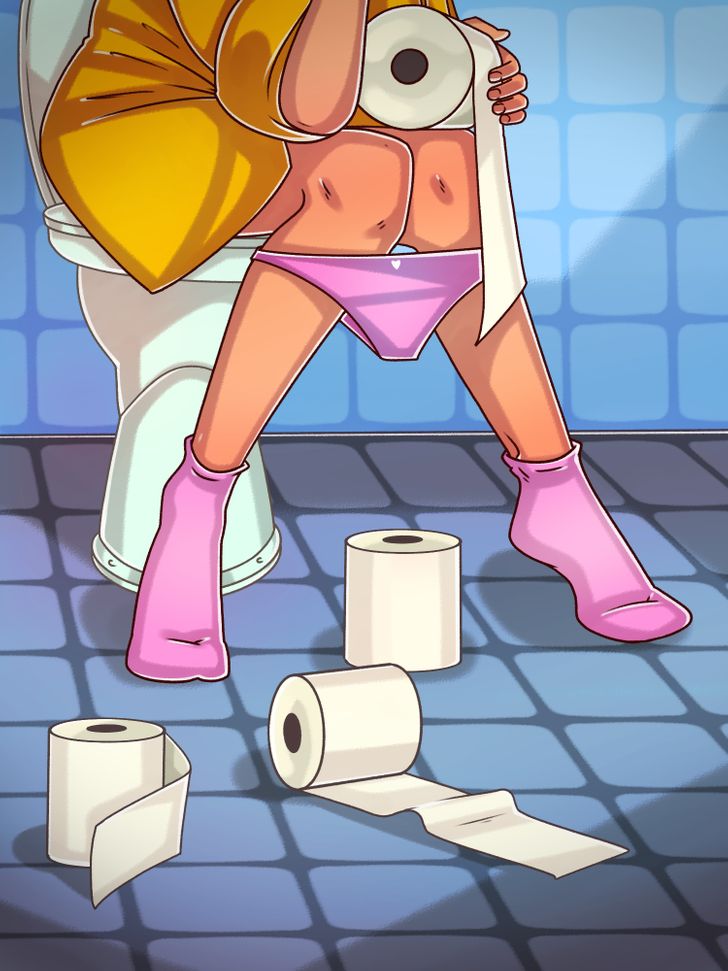 If you frequently have stools that are too soft or liquid, your colon isn't working properly, it's not absorbing water and other substances, and it is inflamed. Multiple colon diseases are associated with diarrhea, like Irritated Bowel Syndrome, diverticulitis, and Crohn's disease. If it lasts for longer than 24 hours ask a doctor, he may prescribe a colonoscopy to exclude more serious diseases and cancer.