3. Tin can lanterns
This project is both DIY and eco-friendly (because recycling is good). They are easy to make, and will elevate your backyard to the next level. It's a win-win!
4. How about some outdoor Tic Tac Toe?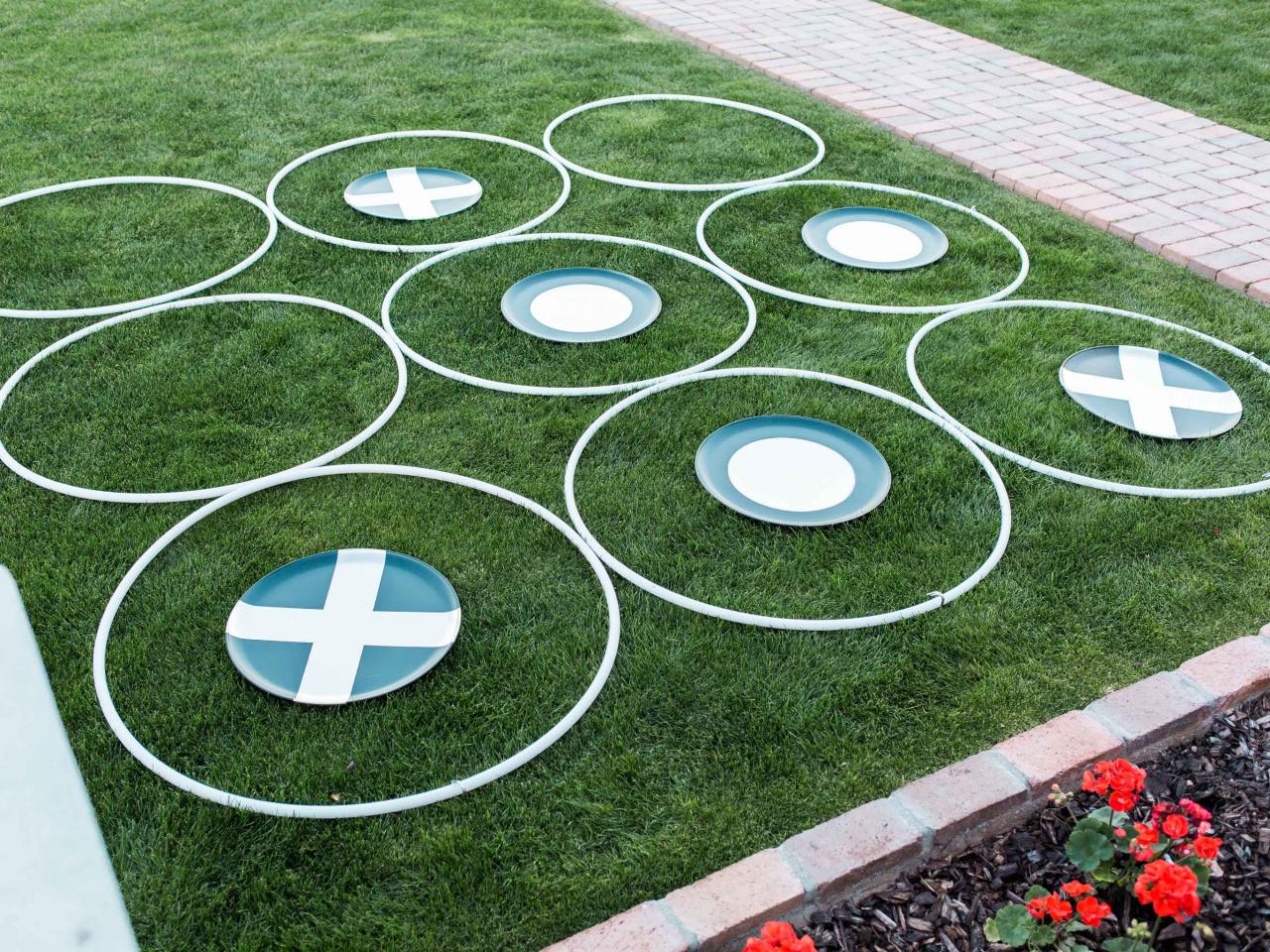 I don't have a backyard, but I'm considering making one of these anyways. Not only is Tic Tac Toe the best (especially when you're super good at it), but it also scores high in decorative value. With little effort, you'll come across as cool and tasteful. Supply list and assembling instructions here.