Focus on the interesting angles you find when your mobile camera is really close to the ground or better yet, on the ground, level with or looking up at your subject. You could also experiment with flipping your iPhone so the camera lens is closer to the ground. This will provide an even stronger low-angle effect.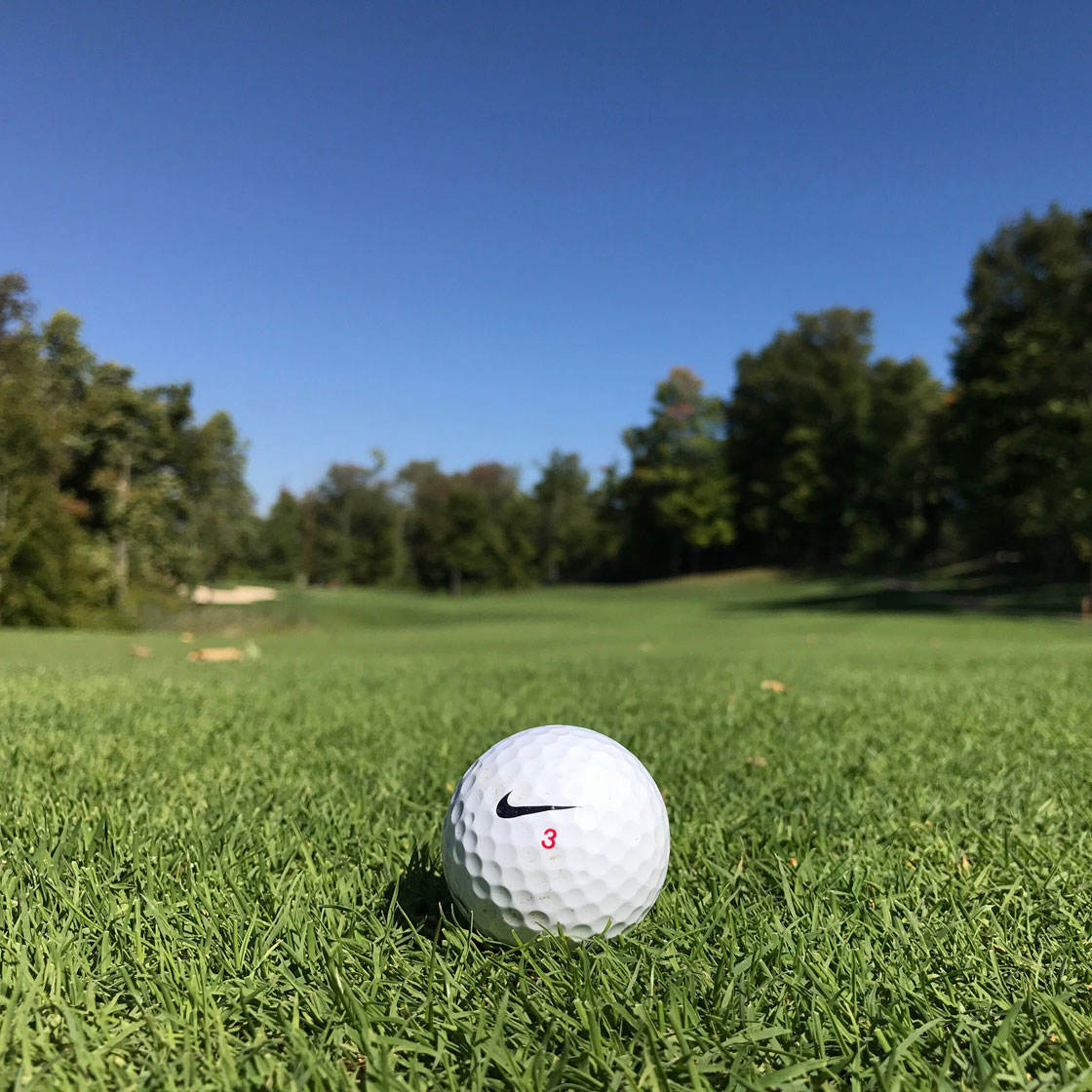 This isn't your only option when shooting from a low angle, however. You can shoot anything from a low angle to provide a different and unique perspective of it. Try it on anything you want to take a picture of, as I did with this old adding machine I found in an antique store.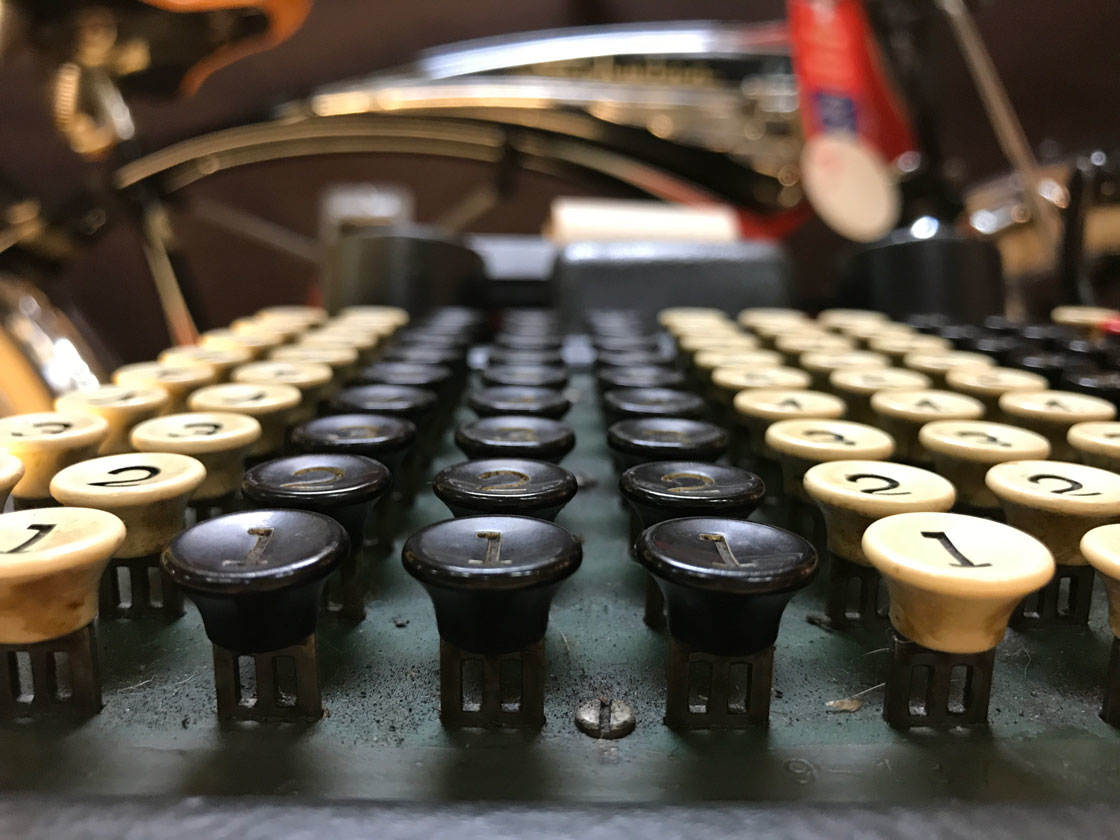 Practice this technique and soon you'll look at everything with a new perspective. You may even find that you prefer shooting from a lower angle to give your photos the creative spark they've been missing.