Without a doubt, all of us want to make our home look like a magazine cover. Sometimes, we strive so desperately to change it that it seems like we're moving furniture, throwing things away, and buying every single item from the new IKEA catalog. But actually, there is no need to begin a drastic repair or make a dramatic rearrangement. To create the ideal interior, you just need to know a few simple tricks.
We collected 25 brilliant design ideas that will definitely inspire you to create an interior you've always dreamed of.
1. Mirrors give the illusion of space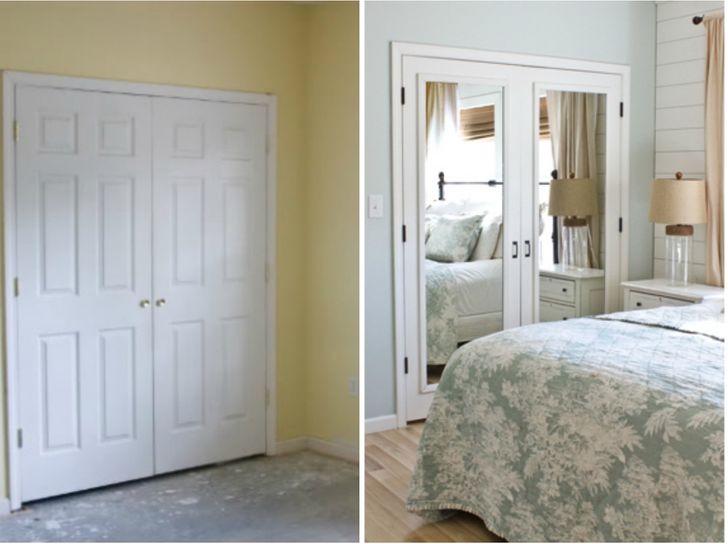 Place mirrors on closet doors to refresh the interior and visually expand a small room.
2. A small mirror can become a cute decoration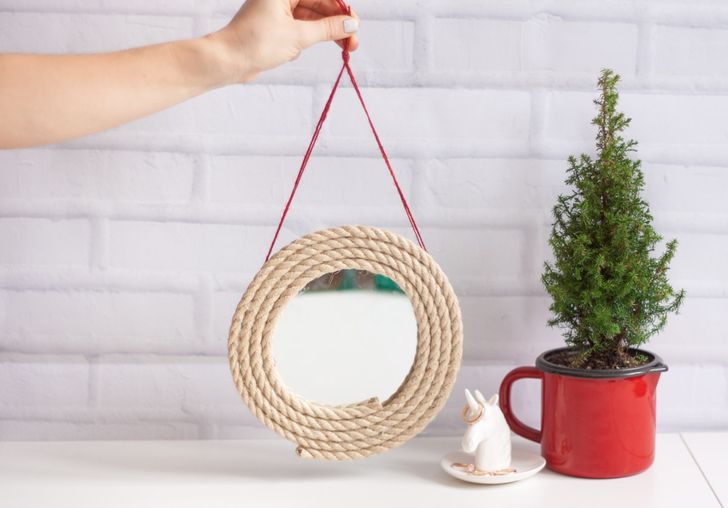 You can turn an ordinary plastic-framed mirror into a beautiful interior decoration using rope and glue.
3. Put a beautiful and practical jar organizer on the wall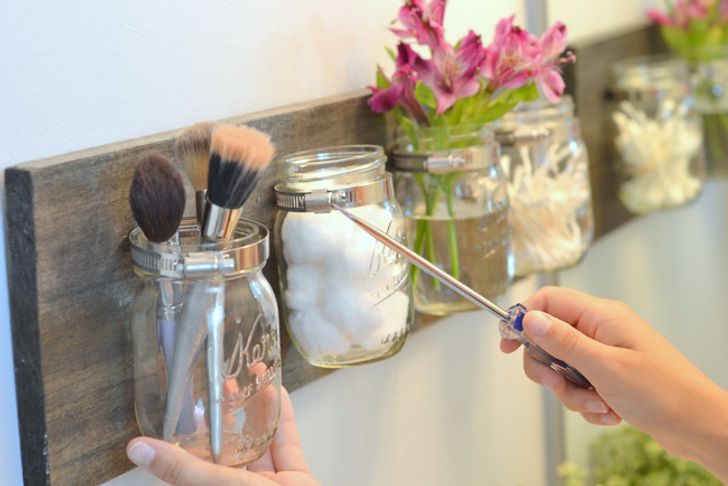 A jar organizer will save space in your bathroom and become a nice interior decoration.
4. Make a lamp shade a piece of art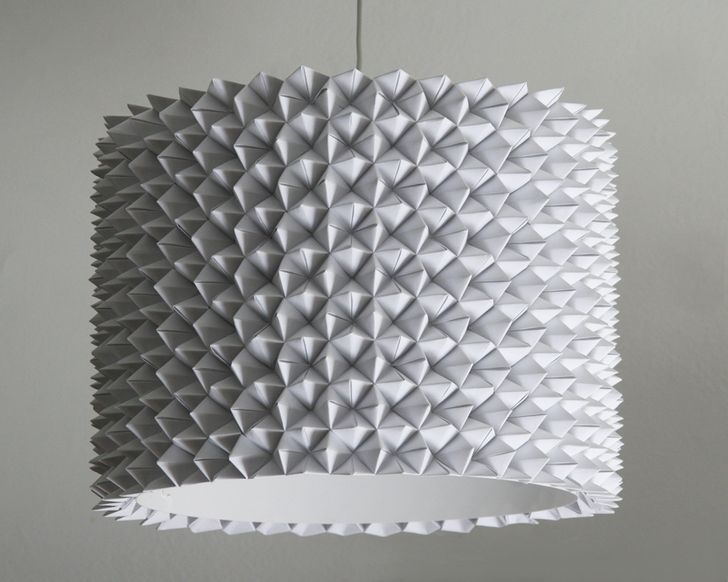 Replace your old lamp shade with a new and stylish one.