Museums are always fun to visit, but some of them listed here were once created for studies and research purposes that have now turned out to be impressively scary. There are even museums, where they even preserve dead bodies and have huge visitors to look at them, weird isn't it!. A mixed list of museums here with some of them featuring the stories of haunting and some with the awful artifacts of medieval times. Let's look at the 15 scariest museums in the world that are worth seeing once in a lifetime.
1. The Mütter Museum, Philadelphia, Pennsylvania
If you've got any skeletons in your closet, you could donate them to the Mütter's extensive collection, which includes the tallest skeletal specimen on display in the US. Alongside skulls and bones, the museum, which is set out in 19th-century cabinet exhibition style, is also home to Einstein's brain, along with larger-than-life anatomical models from various historical periods, made from wax, papier mâché, plaster and wood.
2. Disgusting Food Museum, Malmö, Sweden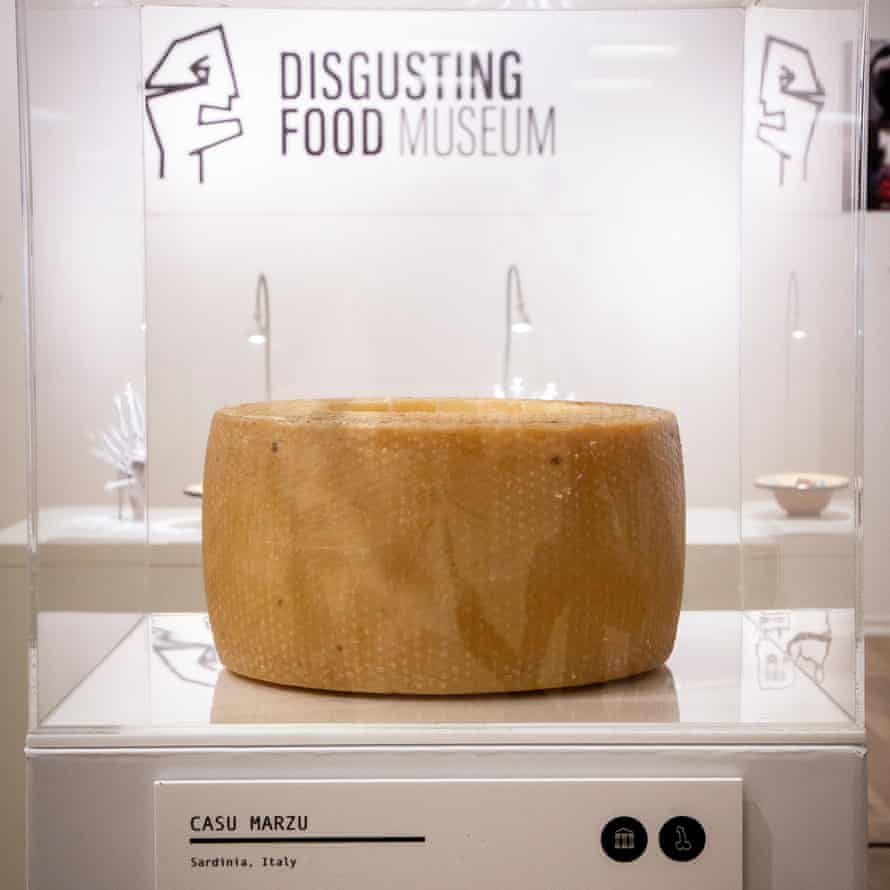 This newly opened exhibition includes all kinds of stomach-churning dishes from different countries, including Swedish fermented herring, roasted guinea pig from Peru, Icelandic rotten shark and maggot cheese from Sardinia. For more adventurous visitors there are even opportunities to taste or smell some of the 80 exhibits. It was created by Dr Samuel West, the man behind the Museum of Failure in Helsingborg, Sweden, which exhibits innovative, but unsuccessful inventions from the past.
3. Museum of Witchcraft and Magic, Boscastle, Cornwall
This small harbourside museum explores the history of British magical practice, and claims to have the world's largest collection of occult exhibits. On display are ritual chalices, potions and talismans owned by prominent figures in the occult world, and other items related to folk and ceremonial magic, freemasonry, alchemy, the pagan religion of Wicca and the witch trials of hundreds of years ago.
4. Old Operating Theatre, London
Scared of hospitals? Nosocomephobics will shudder on entering this surgical theatre, the oldest in Europe, which predates anaesthetics and antiseptics.