3. If you have angry customers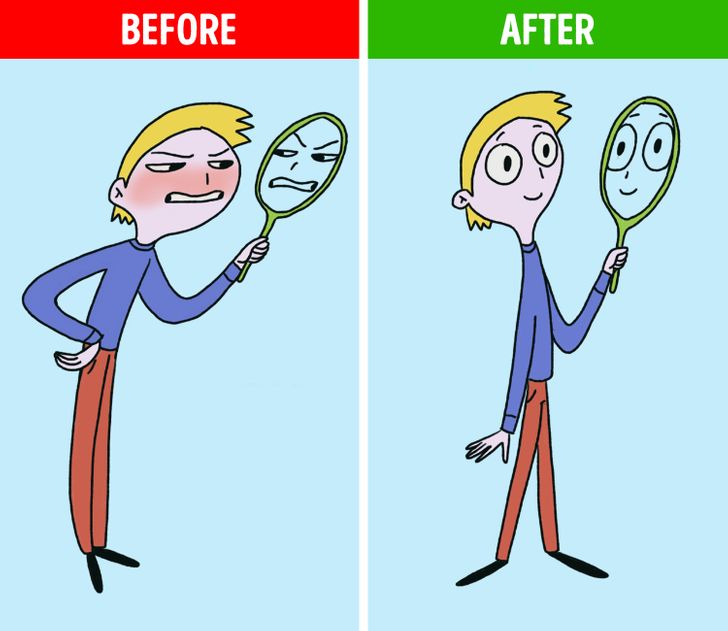 It's always awkward to deal with an angry customer no matter how much you know you're right. Try putting mirrors behind and around the counter so that people can see themselves during the argument. We don't like seeing ourselves in this manner, because we don't like angry people either. It'll calm them down, creating a space for sensible conversation.
4. If you're annoyed by a song stuck in your head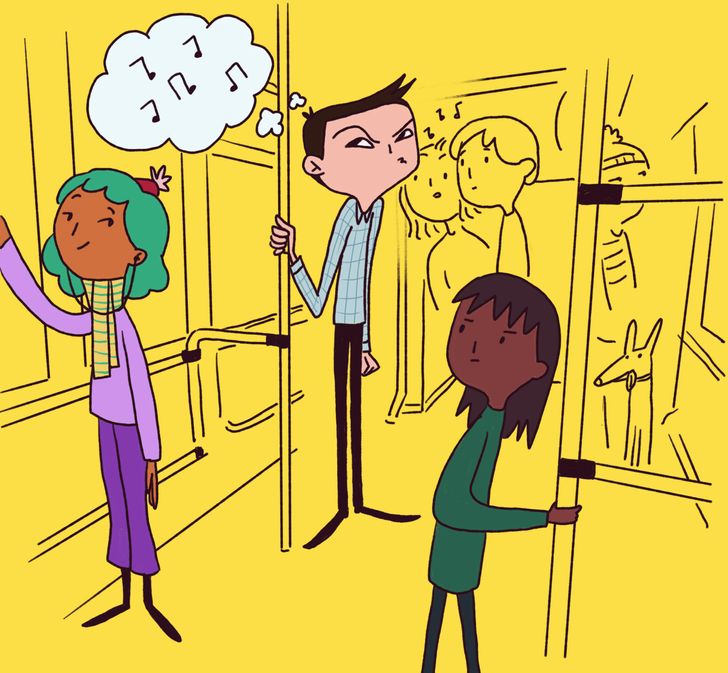 Sometimes it's a commercial jingle, sometimes it's a popular song you make fun of. They find their way into your brain and you start humming them without even thinking. You'll be inclined to repeat the same part of the song and this is where you'll get stuck. Try finishing the song instead. Singing the last part will make your brain think the song is now over and you will stop singing it.
5. If you expect a conflict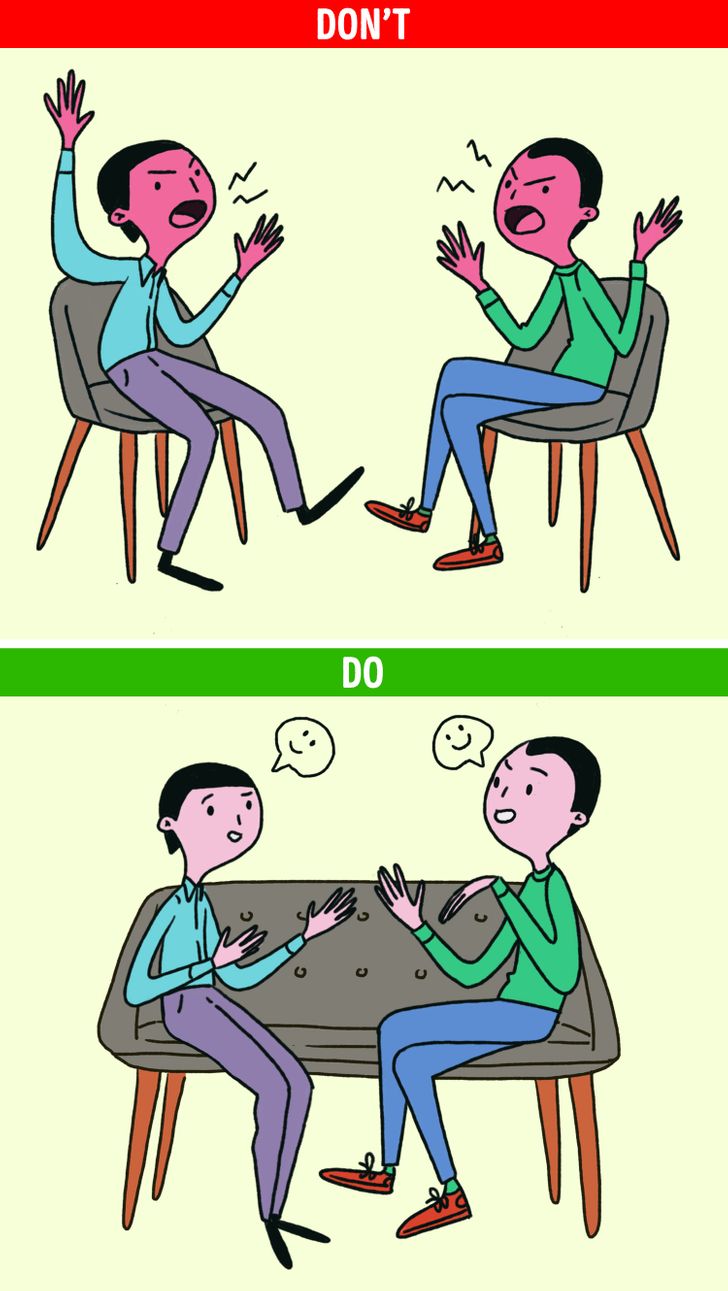 When you have to negotiate with someone, especially for business purposes, this trick will come in handy. Sit right next to them rather than sitting across from them. It'll make them feel like you're with them, on the same side. Also, it feels awkward to get mad or yell at someone who is physically that close to you.