What to do?
The best way to avoid conflicts with your mother-in-law is to live separately. Perhaps at first living independently can be financially more difficult but it is worth it. However, if you don't have an opportunity to live separately, you'd better use your diplomatic skills and explain to your husband how upset you get about the debates with his mother.
4. You spend money differently.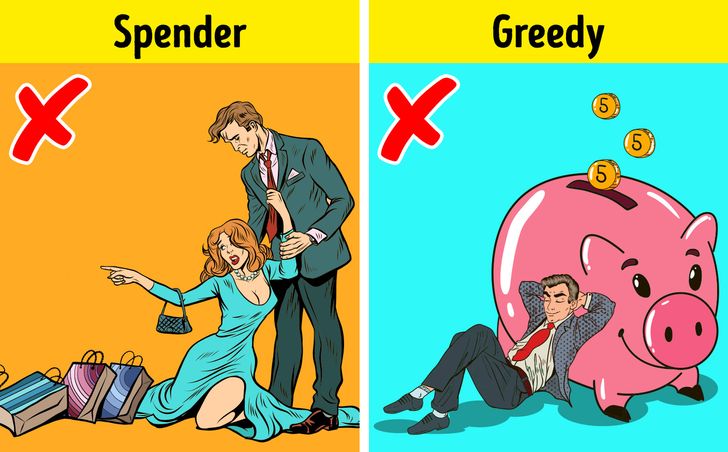 According to statistics, one of the first reasons for a divorce are conflicts over money. After the wedding, your personal finances become joined and it becomes stressful for many — especially if one of the spouses earns more than the other. Unfortunately, due to "imaginary" generosity, couples tend to avoid talking about finances.
What to do?
Financial experts recommend discussing financial issues openly, without any shyness. You need to set priorities: will your family save money or invest it? Are you planning to make a repair or go on a vacation next year? Answering such questions will help you determine the financial strategy of your family for many years ahead.
5. You get annoyed by the habits of your partner.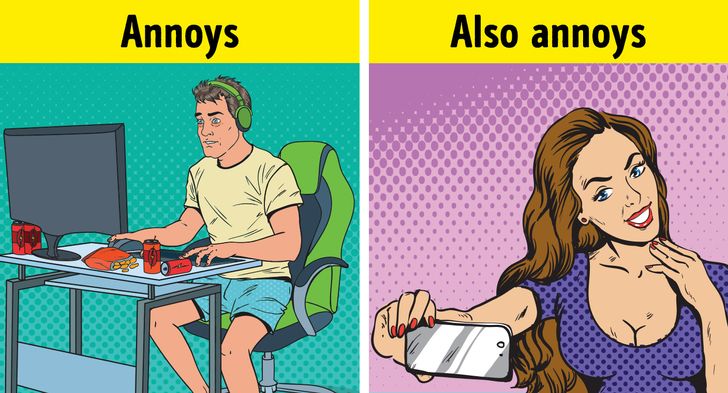 After several months of living together, some habits of your second half can start annoying you. Psychologists are sure that it happens with many couples and it doesn't mean that your love is over. Surprisingly, those habits that attracted you to your partner in the first place can start to annoy you after some time. A love for sports, a passion for reading, popularity among friends — all these are on the list of the most annoying habits.
What to do?
Accept them. Keep reminding yourself that it's the habits of your partner that make him or her so unique. After all, you fell in love with this person partially because of these habits. If you often get irritated because of small things, pay more attention to your work and friends — it will make you miss your second half more.
6. Forgetting about important dates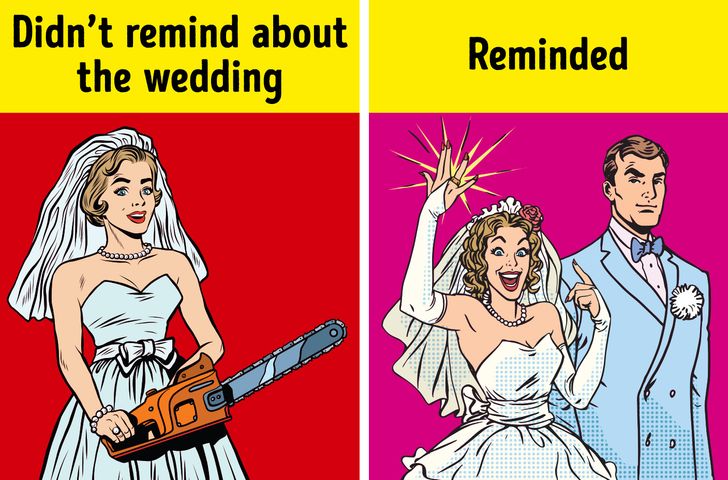 A partner's forgetfulness can make you feel sad because sometimes it is perceived as a personal insult. How can your beloved forget about your wedding day, the birthday of your lovely granny or the day of your first kiss? Turns out, even perfect people forget about important things — it can be due to a work overload or natural absent-mindedness. It can also be because those dates are not actually that significant for your spouse because the most important thing in their life is your relationship and not marks on the calendar.