4. Give compliments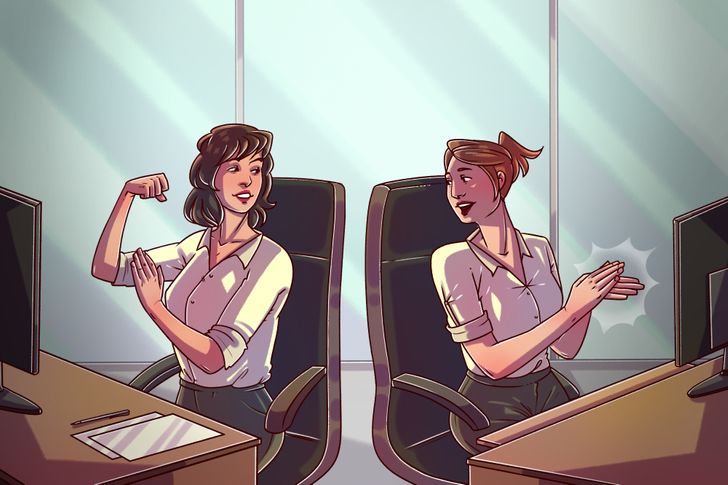 It's important to let someone know if they are being kind, smart, or looking pretty — not only to be polite but because what you say about other people influences what they think about you.
5. Chew gum if you are nervous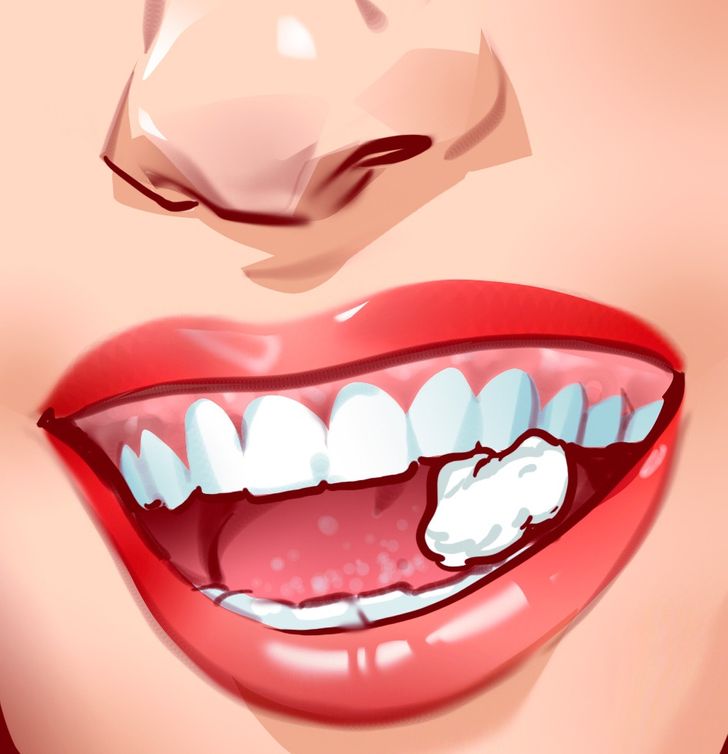 It's normal to feel anxious and nervous before a big event with a lot of people to impress, but if you think these feelings are shaking your confidence, try chewing gum. This trick will distract you from the stress and will also increase blood flow to the brain.
6. Talk about personal things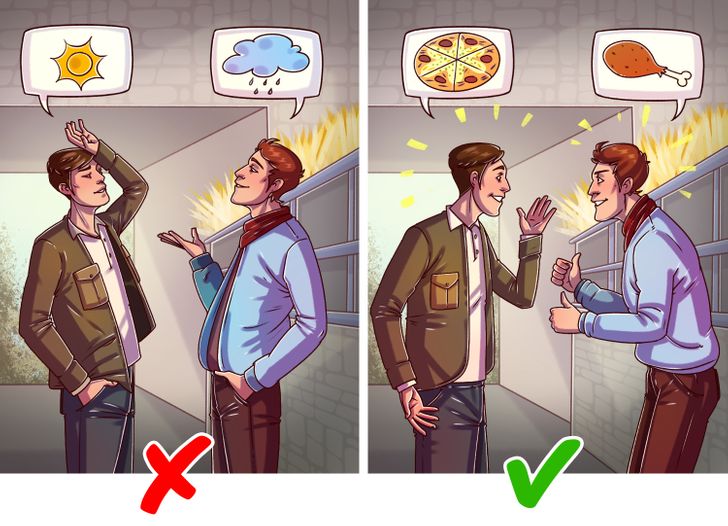 Try to ask questions like, "What's your favorite food?" or "What was your favorite trip?" for example. When you get personal, it's more likely to build trust and friendship.