This pepper can be chopped or sliced and added to pretty much any food. They can be eaten raw, grilled, and roasted. You should remove the seeds. It's also important to note that chili peppers may not be for everyone, as it they can trigger burning sensations. They should also never be used regularly.
4. Rosemary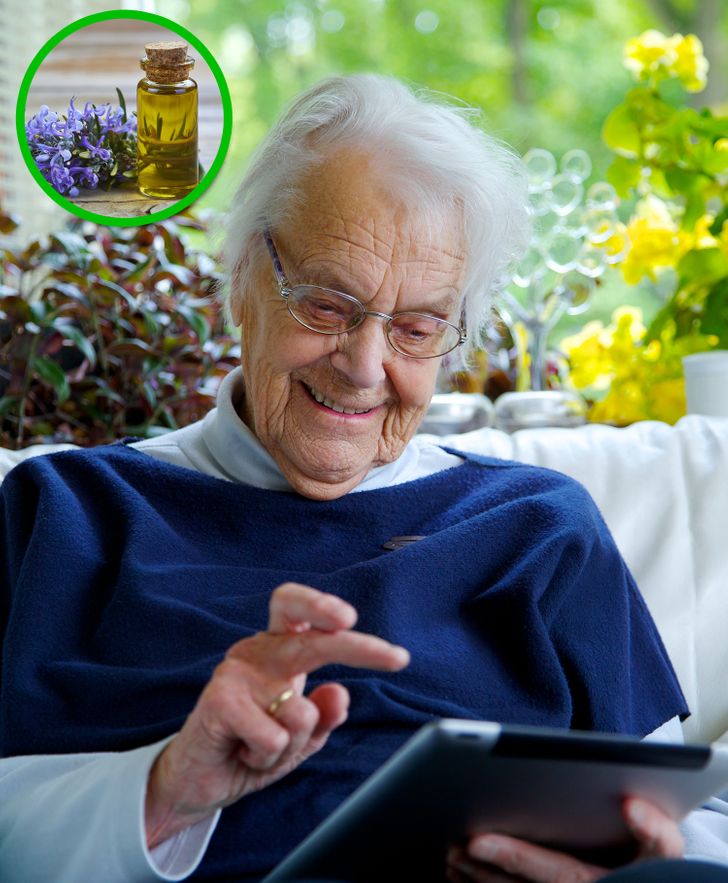 Rosemary's aroma can improve people's memory, concentration, performance, and their mood. It can also prevent the brain from aging. To get its beneficial properties, leaves can be used as a culinary condiment. Rosemary can also be turned into a perfume and oil. They can be used daily.
5. Parsley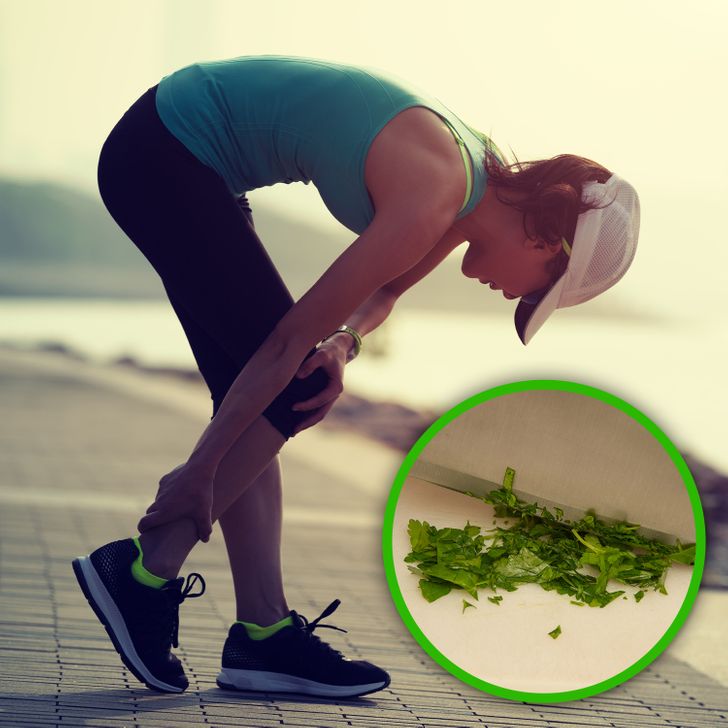 Parsley is perfect for helping treat high blood pressure. Also, thanks to its vitamin K, parsley also helps with bone health by making them stronger. Dried parsley can be used to enhance the flavor of soups, stews, and tomato sauces. Fresh parsley can be added to salad dressings, marinades, and seafood recipes.
6. Peppermint