8. Carry light snacks with you.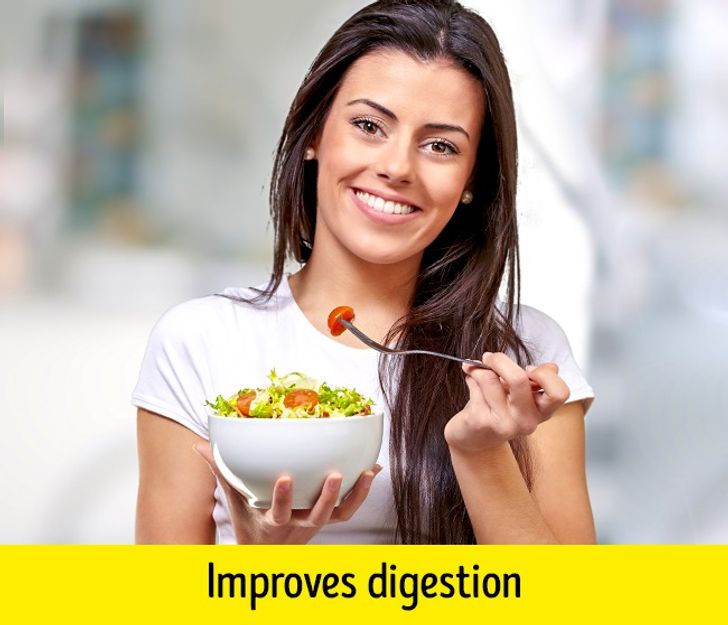 Harmful noshes are the enemies of a healthy lifestyle. Not eating those chocolate bars and cookies doesn't seem to be that difficult. However, statistics show a different picture. In order to reduce the desire the eat unhealthy food between main meals, get into the habit of carrying healthy snacks. Those could be fruits, crispbreads, or yogurts. The habit of having snacks that don't consist of simple carbohydrates will give you visible results in a month.
7. Use dental floss.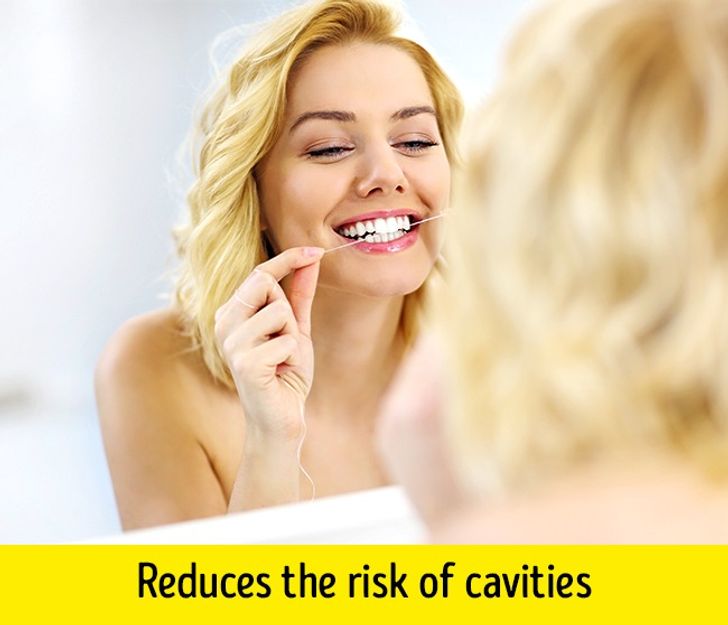 The condition of your teeth directly depends on your body's health. Scientists even managed to prove the connection between teeth and cardiovascular diseases. That is why when taking care of one's oral cavity, the usage of dental floss should be included. It helps to cleanse the space between your teeth from any food that became stuck while removing plaque in hard-to-reach places.