You can keep it as a note on your cell phone and look at it whenever you want to take them out on a date or buy them an anniversary gift.
3. Plan small surprises for your soulmate.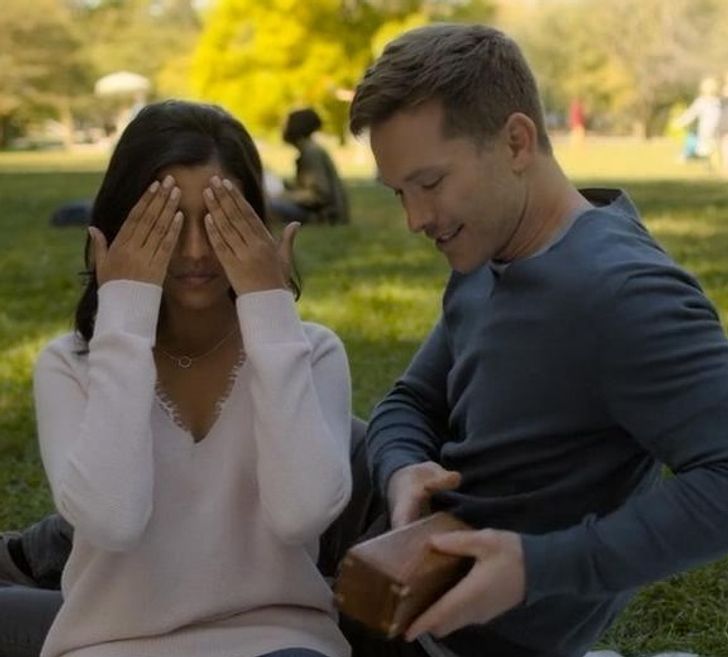 After the first months of a relationship, sparks fly less frequently and you may begin to get used to your partner. It doesn't mean you don't love them anymore, but you're more stable now. True love is not only passion, but it's also an act of will where you choose to be with that person every day.
But that doesn't mean sparks shouldn't still fly every once in a while. Surprise your partner with their favorite dessert, prepare them a hot bath after a hard day at work, or buy tickets to that movie they want to see (which you wrote down in your notebook).
4. During an argument, think about how some of it may be your fault.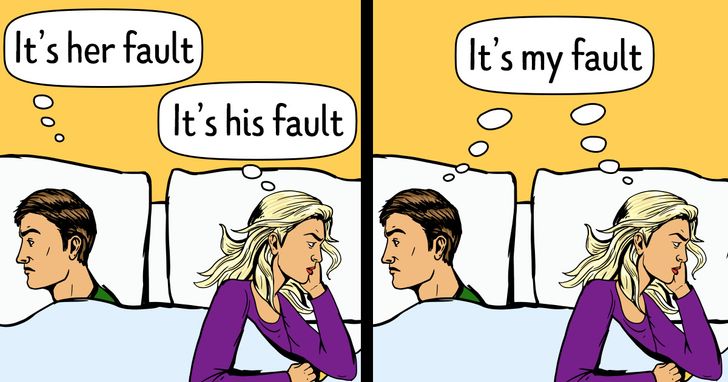 If you're arguing and realize things are getting just a bit out of control, go to different rooms for 20 minutes. This will give you both some time to calm down and more importantly, think and reflect on the fact that you may have contributed in some way to the situation that's making you fight. After 20 minutes have passed, bring some humility to the table and tell each other where you think you were wrong, apologize, and try to find a solution to the problem together.