8. Vitamin deficiency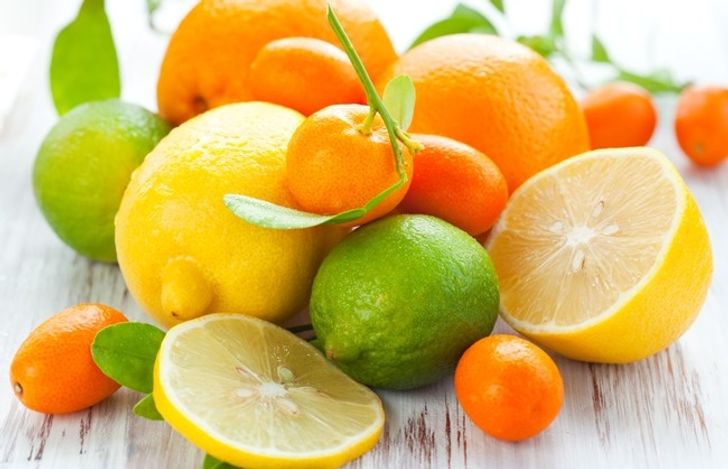 Why?
Vitamin and microelement deficiency can be the reason for hair loss. It's especially important to have enough vitamin C to digest iron and stimulate the production of collagen (it makes the capillaries stronger). Also, if you have a vitamin B deficiency, your hair may become fragile. Eat liver, eggs, and yeast to get more vitamin B.
What should you do?
Eat different foods, especially those rich in vitamins C, B, and other healthy microelements. Also, consult your general practitioner and get some vitamin supplements.
9. Scalp diseases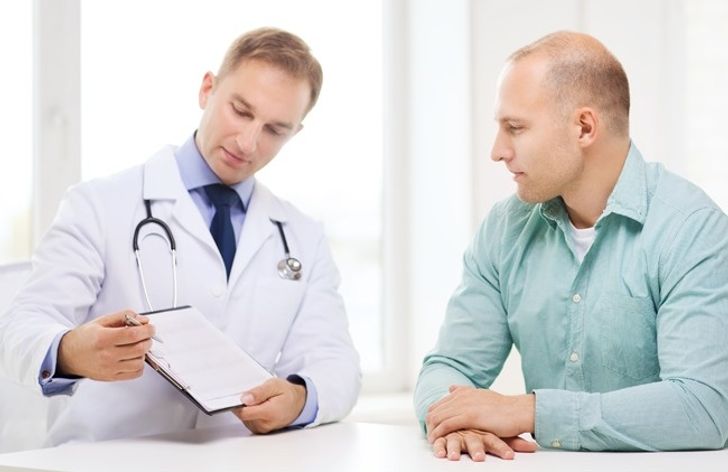 Why?
Psoriasis, seborrheic dermatitis, and fungal infection (dermatophytosis) are the most common diseases that cause hair loss.
What should you do?
If you have symptoms like itching and skin redness, you should see a doctor as soon as possible.
10. Bad care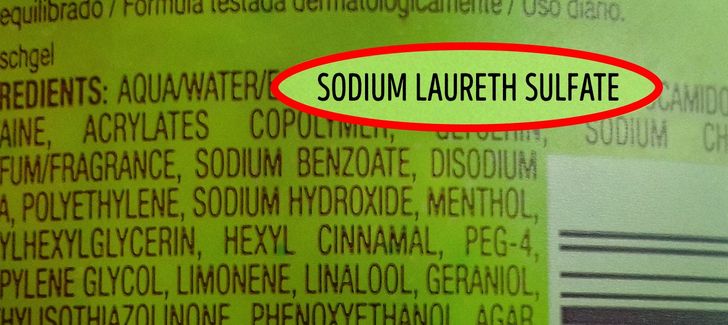 Why?
You can physically damage your hair by using low-quality hair products, using a hairdryer, and other devices.
What should you do?
Try to minimize using hair dryers, curling irons, and different chemicals. Additionally, consult a specialist on what type you hair care you need. There have also been a lot of articles about the harm of SLS but there is no direct connection between it and hair loss.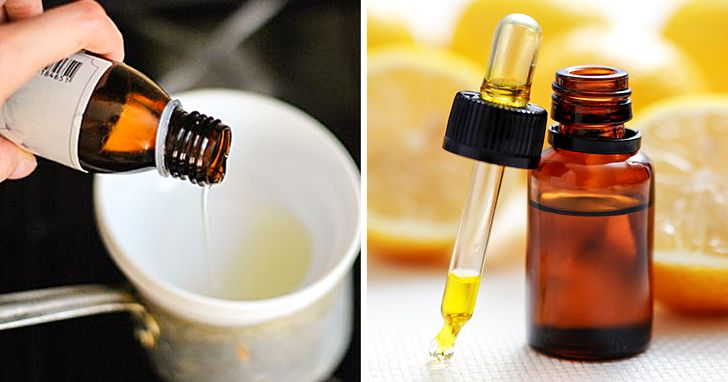 There is a simple method for stopping hair loss that has helped a lot of people. All you need is a shampoo with a neutral pH, rosemary essential oil, lemon essential oil, and vitamin E that you can buy at any pharmacy.
Add 10 drops of rosemary and 10 drops of lemon to the shampoo. Add 2 capsules of vitamin E and shake the mixture before using it. You should use this shampoo every other day. In just a few weeks, you will most likely notice substantial changes in the amount of hair you lose. But again, this method doesn't work for everyone, so you should still consult a specialist if you have hair loss problems.
Bonus: A simple test for hair loss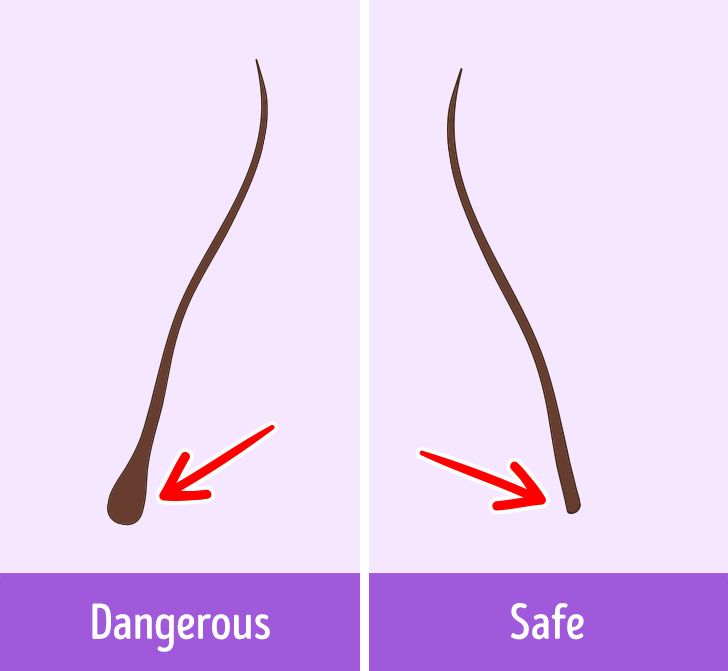 Find a lost hair and take a close look at it. If it doesn't have a dark bulb, there's nothing to worry about. If there is a bulb, then pull some hair on the top of your head and on your temples. If you have more than 5 hairs in your hand, you should start examining why you're losing your hair.