4. Thyroid problems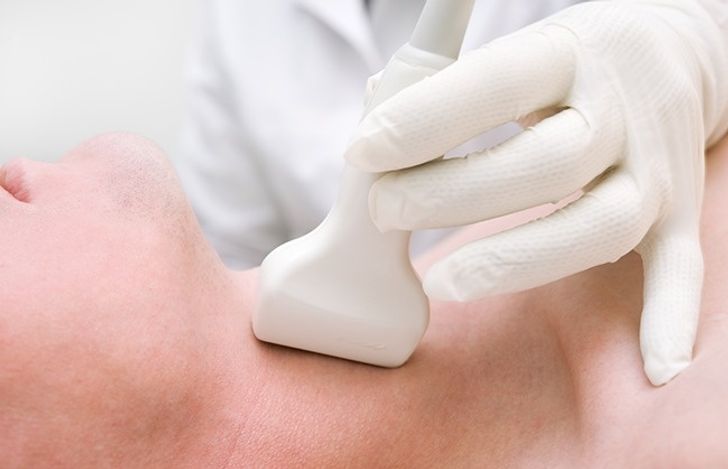 Why?
A hormonal imbalance in the body can be caused by:
menopause
endocrine disorders
diabetes
What should you do?
See an endocrinologist who will conduct all the necessary tests and prescribe you the treatment you need.
5. Very strict diets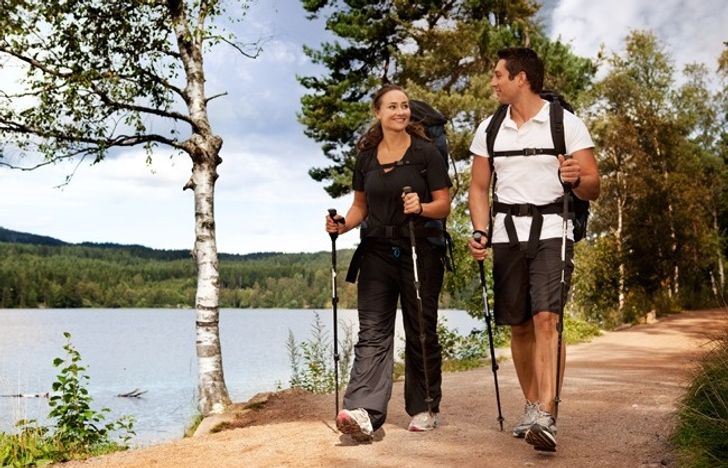 Why?
Losing a lot of weight in a short period of time puts a lot of stress on the body which leads to a decrease in the immune system. This can cause hair loss. If you also have an infection, the body has even more work to do.
What should you do?
Instead of strict diets, you should do some physical activity regularly which will have a positive effect on your overall health.
6. Chronic stress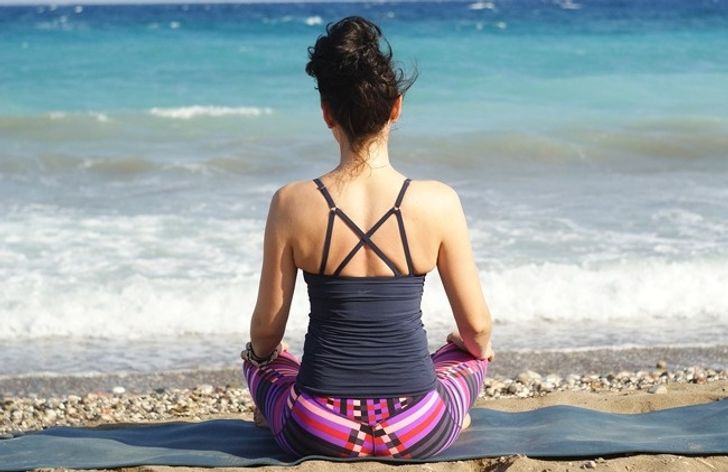 Why?
Chronic stress can cause hair loss because it impacts the blood circulation in the scalp. But usually, the hair is restored quickly if the loss was due to stress.
What should you do?
Don't ignore good rest and find your own ways to relax. And if you can't deal with your emotional problems on your own, see a specialist who can help you.
7. Anemia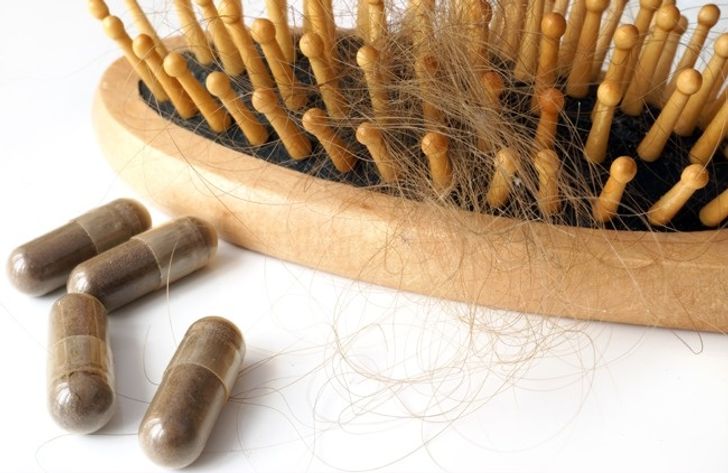 Why?
Anemia can cause hair loss because the blood circulation in the scalp is decreased. If you notice symptoms such as feeling sleepy, constant fatigue, or apathy, you should get a blood test.
What should you do?
For starters, eat more iron-rich foods (likes pomegranates, beef, apples, and so on). If your condition is not getting any better, get a blood test and have a doctor prescribe you some treatment.