In psychology, there's a term known as positive reinforcement — it's a pleasant result of a person's willingness to continue doing something. You can use this effect to your advantage.
The reinforcement can be very different (like money or praise) but when looking for a job, you will need similarity attraction. Even the strictest employer will subconsciously trust the job seeker if they find that they have something in common with them like hobbies, clothing taste, music, or books. Even if you're not the perfect candidate, similarity attraction will win you more points.
4. There are words you should never say.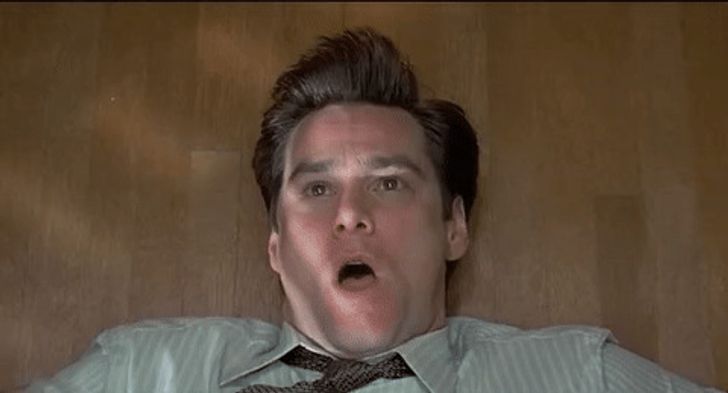 Some words are like red flags for employers. Psychologists even conducted a special study and found that words such as "like" and hesitations significantly reduce the chances of finding a job.
However, this rule works only if your recruiter is older than 30-40. Younger headhunters are less picky about the vocabulary you use.
5. A smile can ruin an impression, even if you're a professional.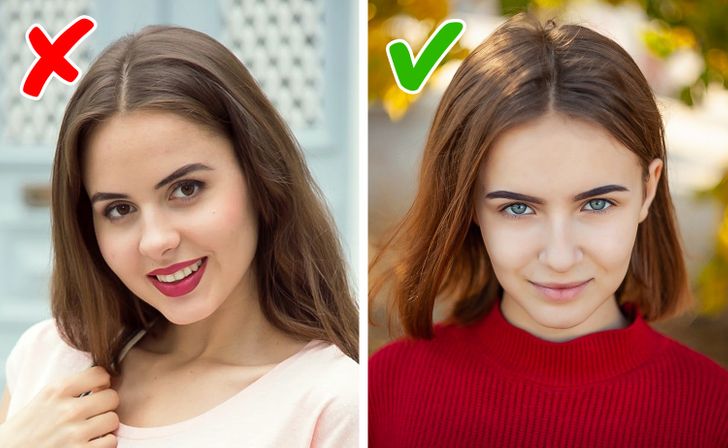 Recruiters don't like people that have very wide smiles. And it's not that they're mean, it's purely psychological. A person that smiles too often is believed to be less serious.
The only kind of work where smiley people have an advantage is when working with people (like in sales, for instance). In all other fields, headhunters want to have a person with a serious face.
6. A smart trick when answering questions from the CV.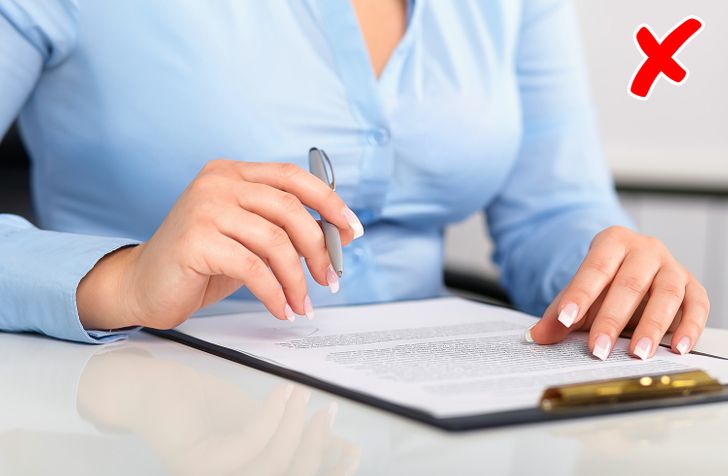 In big companies, recruiters have to do a lot of job interviews and they're all the same. Future employees answer the questions that they expect to hear, so the interview ends up being too smooth and perfect. In the end, all the job seekers are exactly the same in the eyes of the recruiters. But there is a secret.
Break the monotony and say, "Let me tell you something that's not on my CV." This phrase will catch the recruiter off guard and make them see you in a totally different light.
7. A special talking technique will earn you some privileges.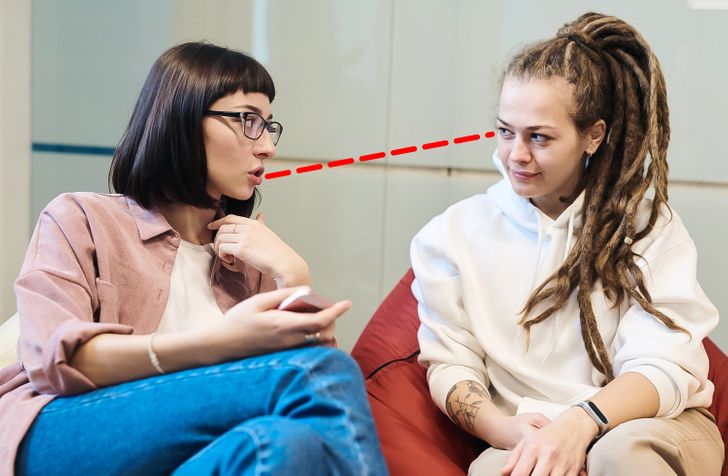 All people like it when someone listens to them attentively. Recruiters are no exception. Psychologists recommend using the technique called reflective listening. It's a communicative strategy that consists of 3 steps: repeat, agree, and add. You can't just listen and nod, you have to let the person know you understood the information. Below is an example of this.