The ability to properly present yourself is an important skill, especially during a job interview. This is because recruiters don't only take your professionalism and experience into account, but also your confidence level, how well you speak, and many other things. However, aside from your skills, there are also some psychological techniques that can help you get the job of your dreams faster and easier.
I have reviewed some new studies and found tricks on how to make recruiters more interested in you.
1. Don't make appointments for Mondays or Fridays.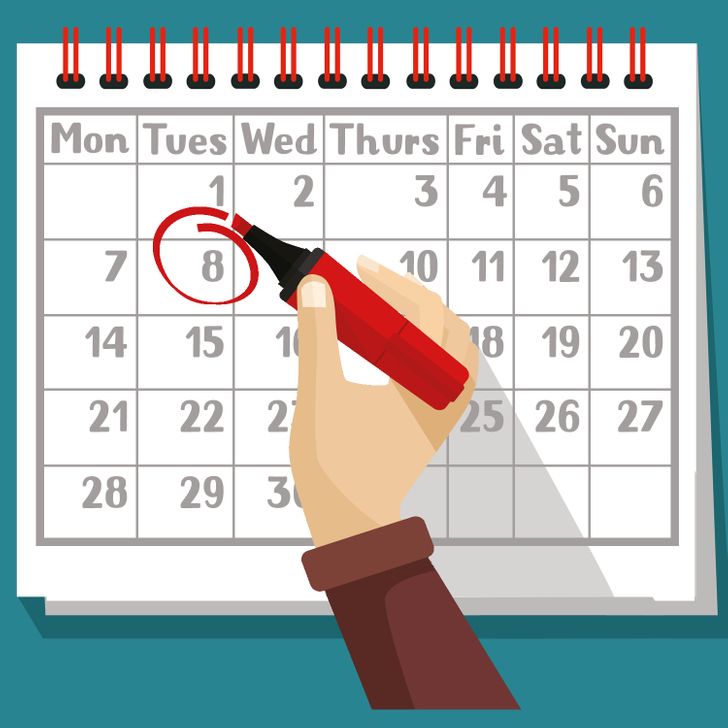 Psychologists and experienced recruiters have found the perfect time for a job interview: Tuesday from 10 a.m. to 3 p.m. On this day and at this time, you have the best chance of making a great impression on your employer and here's why: Monday is a difficult day for everyone, and the HR department is no exception. On Fridays, everyone is thinking about the weekend. So, the time you can use to your advantage is in the middle of the week as long as it's not in the very early morning.
2. Open legs can ruin a first impression.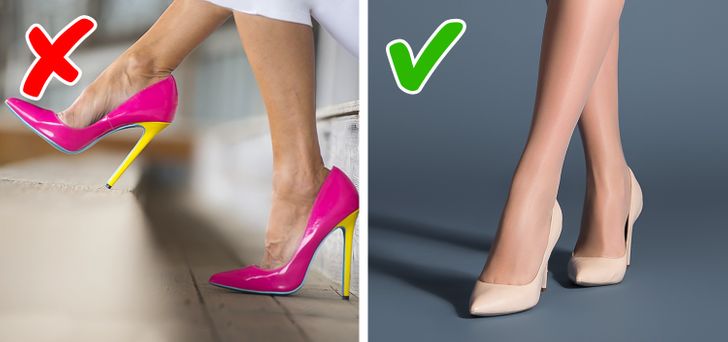 The color of your clothes has a big impact on how other people see you. For example, if you're wearing a blue or a brown suit, it means that you're a serious candidate. The only color that automatically repels employers unanimously is orange. But color is not the only thing you should keep in mind.
Don't forget about the tights. Surveys show that a small detail like this is actually huge! Women with open legs on job interviews are believed to be frivolous.
And one more thing about high heels — psychologically, tall people look like leaders and professionals. Even their average salary is higher than those who are shorter.
3. A clothing trick that will instantly make anyone like you.