Are you using your iPhone camera features to their full potential? Some iPhone camera settings are so well hidden that you might not even realize they exist. But once you find them, you'll be able to take your photography to a whole new level. Read on to discover 10 hidden iPhone camera features that will dramatically improve your photos… and give you ultimate control over your iPhone camera.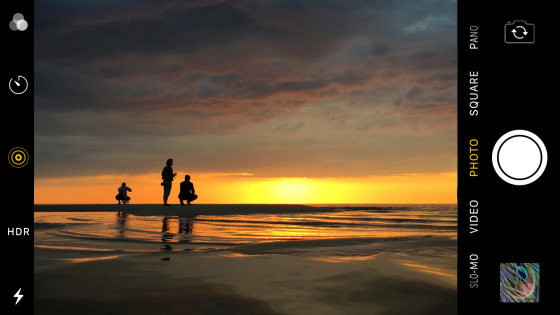 1. Quickly Access Your iPhone Camera
Do you often miss a great shot because you can't open the iPhone Camera app quickly enough? It doesn't have to be this way!
There's a simple way to open the iPhone's native camera app in less than a second. You don't even have to enter your passcode to unlock your phone.
When your iPhone is locked, wake up the phone by tapping the screen or pressing the Power button. (On iPhones that have the round Home button at the bottom of the screen, you can press the Home button instead.)
Then simply swipe left across the lock screen to open the Camera app.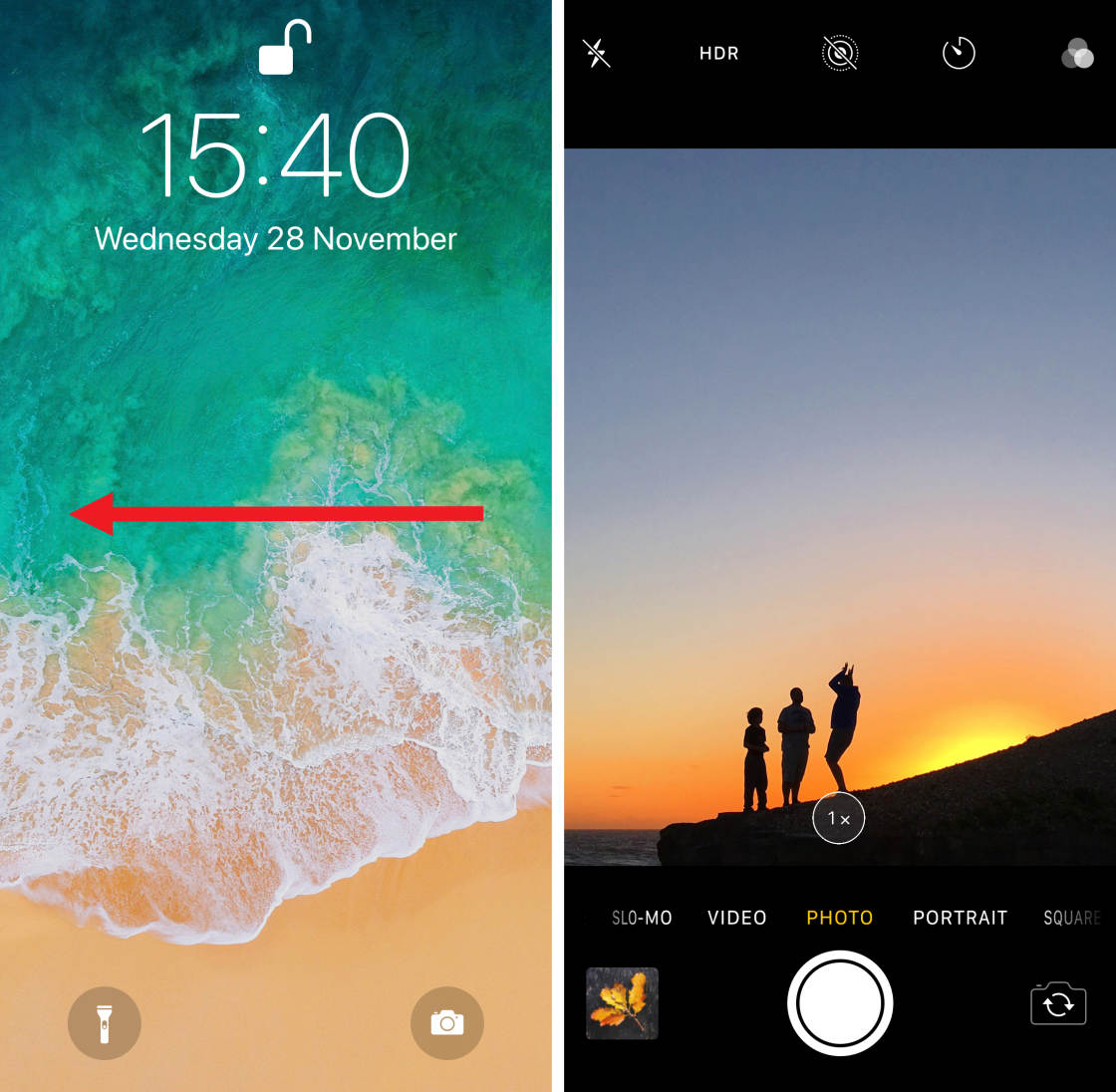 There are some other quick methods to open the Camera app. This video from my iPhone Photo Academy online course shows you three ways to open your iPhone's camera. Click here to find out more about iPhone Photo Academy.
In my iPhone Photo Academy online course, you'll discover how to create stunning pictures with your iPhone. Join now and start taking incredible iPhone photos that everyone adores.
To open the Camera app when you're already using your iPhone, use one of the methods below.
If you can see the Home screen, tap the Camera app icon. It's a good idea to add the Camera icon to the dock at the bottom of the screen. This makes it easy to find, allowing you to open the camera as quickly as possible.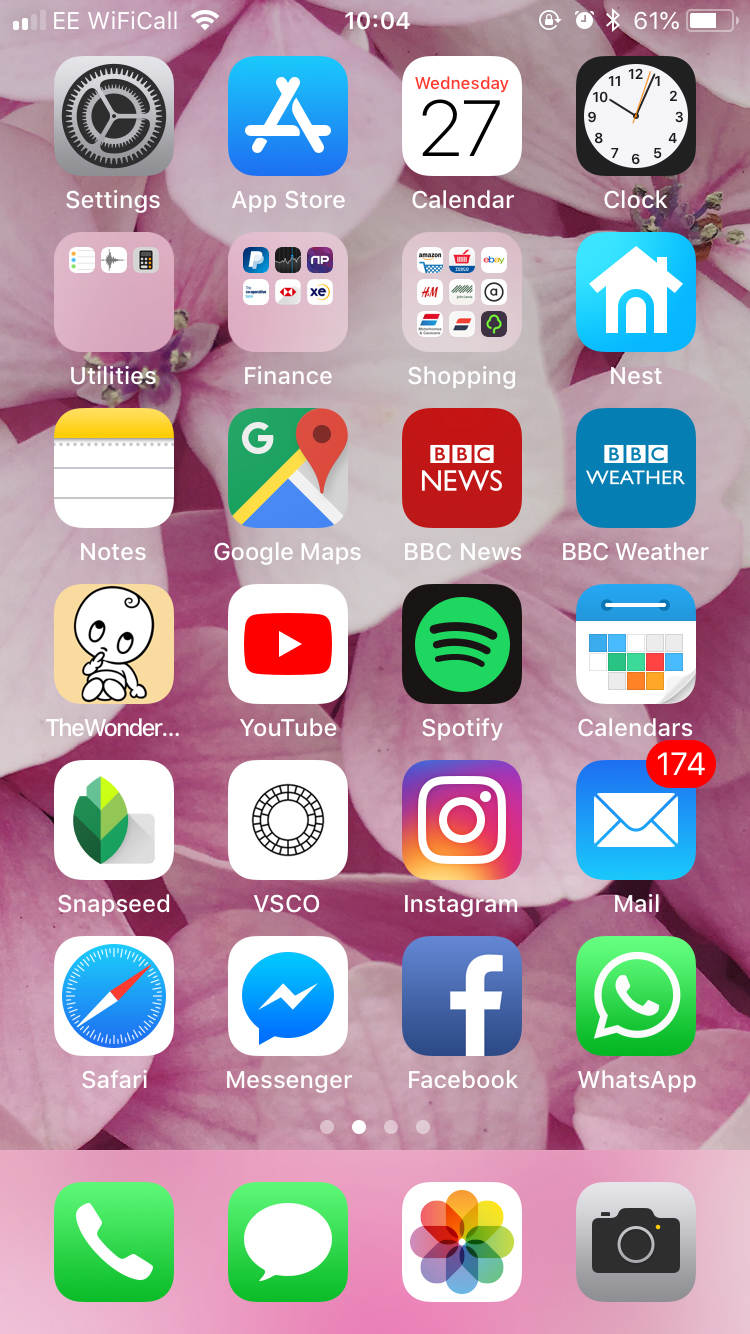 Add it to the dock by tapping and holding the Camera icon until it starts to jiggle. Drag it to the dock at the bottom of the screen, then tap Done (or press the Home button on older iPhones).