You can find a million tips on the internet about how to stay healthy and attractive: count calories, do a lot of sports, eat less, and so on. But scientists have a different point of view. Here are 14 scientifically proven tips to help you stay healthy with the least amount of effort.
1. Stop counting calories.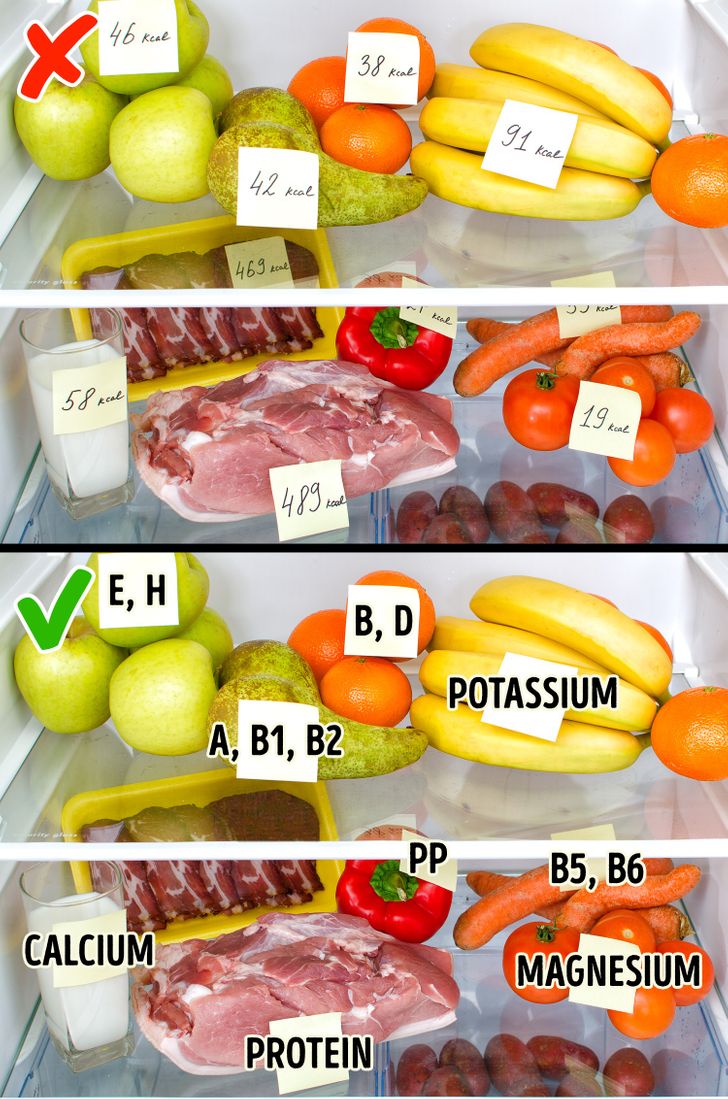 A high quality of food is more important than calories. A 20-year-long study showed that processed foods and sugary drinks cause the biggest weight gain. So pay attention not to how many calories there are in your food but to how healthy it is.
2. Fill up half of your plate with vegetables.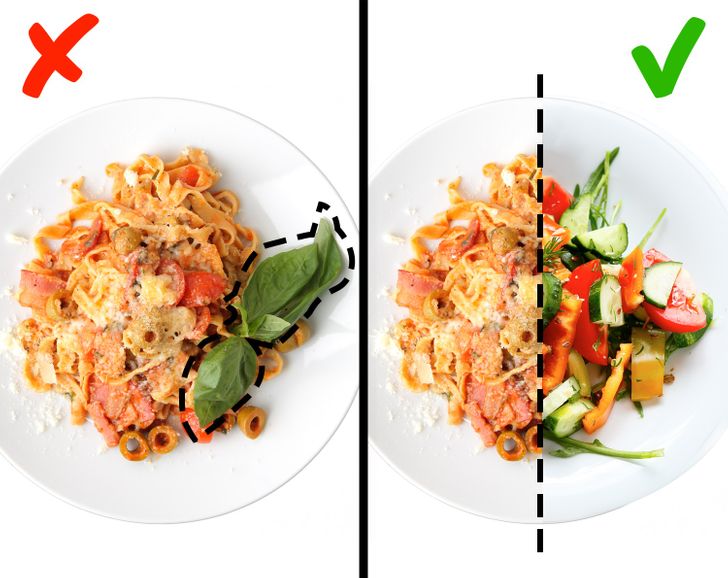 Fruits and vegetables are sources of fiber, water, and useful microelements. Research has shown that if you put a lot of vegetables and fruits on your plate, your health improves. The same thing works for supermarkets: if half of your shopping cart is filled with fruits and vegetables, you are halfway to being healthy.
3. Eat what you want and when you want.
Sometimes we decide to avoid our favorite products for a while, but we can't keep it up forever, and then we eat a lot of it and gain weight. To always stay strong and healthy, we need to eat what we want and enjoy every piece without feeling guilty. Lift the prohibition on not thinking about your favorite food all the time.