Calisthenics allow you to tone your entire body using minimal equipment, so essentially these are bodyweight exercises. The only thing you might need is a horizontal bar and you can do these exercises both inside and outside your home. As a result, your body will be toned and you will be strong and flexible.
1. Abs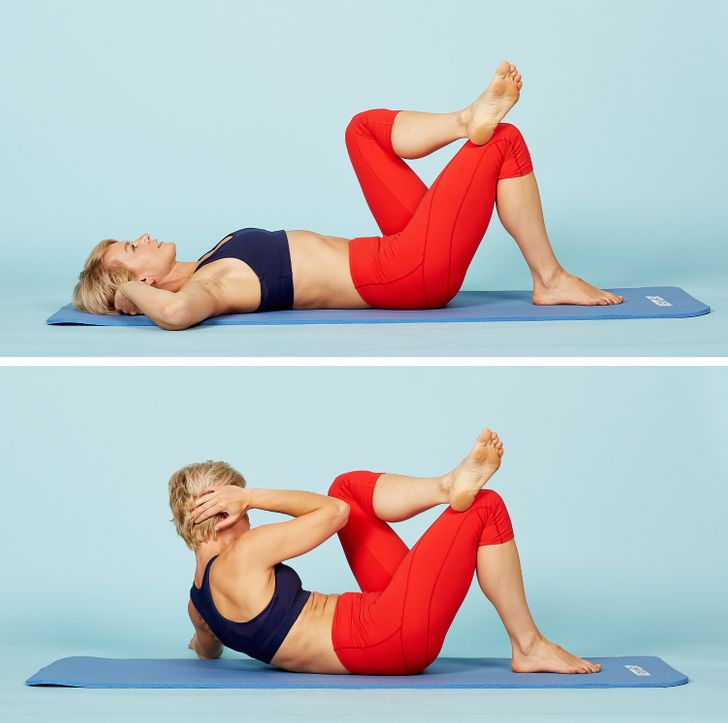 Difficulty level: 1
This exercise is great for your side abs. Do it 10-15 times for each leg. You should choose the number of sets depending on your physical preparation level: we recommend doing from 3 to 5 sets.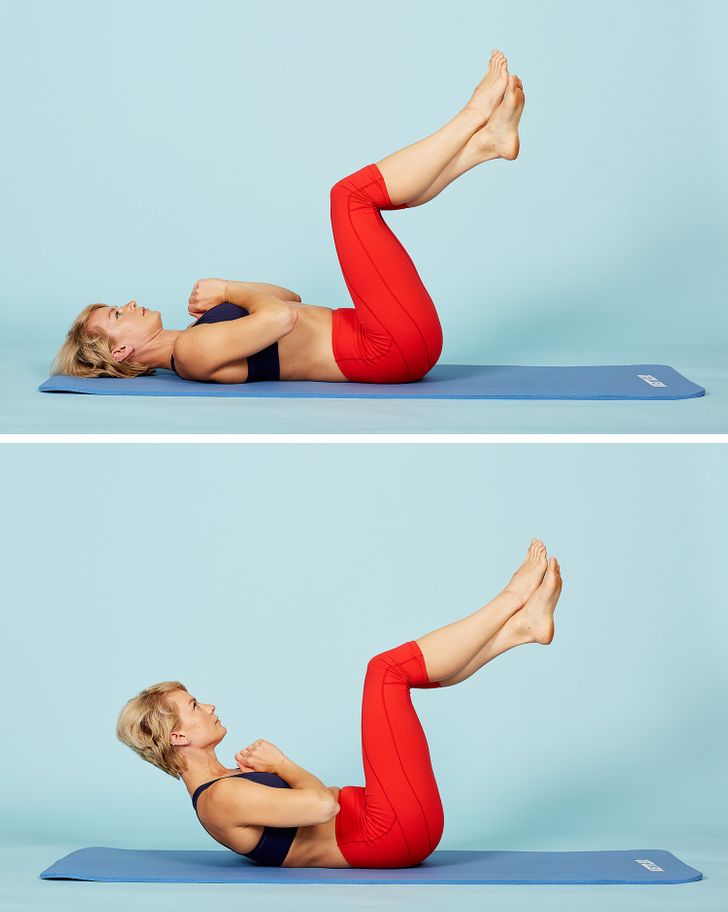 Difficulty level: 1
Cross your ankles and lift your knees. Cross your arms at your chest and lift your shoulders off the floor. Do 3-5 sets, 10-15 reps in each.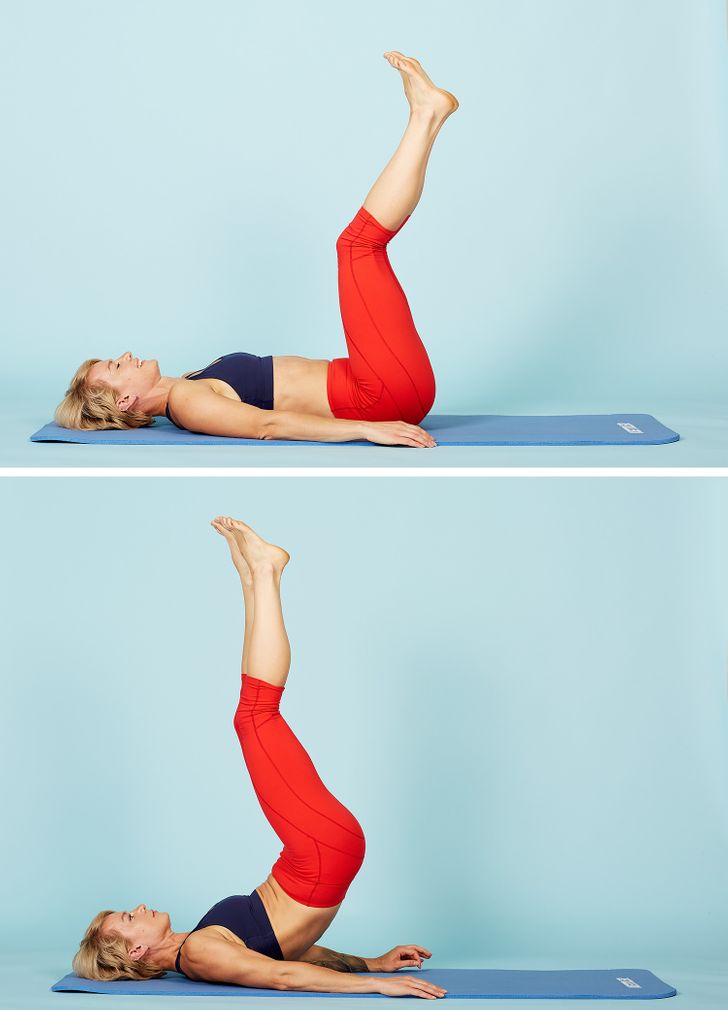 Difficulty level: 2
Lying on your back, put your arms straight against the floor. Do "lifts" holding the top position for a few seconds. Be careful if you have problems with your back. Again, do 3-5 sets, 10-15 reps in each.