Sweating can be a bit messy but generally leaves you happier. Don't believe us? Well we have the stats to prove so. A study track their physical activity (15 minutes or more) over an eight-day period. The people who were more physically active had greater feelings of enthusiasm and excitement then when compared with less active individuals. We've gone through a couple of studies that show the relationship between happiness and exercise, to help you be more motivated during your training sessions.
1. MEDITATION IS A MUST
A lot of fitness content these days is focused on being active and working out, in the gym or in your home, however staying still is also key. Meditating and finding a quiet place to focus on your thoughts and breathing is imperative to destressing and sleeping better, both key for your overall happiness.
2. EXERCISE REGULARLY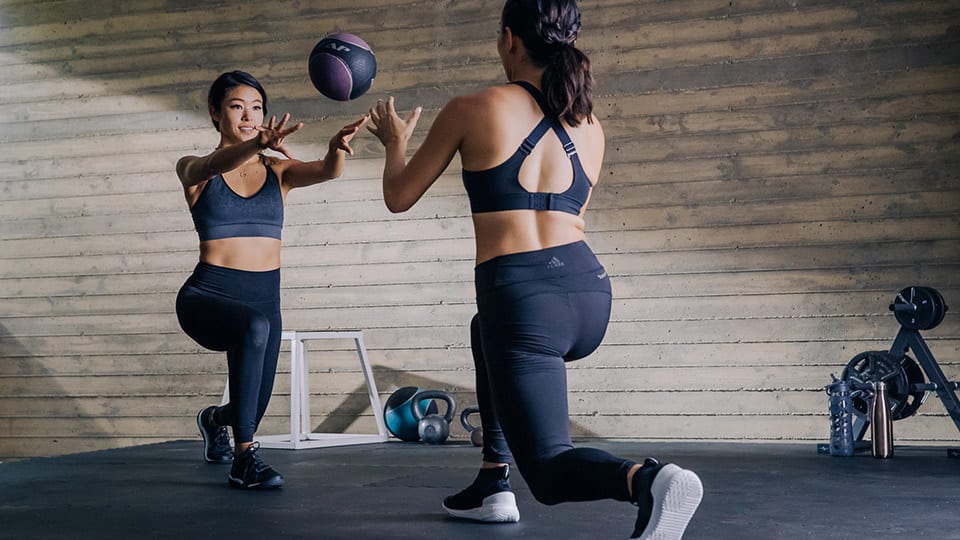 Consistency is key. Key to making significant progress and reaching your goals on time. When maintaining a positive body image, after you put the work in and see your results improve, you're bound to have an extra spring in your step.
3. VARY YOUR WORKOUTS
Variation is key to staying motivated, focused and ensuring you are not bored with your regime. Trying something new and conquering a gruelling workout can result in more endomorphins being released, happiness because you were able to overcome and battle through a tough session.