Nutritious drinks like yerba mate tea are great for pushing you through the day, while chicory coffee can be a pleasant relaxant. In fact, there are different drinks that promise to give you a boost for both your good days and your bad ones. The natural world can offer us many (delicious) treats that are simply health in a cup in places you'd least expect.
1. Birch water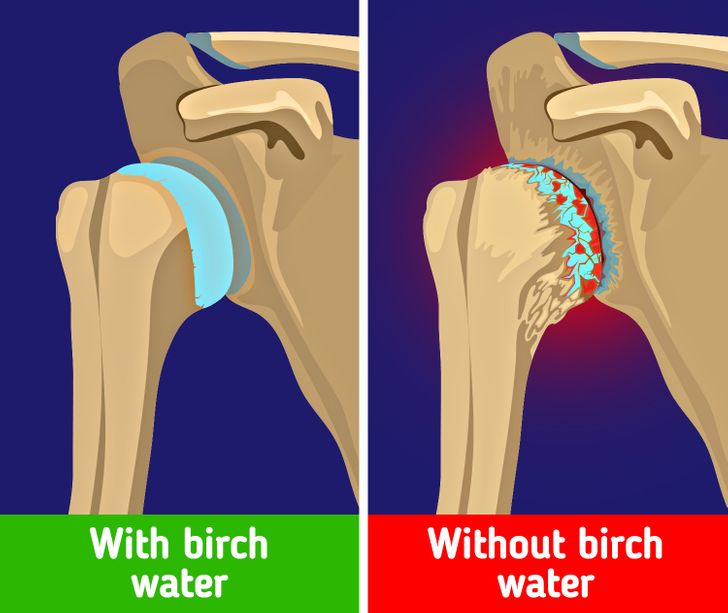 Because it's low in sugar and calories, it can be a tasty alternative to soda. It's also packed with manganese, a key mineral for bone development. This means that it can be beneficial for keeping your bones nice and strong as you age!
2. Pickle juice
Yes, the very same juice preserving your pickles is bursting with nutrition. One study reveals that it reduces muscle cramps. It has also been shown to regulate the sugar levels within our blood because of its high vinegar content.
3. Cloves in tea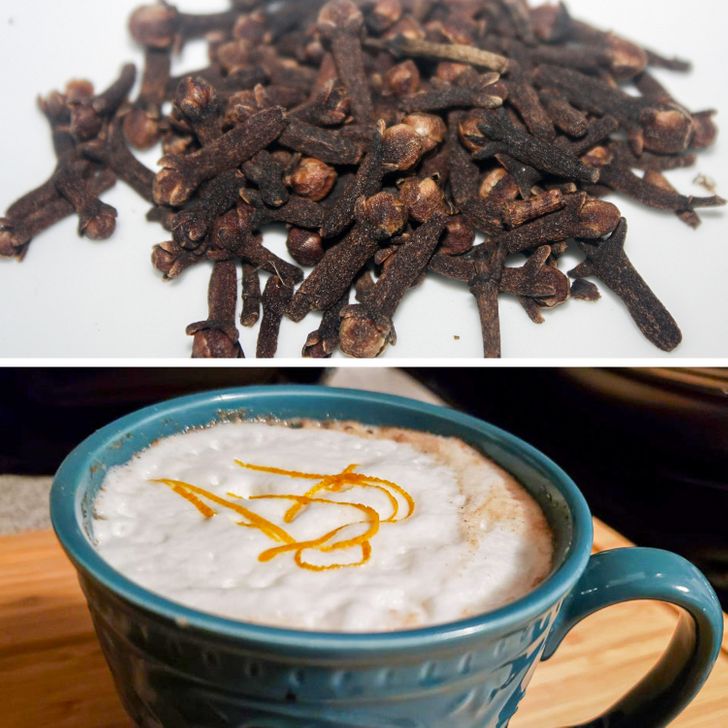 This spice can be added to teas for a tasty nutritional boost. Just one teaspoon has 55% of your daily value (DV) of manganese and 2% of your daily value in vitamin K. It's also high in antioxidants, which can help to protect you against damage to the red blood cells.